When you're looking to get licensed for the first time in Florida, it's important to have all of the necessary requirements. In addition to holding a permit and taking a driving test, you'll also need to show proof that you have attended a course. The Florida drivers drug and alcohol course, often called "first-time driver course," is something you can take online.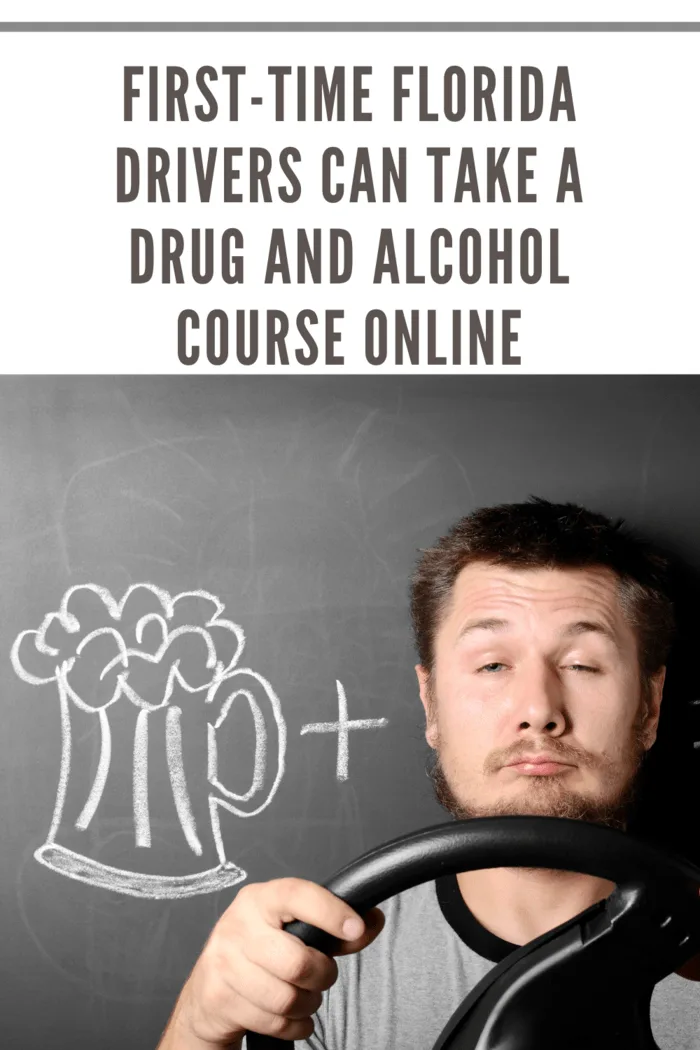 First-Time Florida Drivers Can Take a Drug and Alcohol Course Online
Make Sure it's State-Approved
You can save a lot of time when you take a Florida driver's drug and alcohol course online. To enjoy some convenience, you want to ensure it is state-approved. If you don't take a class that is approved by the Florida Department of Highway Safety and Motor Vehicles, it won't meet the requirement.
Most sites will identify whether they are state-approved. You can also go directly to the Florida DMV website to confirm that the company is approved as they advertise. This way, you can be sure you're not wasting your money.
Why You Need the Course
The goal is to ensure that every driver knows the dangers of drugs and alcohol. Consuming either of these and getting behind the wheel of a car is a dangerous combination. The Florida drivers drug and alcohol course explains why it's bad, how you can avoid it, and what kind of legal trouble you can get into if you were to be under the influence of drugs or alcohol.
The course itself is split into seven modules and takes a total of four hours. Then, you will complete a 40-question exam to meet the state's requirement. As long as you pass with a score of at least 80%, you will be given a certificate.
In addition to taking the Florida driver's drug and alcohol course to qualify for your learner permit, it may also be required if your license has been suspended or you were charged with a DUI.
How the Course Can Be Taken
You can take the Florida driver's drug and alcohol course in a number of different ways. However, convenience is key. That's why it's advantageous to take it online. You don't have to find a course date, time, and location that works for you. Since it's offered online, you choose when you want to take it. And you can also break up the four hours over a few days so that it fits easily into your schedule.
If you have an internet connection, you can take the course on any device that works for you – a smartphone, tablet, or computer. It ensures you can get the requirement met so that you can sit for the permit test.
If you're a first-time driver, you have to meet the requirements that are needed in Florida. Just because you must take a course doesn't mean you have to sit in a classroom. By exploring online options, you can meet the requirement and enjoy some convenience.