As we know, the finance industry is so dynamic; it keeps changing and improving day by day. So, it becomes important to keep updated about all that is happening daily. We will talk about some of the Important aspects of trading, such as the account types, platform, assets, regulations, and other additional info. First of all, let us discuss the basic general information about the broker. ETFinance was founded in 2018 by Magnum FX, LTD. We have found overall positive reviews about this broker. Moreover, we wanted to dig deeper for you and see if the broker had any irregularities or mishaps, but we were shocked to find there were none.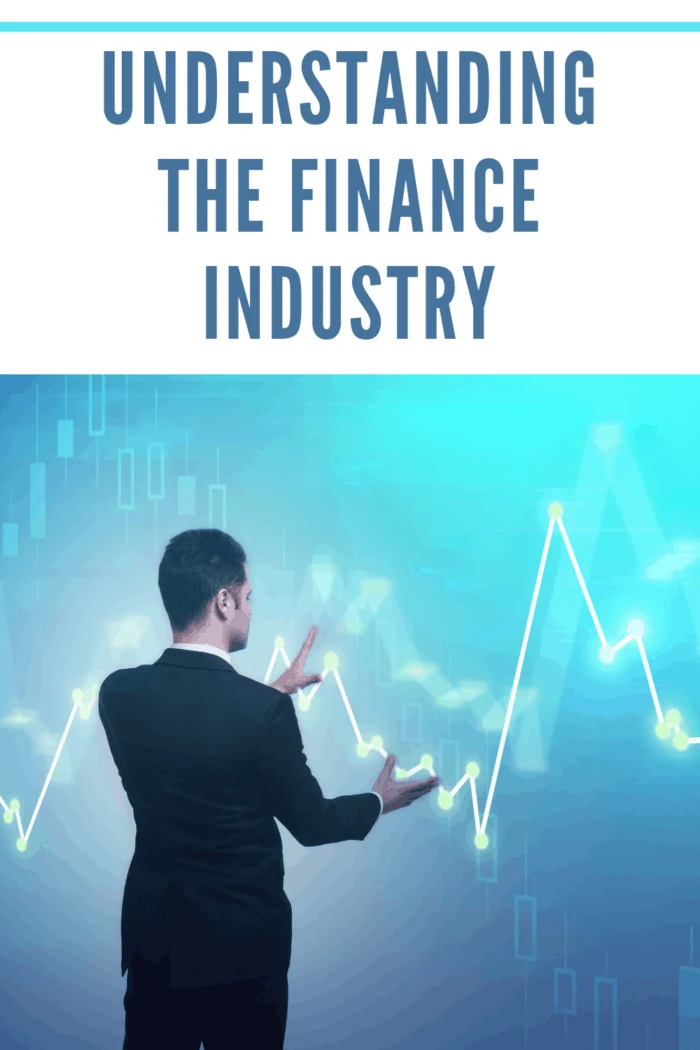 EVERYTHING ABOUT REGULATION AND LICENSING
Reviewing regulations is one of the most important things here in ETfinance.
The Magnum FX owns the broker, with ETFinance being their primary domain.
Their regulator is Cyprus Securities and Exchanges Commission, also known as CySEC.
We know CySEC has been a reliable regulator providing only a smaller risk of losing money.
Also, this broker is instituted by MiFID II, which allows them to trade in the EU and significantly improves the protection of the clients.
Let us see this in detail about it.
The client's fund is held in a segregated account by a broker within a reliable Cyprus or EEA credit institution.
The funds will help in case of the company's instability.
As they have enough regulations and guarantees, we can easily conclude that they are not scammers.
ACCOUNT TYPES IN ETfinance.
We can safely say he might have something else planned if the broker provides more than five accounts.
These numbers show either they are very professional or not secure.
The average number of account types is three, from beginner to expert levels, and their advantages.
ETFinance has three account types.
The lowest tier also can be said as the first tier is Silver, then we have Gold, and finally Platinum tier.
The beginner's account, i.e., Silver, offers the following.
1)750 assets
2)0.07 minimum spread
3)1:30 maximum leverage
4)10-hour customer support
The Gold account facilitates intermediates traders a lot.
If you are in the mid of learning and understanding the whole procedure of investment here, then, this is just for you:
750 assets
0.05 minimum spreads
1:30 maximum leverage for retail* and 1:500 for professional*
Account manager
Webinars & videos
Hedging
Swap discount of 25%
Regarding their retail and professional accounts, we want to include additional information in our article about ETfinance.
Leverages and spreads limit Retail accounts, but professional accounts have much higher ranges.
No negative balance protection is found in the professional accounts, and they are not eligible for ICF compensation.
The platinum account for seasoned customers offers this:
1) 750 assets
2) 0.03 minimum spreads
3) 1:30 maximum leverage for retail and 1:500 for professional
4) Account manager
5) Webinars & videos
6) Hedging
7) Swap discount 25%
8) News alerts
9) Free VPS
The platinum tier offers great benefits to all their trading accounts and additional advantages to higher tiers.
What they offer is the standard for most brokers in the industry.
The minimum deposits are not mentioned due to various account types, but the lowest deposit is $250.