Are you looking for a budget-friendly, special, and fun vacation? Road trips check all the boxes and are a big hit with kids.
With the right vehicle and lots of gas, you can go anywhere in the country.
However, road trips require just as much planning as overseas vacations.
This is especially true if you're traveling as a family with young children.
Disorganization and tiredness can turn your car into a prison.
To ensure you have the best vacation ever, follow these five road trip hacks.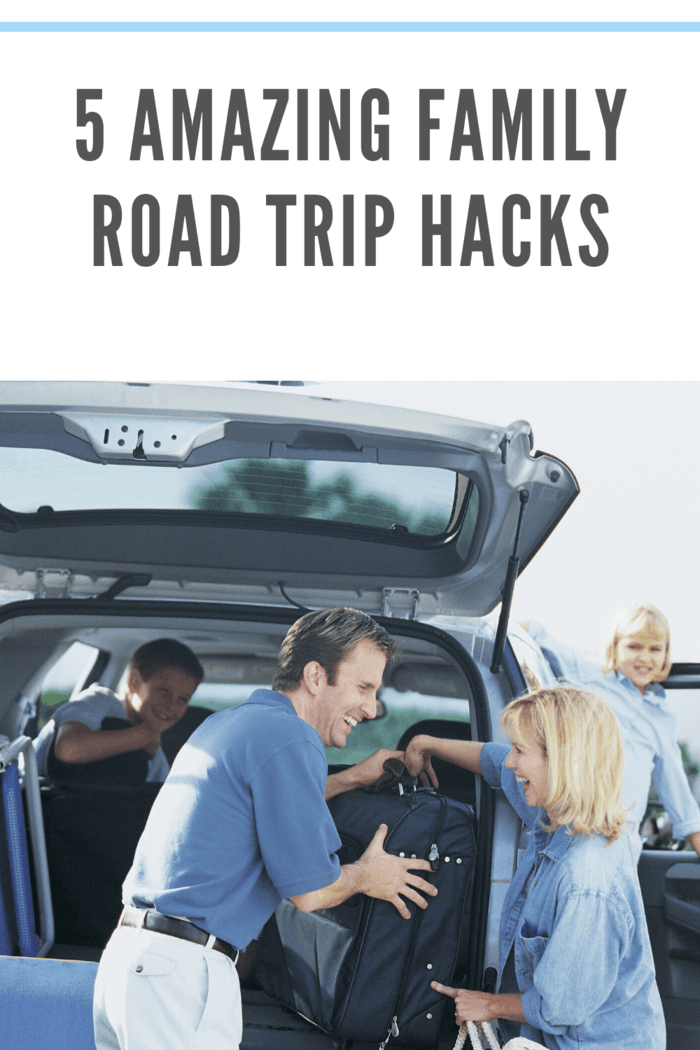 5 Amazing Family Road Trip Hacks
Prepare for Emergencies
It's's always best to be prepared for emergencies rather than caught off guard when they happen.
Make sure you pack a fully-stocked first aid kit.
It should contain Band-Aids, infection cream, bandages, and medical scissors.
You may also want to include medication for headaches, nausea, and allergies.
Keep a list of emergency phone numbers accessible, too.
You'd be surprised how many road trippers find themselves saying, "I'm locked out of my car," during their drive.
Keep the contact information for a locksmith on standby.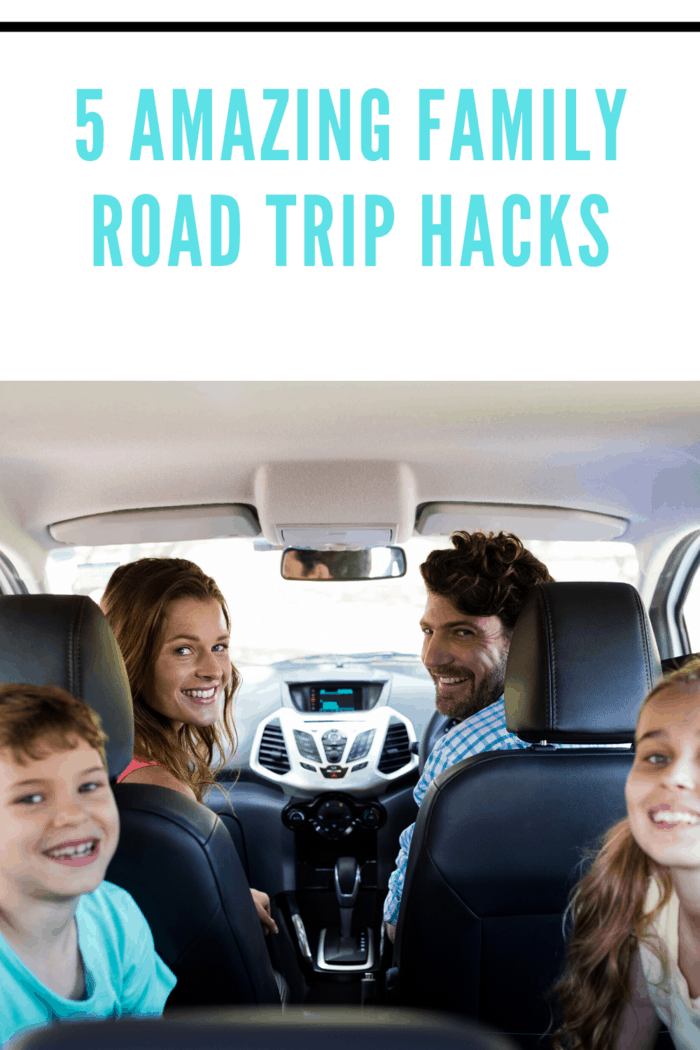 Prepare for Boredom
Kids don't seem to enjoy staring at the rolling landscape as much as adults do.
After an hour, they'll want to do something else.
If you come prepared for their short attention spans, you can continue to enjoy hours of scenery-gazing uninterrupted.
Besides electronics, consider packing coloring books, playdough, card games, and music.
When those don't work, try verbal road trip games, you can play as a family.
Plan Your Breaks
Everyone will need a break from driving after eight hours or so.
If you have kids, plan for breaks every couple of hours, at least.
Where should you go on these breaks?
What should you do?
Look for fast food joints with indoor playgrounds.
Parks with green space to run around in are also fun.
Even strip malls with stores to browse give everyone a much-needed break.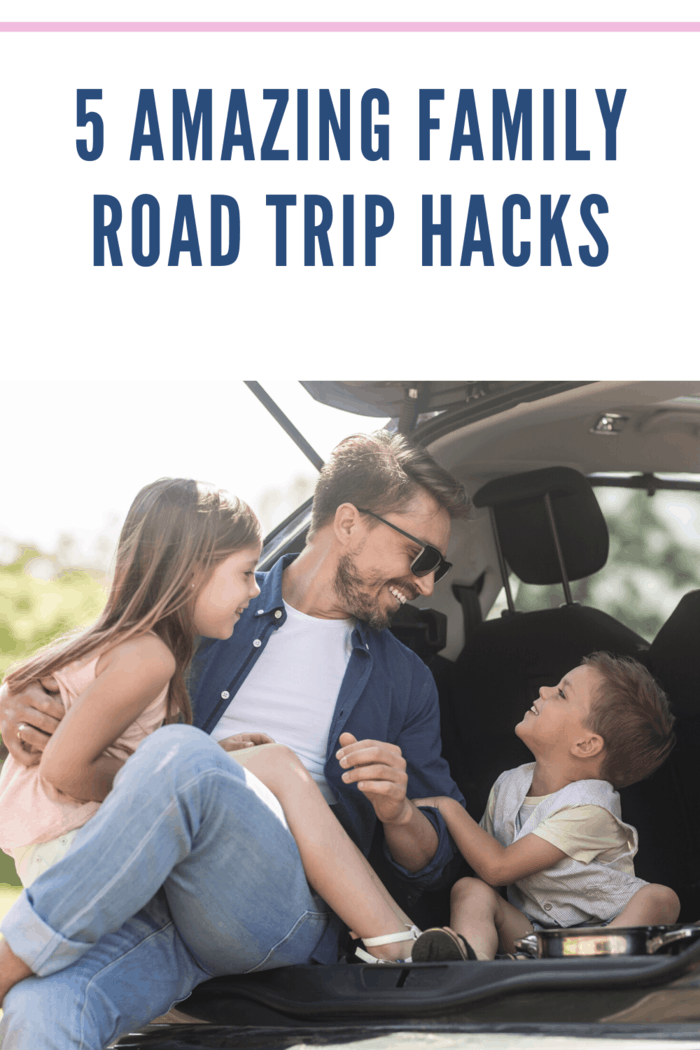 Pack Lots of Snacks
If you want to save money on your road trip, avoid stopping every time hunger strikes.
Packing lots of non-perishable snacks is key.
Think granola bars, dried fruit, trail mix, a fruit snacks.
If you have a cooler, purchase some ice and fill it with beverages, fruit, veggies, and cold cuts.
You could even store supplies to make sandwiches in it.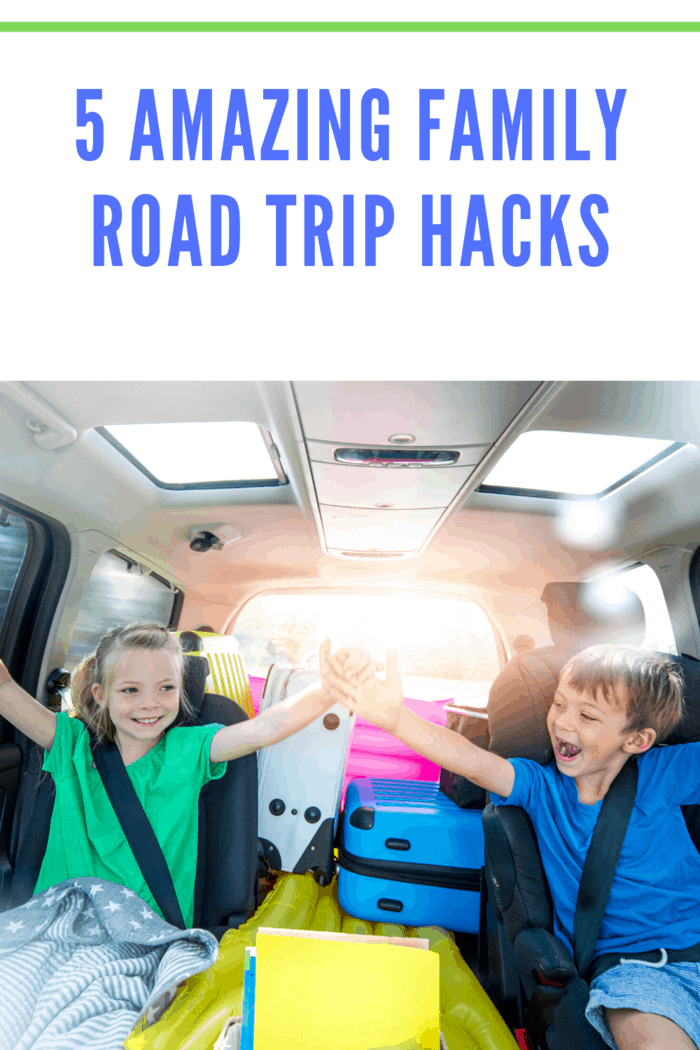 Switch up Your Seating Plan
It is normal for children to bicker and argue with each other.
This is especially true when they can't get away from each other for hours on end.
Consider changing the seating plan every now and then.
Perhaps the driver wants a break, so they move to the back with the kids.
Put an older kid in the passenger seat and pick a new driver.
Small seating changes can re-calibrate everyone's moods.
Want More Road Trip Hacks?
Road trips are amazing vacations for families.
However, because you spend more time together in the car than you would on other vacations, road trips do come with a unique set of challenges.
Have the best family vacation ever by following these road trip hacks.
Then, learn more tips for traveling by scrolling the rest of our blog!