It's a silver anniversary this year. Not just for my high school graduating class, a reunion which I did not attend, but filled with many great people:
It's also the 25th Anniversary of an epic icon. This guy:
Probably best known in the sentence, "Where's Waldo?" A world traveler and time travel aficionado who always dresses in red and white, fond of large crowds and often accompanied by Wenda and his pooch, Woof. He's made an appearance in a book series, on the big screen, video games and comic strips.
Waldo. He has stood the test of time. He now entertains my children as they search the crowd and scenery for him.
On September 21, Waldo turns 25. I just created, British illustrator, Martin Handford, must be beaming!
To celebrate we're decking out in the Waldo Costume kit, which includes an official Waldo red and white striped long sleeve shirt, the iconic Waldo glasses, and the trademark red and white beanie!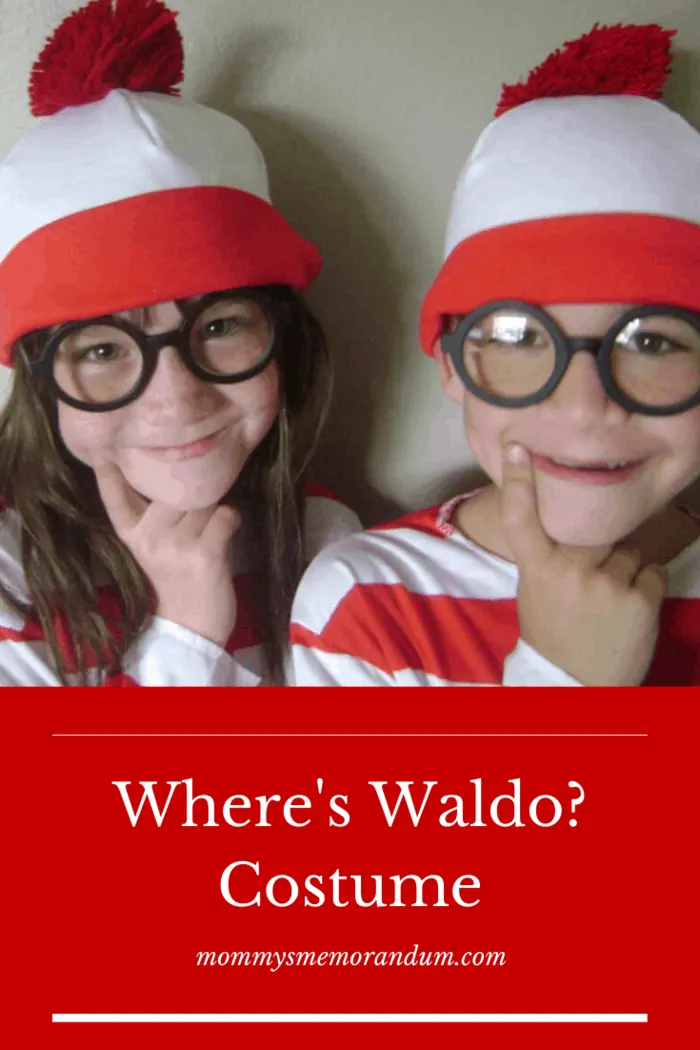 Wenda, Waldo's side-kick Wenda is also available. The kit is available in adult and kid sizes.
My kiddos are absolutely loving the fun of styling stripes. Especially Li'l Man and The Divine Miss M! They actually put on the costume and had me take a picture so they could send it to their cousins before vacation. The plan was for the cousins, also big Waldo fans, to discover where we were on vacation.
We sent postcards along the way to keep the cousins guessing. Dad packed the car so tight, we had to leave the costumes home–but the kiddos were ready to put them on at all the landmarks!
Celebrate Waldo and friends this Halloween by dressing up. Really, the possibilities are endless. You never know, someone might just holler, "Where's Waldo?!"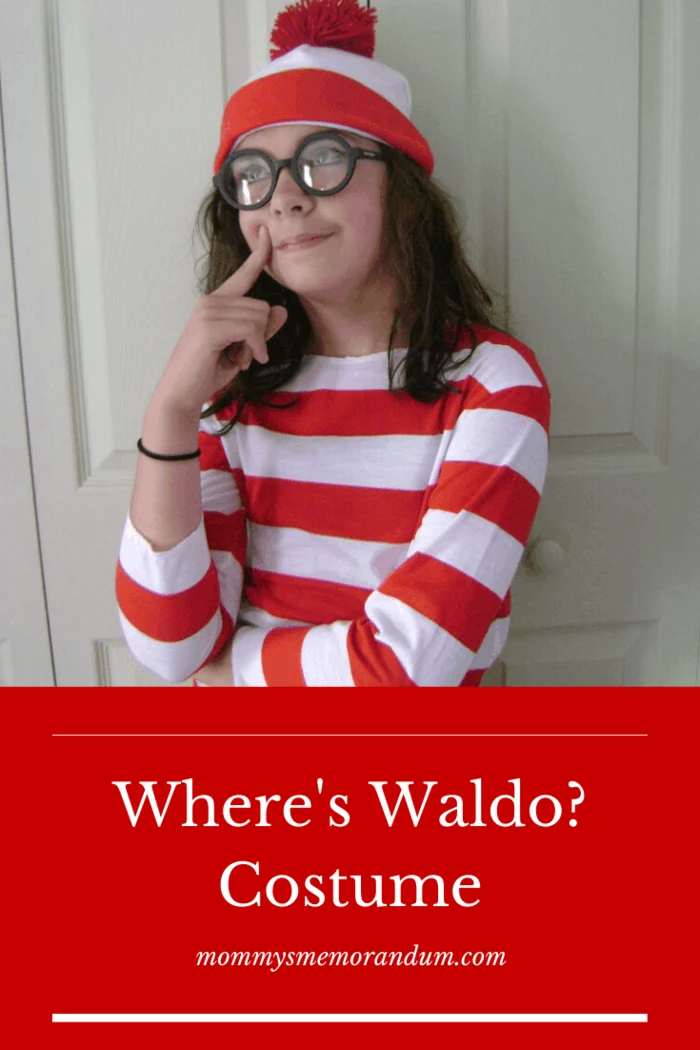 Disclosure of Material Connection: I received one or more of the products or services mentioned above for free in the hope that I would mention it on my blog. Regardless, I only recommend products or services I use personally and believe will be good for my readers. I am disclosing this in accordance with the Federal Trade Commission's 16 CFR, Part 255: "Guides Concerning the Use of Endorsements and Testimonials in Advertising.".