My Li'l Man is courageous. He stands up for his family and the little guys. So when we had the opportunity to review Dragonbreath: Knight-napped! It sounded like a fit. Danny Dragonbreath, the main character is much like my Li'l Man.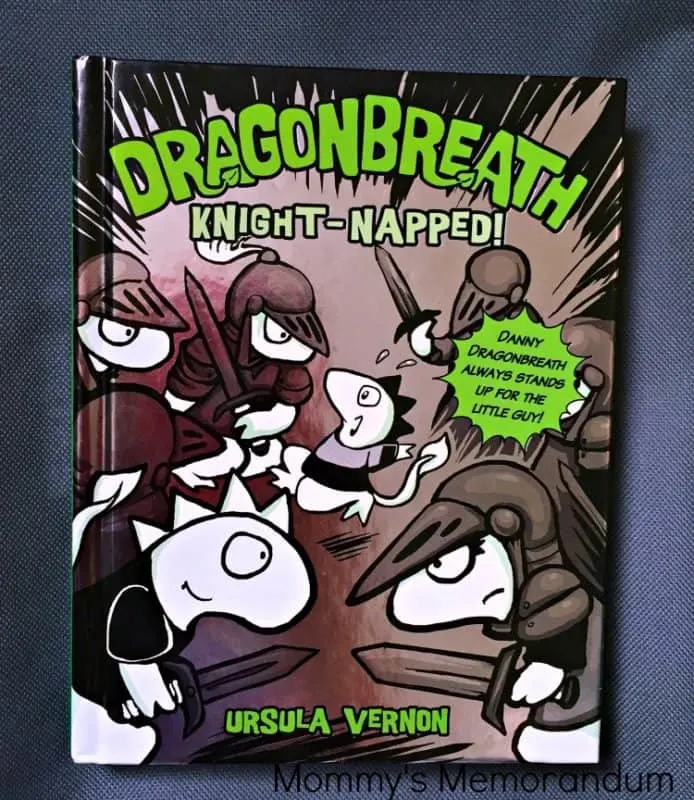 My children love Wimpy Kid books and Dork Diaries, and Dragonbreath is along the same premise. It's the tenth book of the series. Danny Dragonbreath is a dragon who will storm a castle, battle a knight, and stand up to any bully!
We all have an annoying cousin. Here's my Li'l Man with his cousins on my side for Thanksgiving: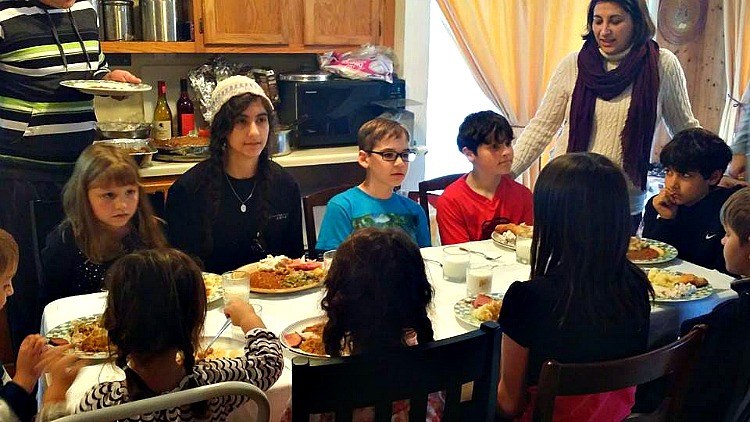 We talked about this picture as we read Danny Dragonbreath. In the book, we put ourselves in the same position as Danny Dragonbreath, who is minding his business when a pigeon delivers a message, telling him his super-annoying cousin Spencer has been kidnapped by knights at Castle Vanderpol. Like him, we first thought about how nice and quiet Thanksgiving would be without Spencer. Then, of course, Danny goes off to rescue him, just as Li'l Man would have. Danny has his cohorts Wendell and Christiana by his side.
The Knights at Castle Vanderpol are a distant relation to Christiana. Soon, the trio has permission to spend the night with Christiana's cousins. Their action-packed mission involves a dirty dungeon, a very squelchy moat, a big surprise for Christiana…and jousting galore! The hilarious Dragonbreath series match up classic middle-grade humor with comic panels.
We love this book. It is a fun way to spend our evening together. Li'l Man loves that he and Danny Dragonbreath have so much in common. It's a fun read!
About the Author
Ursula Vernon is a dragons-rights activist and full-time artist and writer, whose work has won a Hugo and been nominated for an Eisner Award. Her Dragonbreath books have received many awards, including An IRA/CBC Children's Choice, two Kirkus Reviews Best Books of the Year for Children Awards, and an Indie Next List Pick. She lives with her husband in Pittsboro, North Carolina.