You must know that there is no "one size fits all policy for treating addiction." Every patient has to tailor a treatment that will suit the patient's addiction needs and status. It also differs because you may have to taper the therapy according to the patient's requirements. The patient must select an appropriate treatment for the substance abuse they indulge in and the care they need. The physical and mental status of the patient also becomes the determining factor. It varies from person to person because the budget is also a significant factor in determining the treatment.
You must understand the common addiction treatments available to help anybody on the road to a successful recovery pattern.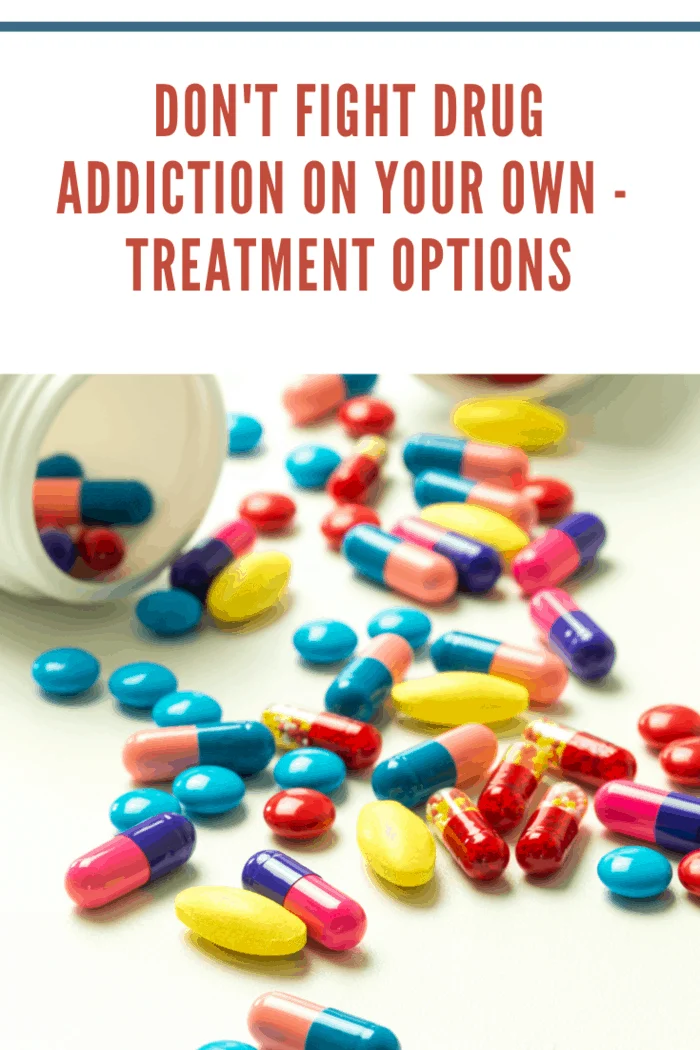 Detoxification
A patient must undertake a detoxification procedure to ensure that the body gets rid of all the harmful effects of the addictive substances they used to take earlier. Moreover, you must take this detoxification procedure under medical supervision so that your body can handle withdrawal symptoms. The patient's placement in a safe environment is necessary to ensure they do not relapse to addictive substances during the detoxification procedure; otherwise, it will become meaningless. Often, withdrawal symptoms can also become fatal and life-threatening for the person concerned; therefore, medical professionals must assist you during the detoxification procedures to deal with these unpleasant withdrawal symptoms. Sometimes the medical professional might club the detoxification procedure with other necessary treatments to ensure that the patient benefits from all the therapies to overcome addiction. Learn more about alcohol treatment.
Treating cognitive-behavioral
The rehab centers believe that cognitive-behavioral therapy is essential for the patient's benefit because it undertakes various addictions under its banner. It helps the patient to become mentally and physically healthy again. It includes alcohol or food addiction but also has a prescription and non-prescription drug addiction procedures. Hence, it is a perfect treatment to understand the patient's unhealthy behavioral patterns to identify the reason which triggers addiction and teach coping skills to the patient. Many medical professionals combine CBT with other treatment techniques to provide inclusive therapy to the patient.
Therapy to heal rational emotive behavior
According to Healthline, REBT is a kind of therapy that aims to identify negative thoughts in the patient and gives strength to combat and overcome these negative thoughts. The treatment's primary goal is to help the patient rationally realize the power of thinking to not surrender to external stressors or situations. Many people resort to addiction because of their negative mentality; therefore, this treatment tries to help them overcome their negative emotions to lead an everyday life.
Contingency management
Contingency management is the treatment that targets a variety of addiction symptoms, including various substances such as tobacco, narcotics, and even alcohol. It is a therapy that tries to help patients understand the importance of positive behavior by promising them tangible benefits. It is an excellent treatment to help the patient overcome symptoms of relapse. It was observed that many times, even after successfully overcoming addictions, patients relapse once they return to their everyday life. Therefore, it has to be a comprehensive treatment for the patient. Apart from overcoming the addiction, they should also not relapse to the habit even when they go back to their everyday life. Only when the patient does not surrender to relapse can you say that it is a successful rehabilitation.
12-step therapy
A 12-step inpatient drug rehab therapy targets both substance abuse and alcohol addiction among patients. The purpose of the treatment is to use group therapy to make the patient understand that addiction has many negative consequences, physically, spiritually, socially, and emotionally draining the individual. Primarily you have to develop in the patient that they are addicts and then understand that a transformation is vital for them to overcome their addiction. With various anonymous group meetings and interactions, they seek to help the patient overcome addictive behavior.
Using medication to overcome addiction
Whenever a person tries to overcome addiction, they might experience very severe and fatal withdrawal symptoms. Therefore, it is essential to give the patient medicines to reduce addiction cravings, improve their mood swings, and decrease addictive behaviors. In the case of people who have an opioid addiction, they experience severe withdrawal symptoms that might cost them their lives. Therefore, it is mandatory to take medications to ease the patient's withdrawal symptoms and get assistance in fighting the battle with medical help.
It would help if you talked to a medical expert to overcome the addiction successfully. If you do not seek expertise, then the oath to rehabilitation might seem vague and complicated. The right rehabilitation center can help you ease stress and develop a positive mindset. Only with a rational state of mind can you achieve the desired results.