Considering fashion blogging, women bloggers are the ones who can be seen at the frontlines of any trending piece of fashion. If you are a woman and aspire to become a fashion blogger, these digital tips for Fashion Bloggers are particularly for you.
The competition for bloggers can be overwhelming.
Especially when there are physically no entry-barriers that can pose any difficulty for a new-comer.
Having said that, the domain is dominated by a few influential bloggers, and the newcomers have to, therefore, work hard to get to the top of the pyramid.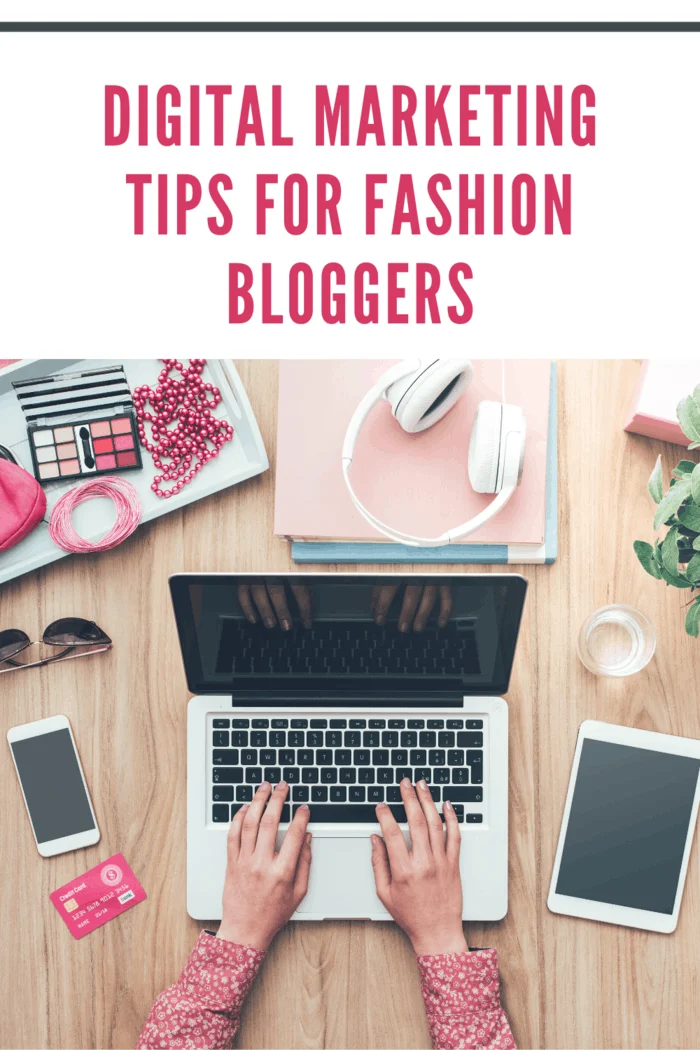 Digital Marketing Tips for Fashion Bloggers
Have A Website In Place
Of course, as a Fashion Blogger, you'll need a website.
This is where your brand begins with fashion news, posts about the outfit of the day, makeup tips, fashion trends and more.
It shows you take Fashion and your business seriously.
You also want to make sure the site features a user-friendly design that is easy to navigate and functional.
Once you have your website, you'll want to share your success with the best press release distribution service to attract more customers, says Phil Stockworld.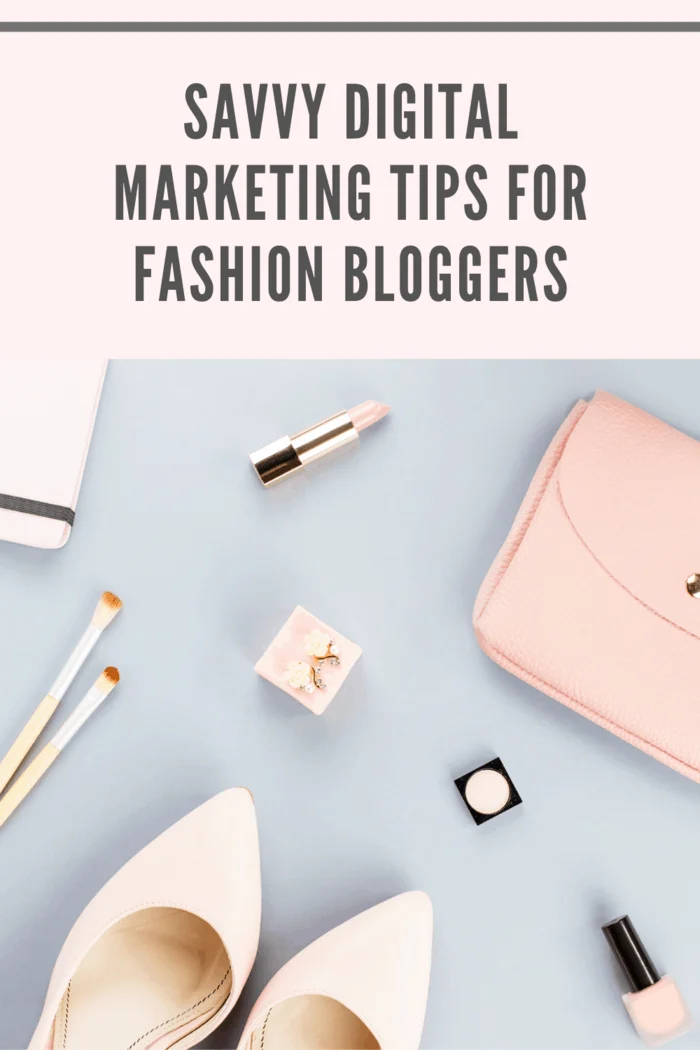 Retarget Your Audience Through Social Platforms
One of the most prominent methods that can empower present-day women bloggers is the availability of social media. (Investopedia)
The reach of these channels is immensely large and offers a lot of opportunities to grow your audience.
You can use these channels to target your audience.
For example, if your blog targets young teens, you should head to Instagram, which is quite popular amongst youngsters.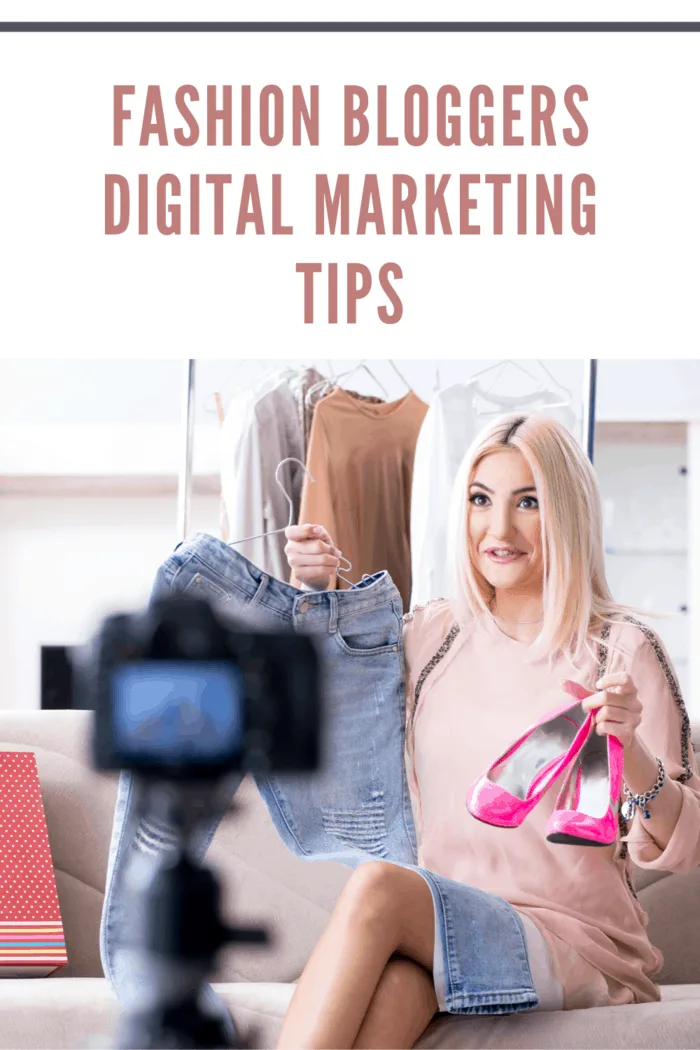 Collaborate With Other Influencers From Your Niche
A suitable strategy would be to collaborate with other bloggers from your industry.
In other words, you can collaborate with other bloggers with a sizeable audience.
According to Ashley from outreachmonks.com, it is good to seek guest posts from other bloggers.
This would not only help you with referral traffic but also help build your own community.
Develop A Guiding Tone To Help Your Audience With Their Choices
When it comes to building a community around your blog, you need readers and an audience that can come back again and again to your blog for informative content.
The essence is to provide your audience with something reasonable that they can make use of in their everyday life.
For example, a guiding perspective while writing content for your blog can help keep the reader engaged as well as make them feel as if they are learning something useful.
Allow Your Audience To Know About You
A substantial part of the audience wishes to know who they are following.
In other words, people tend to remember everything when it is hitched to something that they can relate to.
And what can be better than branding yourself as an expert and authoritative blogger for your readers to remember your blog? (Neil Patel)
To introduce your readers to the contributors to your blog, you should include a brief author bio at the bottom of every piece of content that you publish.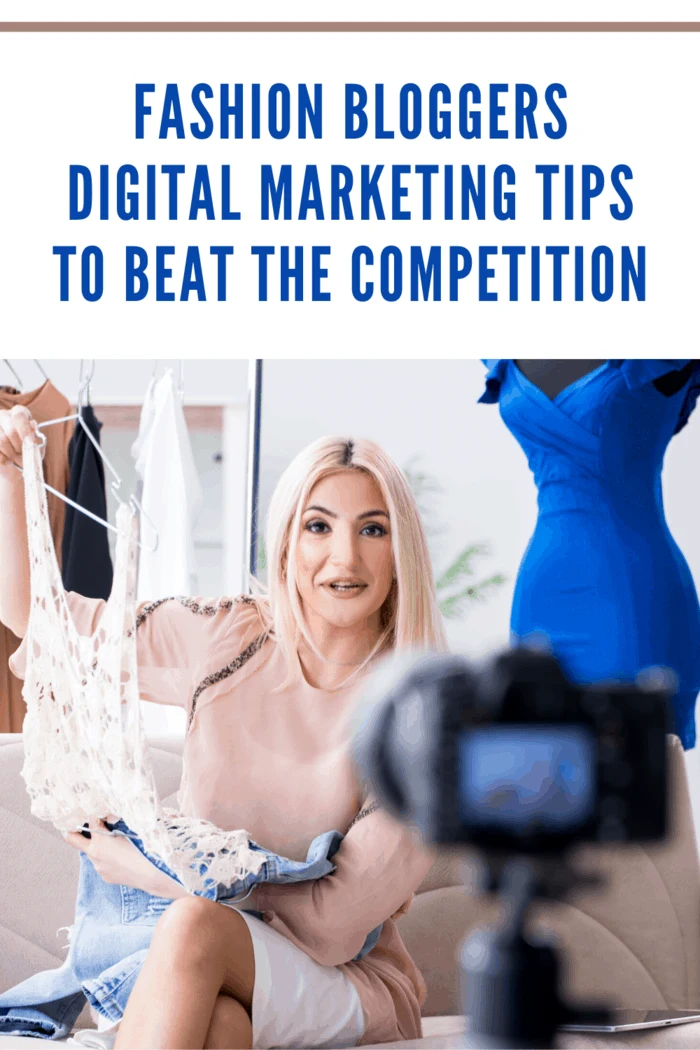 Brew Fresh Content Regularly To Keep Your Readers Engaged
As google states and most digital marketing experts agree, the audience intends to read and know about something new every time they access the internet to look for answers.
Keep your content brewed with the latest fashion trends and news from fashion events and industry. (Elle)
Be it anything from apparel to accessories to makeover cosmetics.
Brewing fresh content for your audience will keep them engaged and loyal to your blog.
As a newbie to the fashion blogging scenario, you need to be consistent in your efforts.
And with the help of simple tips, you can soon expect measurable returns for your efforts and investments.