Are you in the clutches of alcoholism? Are you looking for a way out? Even with the COVID-19 pandemic, rehabs are still open – so the best care is just a phone call away. However, you must remember critical bits of information when looking for the right rehab center in your locality.
Rehab centers and treatment programs are generally two categories – inpatient rehab and outpatient option.
While both equally focus on the resident's rehabilitation, each option has unique features that benefit the different types of recovering addicts.
However, you first need to understand that addiction rehabilitation centers provide extensive care for severe addictions, and outpatient facilities are part-time programs that allow them to keep their daily jobs and activities.
On the road to sobriety, it is essential to understand the difference between the two to make the right decision.
Inpatient rehabilitation and treatment
The inpatient or residential treatment requires the patient to check into the facility for a period of 90-days.
Patients will stay within the clinic 24-hrs for medicinal and emotional support.
Naturally, this requires a bit of preparation.
Here is what you need to keep your mind before a residential stint.
• Talk to your employer
• Make living arrangements for dependent family members
• Make arrangements for pick-up at the rehab center
• Enquire about personal items that are allowed
• Provide family support contact information
Keep in mind that your family will play a significant role in your road to recovery.
They will have to participate in the programs and family therapy sessions actively.
Family time is also essential for emotional support and encouragement during a residential rehabilitation stint.
Family counseling is often provided, and every family member must attend the therapy for successful rehabilitation.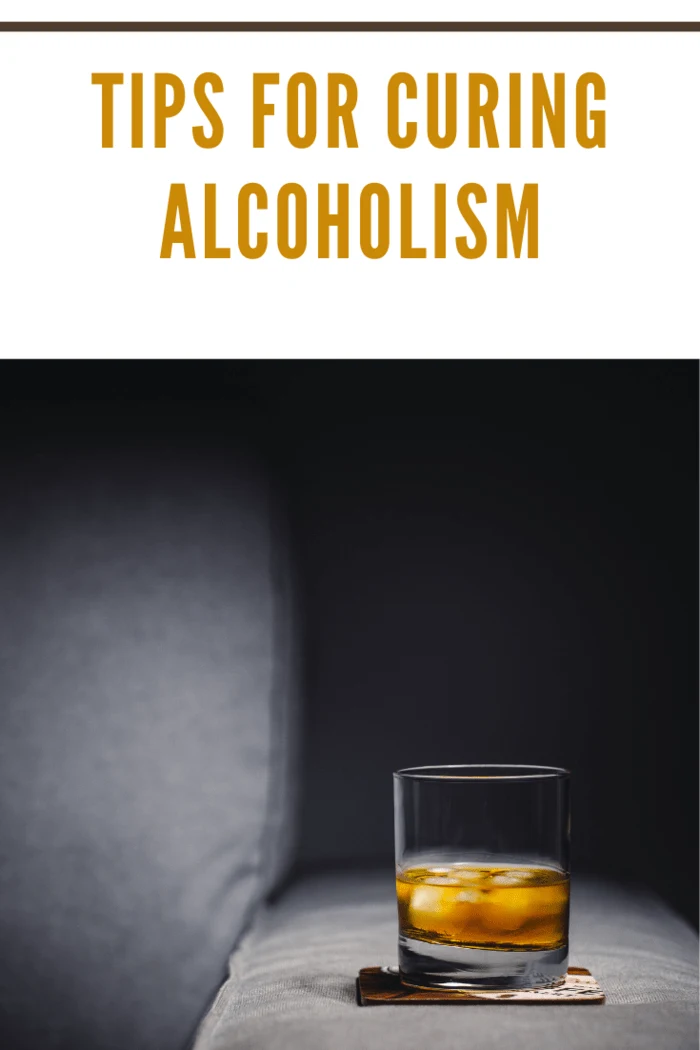 Daily life at residential rehabs
Inpatient treatment is all about the complete focus on getting better and sober.
Keep in mind that you are removed from daily life's distractions, anxiety, pressure, and triggers.
The staffs plan the day-to-day activities meticulously at an inpatient clinic.
You will undergo regular therapy sessions with psychologists, counselors, and psychiatrists and group therapy sessions to promote camaraderie.
You will also receive medically assisted detox to cope with the withdrawal symptoms.
The medically assisted detox typically takes 3-7 days, and your entire rehab duration can be between 90-days to six months.
Inpatient rehab facilities will make sure to minimize relapse episodes after discharge.
You will have to continue additional therapy sessions at outpatient clinics periodically.
According to experts, inpatient rehab and MAT (medically assisted detox) can be the difference between successful therapy and a complete failure in the case of severely affected addiction patients.
For a home away from home luxury rehab experience, search online for high-end rehab. (Forbes)
Outpatient rehabilitation and treatment
Outpatient facilities are obviously less restrictive and only require 10-12 hours of therapy sessions per week at an outpatient clinic.
Outpatient therapy sessions focus on drug abuse education, group counseling, and individual counseling.
Outpatient rehabs are usually the best option for individuals with mild addiction problems.
The programs are usually a part of the long-term recovery process, which means residential rehab patients continue their recovery at outpatient clinics once they get discharged.
Outpatient therapy can last six months to a year, depending on the severity of the addiction.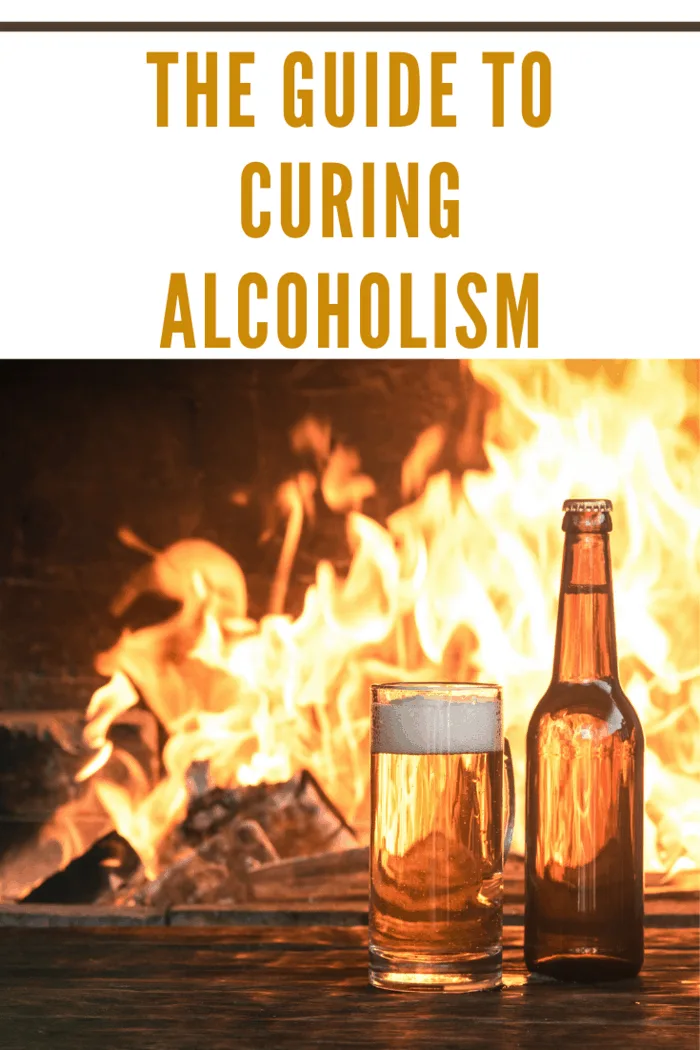 Outpatient detoxification
Even with mild-to-moderate addiction, withdrawal symptoms are quite common.
Outpatient detoxification also follows MAT protocols for drug administration.
Medical professionals will monitor and administer medications to soothe withdrawal symptoms like anxiety, restlessness, increased heart rate, and depression.
Outpatient rehab and social support
Since outpatient rehab centers allow the recovering individual to remain at home, they can keep up with the treatment while staying close to their family and friends.
But this, in turn, increases your accountability.
That is why you must attend the nighttime or early morning group therapy sessions and meetings at the outpatient clinic.
At these therapy sessions, groups like AA or the NA will provide counselors or speakers for addiction education or success stories as per the 12-step de-addiction program.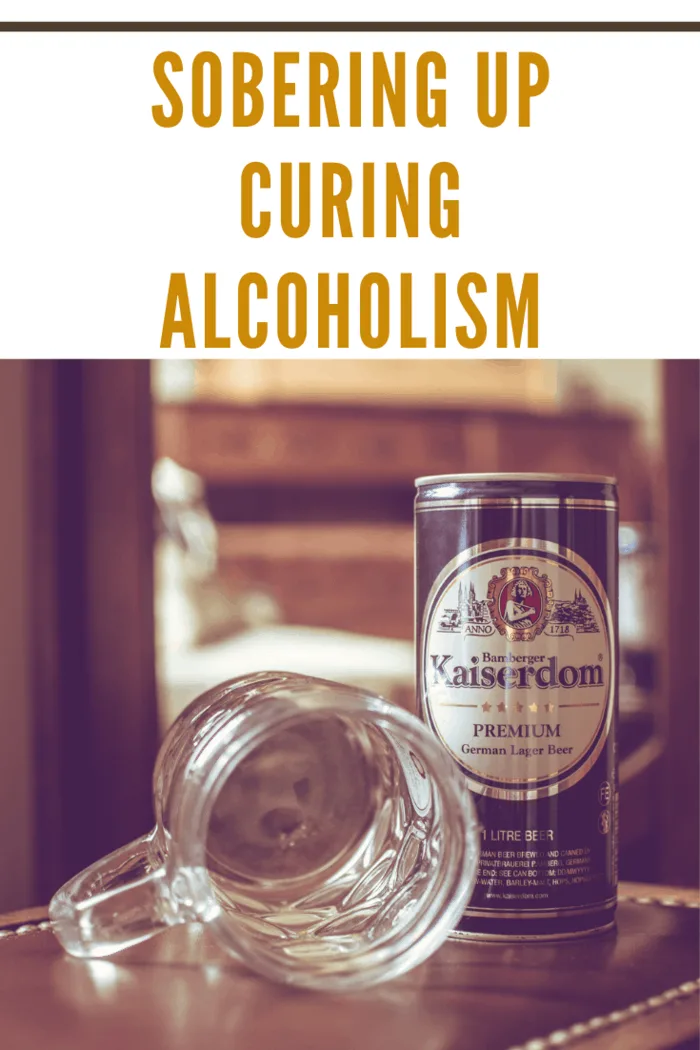 Regarding the cost
Inpatient rehab programs cost more than outpatient facilities for obvious reasons.
Residential treatment provides 24-7 care and psychotherapy.
However, the price should never discourage the journey for the road to recovery.
Remember that your medical insurance should cover a chunk of the costs.
Rehab for recovery
No matter the treatment option, a rehab stint is ideal for recovery.
Addiction is a chronic disorder that leaves permanent scars if left untreated.
For some, recovery can even become a lifelong process.
Rehab will give you the necessary skills to avoid stressors, anxiety, and temptations to avoid alcohol forever.
All the best!