Because of how versatile they are, drawstring bags have become very popular and must-have items for people of all ages across the United States of America. They are also really easy to customize, meaning that you can purchase one or even make one yourself that perfectly matches your personality. Because they come in a range of different materials, shapes, and sizes, there is no end to what they can be used for. Some of these uses are listed below…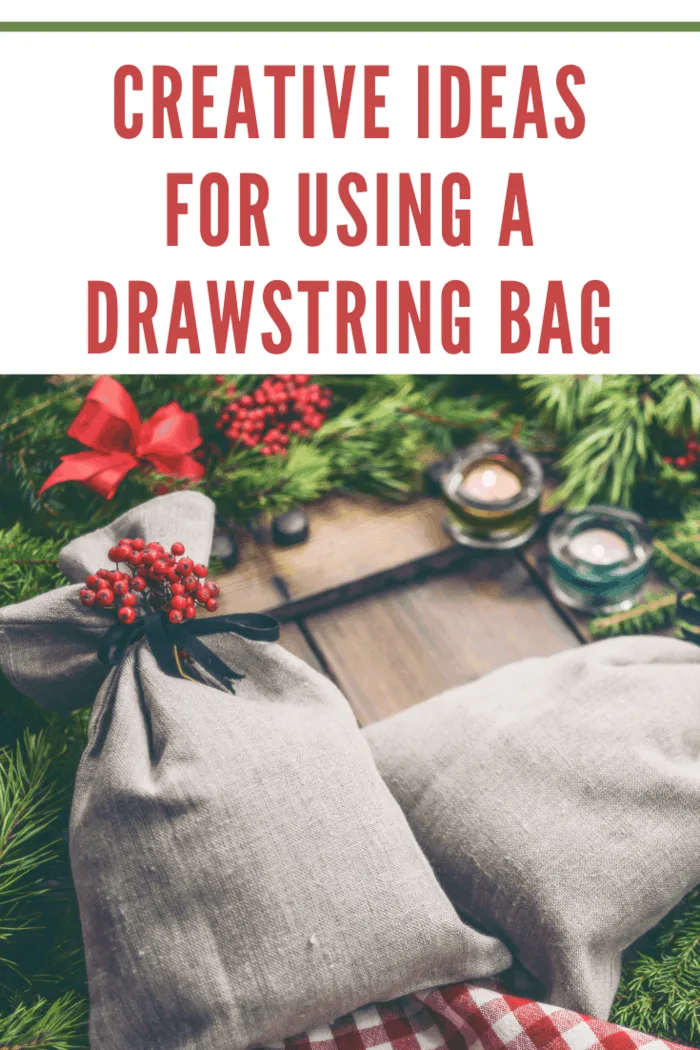 A Gift for friends and loved ones
With drawstring bags being popular with people of all ages and sexes, there is no doubt that they make a great gift. With the drawstring bags coming in so many different color schemes and patterns, you will surely find one that your granny loves and one that your nephew loves as well. Some more basic types can be purchased for quite cheap, so they are great if you need to buy a gift for someone, but you are on a tight budget.
A Promotional item for businesses
When joining a gym or fitness center, new members are often given the gift of a backpack to put their gym kit in. A drawstring bag is an ideal option for a promotional item to give out in these such scenarios. Incorporate your own branding onto the bag to ensure that your logo and corporate colors are shown off everywhere that the bags go. This is essentially free marketing that will last for many years to come.
A Fundraising item
Many universities and even high schools raise funds for their various sports teams by selling items with their logo, colors, or team mascot. A drawstring bag is an ideal item to use in this situation. This is because not only is it functional and can be used for a wide variety of purposes, but they are highly customizable, thus lending themselves to some cool and unique designs.
A Bag for the outdoors
For lovers of an outdoor lifestyle, drawstring bags are an essential kit that lets you go on an adventure in a flash. Traveling Lifestyle says they lend themselves to camping, biking, and hiking in the woods. They are big enough to carry everything you need, such as hiking ugg boots, a spare set of clothes, food, and even medical supplies. Thanks to their customizability, you can get ones that match the outdoors, such as camouflage designs.
A Way to build team spirit
Giving a drawstring bag with your team's colors and/or logo on is a great way to build up good team spirit and have the entire squad of players look the same. They can then carry sports equipment, such as sneakers, water bottles, etc.
As you can see from the above list of ideas, there is pretty much no end of ideas as to what drawstring bags can be used for, given their great functionality and versatility.