In today's society, the security of a home is of utmost importance. Homeowners want to feel safe in their homes and the peace of mind that comes with knowing their property is secure from theft and other forms of criminal activity. For this reason, homeowners need to take appropriate measures to ensure the safety and protection of their property.
A study by the Insurance Information Institute found that burglaries and home invasions are on the rise, so it is vital for homeowners to take proactive measures to protect themselves. Homes in the United States are most often burglarized through forced entry, so homeowners should install security measures. According to Forbes, this is essential since over a million burglaries happen in the United States annually.
It will be necessary to pursue home security for homeowners. The security of the home will be a top priority in all aspects. You must consider installing these items for your home to achieve a secured property.
Home Security System
Technology has dramatically improved home security by providing more effective and reliable protective measures. Modern home security systems are equipped with advanced features to protect homes from intruders.
The experts at Security say, modern home security systems offer sophisticated protection against burglaries and other criminal activity. In addition to providing extra layers of security, modern home security technology also offers convenience by allowing homeowners to control their systems remotely using a smartphone or tablet. This will enable them to check on their property even when they are away from home or sleeping.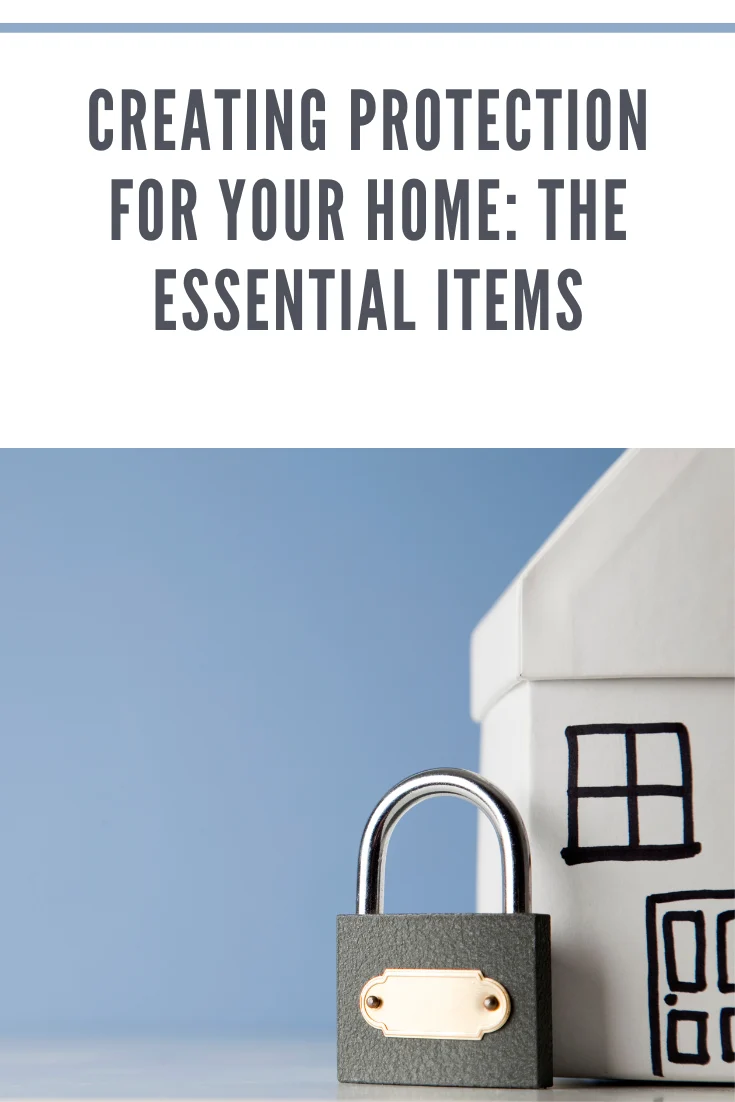 A home security system includes many features, with these items being the most common:
Motion sensors
Motion sensors detect any movement in an area and alert the homeowner when spontaneous activity is detected. They can also be programmed to alarm and notify a monitoring service or the police.
Security cameras
Security cameras allow homeowners to monitor their property anywhere via their smartphone or computer. Cameras can help deter crime by creating a visible presence around a home, so potential intruders know their activities are being monitored.
Security lighting
Security lighting helps illuminate the outside of a home and can be motion-activated. This lights up any area intruders may be trying to access and makes it easier for neighbors or passersby to notice suspicious activities.
Alarm systems
Alarm systems can be triggered when someone tries to break into a home. They alert the homeowners, monitoring service, or authorities if an intruder enters a home.
Reinforced Entry Points
Doors and windows are the most common entry point in burglaries, accounting for up to 33 percent of all break-ins. Entry points can also be quickly forced open if not adequately secured, making them even more attractive targets for criminals. Reinforcing these areas with additional hardware can make it much harder for criminals to access the home.
One way to reinforce doors and windows is by installing a deadbolt lock at each entrance point. Deadbolts have proven effective in deterring even the most determined burglars, as they require specialized tools and knowledge to pick or otherwise bypass them. Door locks are relatively inexpensive and easy enough for homeowners to establish themselves, making them an ideal option for protecting their homes from intruders.
You should also install window locks on each window to limit its potential as an entry point. In addition, homeowners should consider adding additional security features, such as security screens or bars over windows that are too low or too close together for conventional locks to secure them effectively. Security screens act as physical barriers that prevent criminals from entering through a window. In contrast, security bars make it much more difficult for an intruder to get through a window by preventing it from being opened more than a few inches at a time.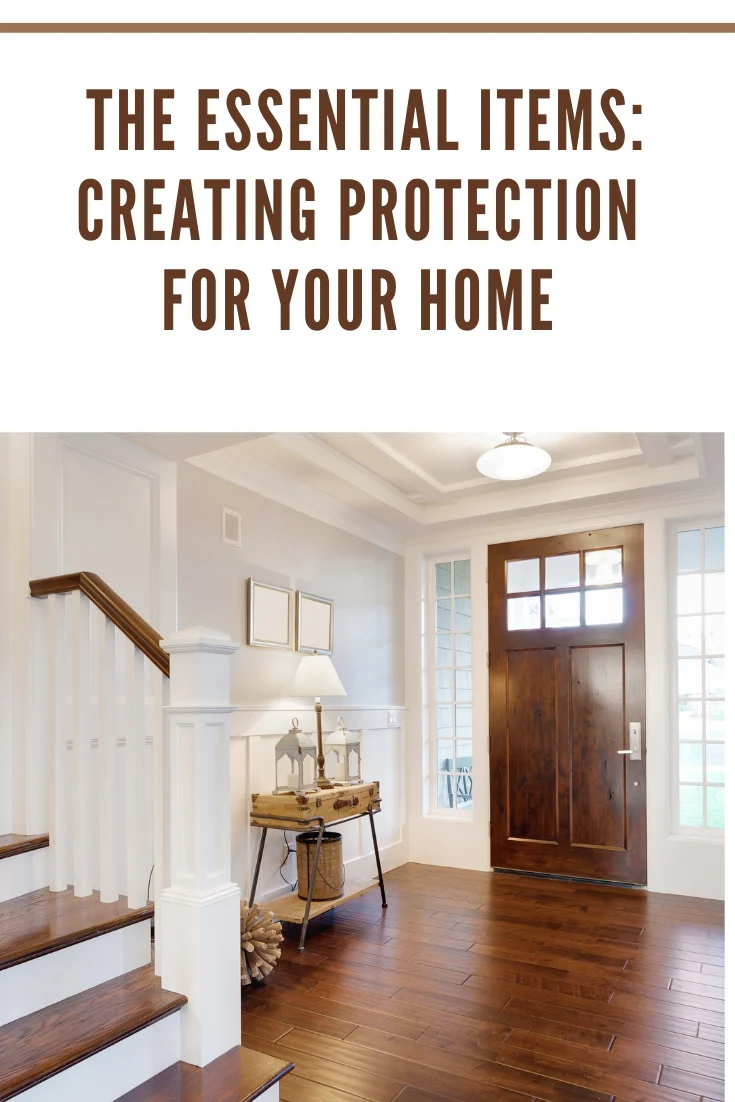 Fencing and Gates
Fencing or gates act as physical barriers preventing intruders from entering the property, often deterring them before they even enter. Fences also provide homeowners with additional privacy, as it will be more difficult for people to see into the property when a fence is in place. Additionally, many types of fencing are designed to withstand harsh weather conditions and can last for decades with minimal maintenance.
Gates should be locked at all times and only opened by authorized personnel. Automated gate systems are becoming increasingly popular as they can be operated remotely using a smartphone or tablet. This allows homeowners to control who enters their property without leaving their homes and increases security by eliminating unauthorized access.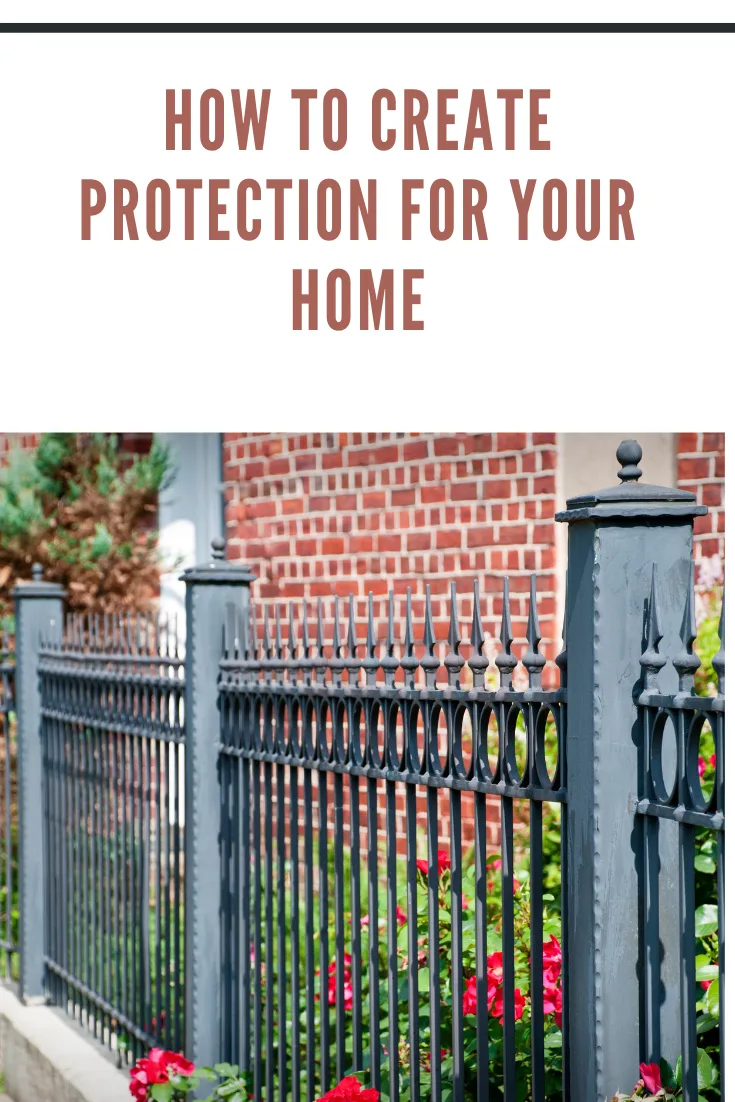 Final Thoughts
The home is a haven, and homeowners should feel secure inside. By taking the necessary measures to protect their property, homeowners can rest assured that their homes are safeguarded from potential intruders. Home security systems, reinforced entry points, fencing, and gates all work together to create an effective deterrent against criminal activity.