Whether you live in an old or a new house, some common house problems can materialize. These problems can range from anything from just plain annoying to downright dangerous.
That's why it's important that you don't procrastinate on repairs so that you can have peace of mind.
As a mom, you're busy enough with your family and maybe also work. You don't want to add house problems into the mix.
It's important to know what your capabilities are as well as your limitations when it comes to fixing a house problem. If you don't know what you're doing, you can easily make the problem even worse.
Some problems are too big for an inexperienced person to handle, so you'll be much better off to let the professionals handle them. For now, we want to help you identify what the most common problems are.
Foundation issues: If the floor is uneven to the degree that you can easily see and feel it while walking around the home, the foundation certainly requires a thorough inspection by a structural engineer.
Roof damage: Roof leakage caused by old or damaged shingles or improper installation is considered to be a frequent problem. Damages can cause leaks during rain, and any water reaching indoors, especially in places it shouldn't, will damage flooring, walls, and furniture.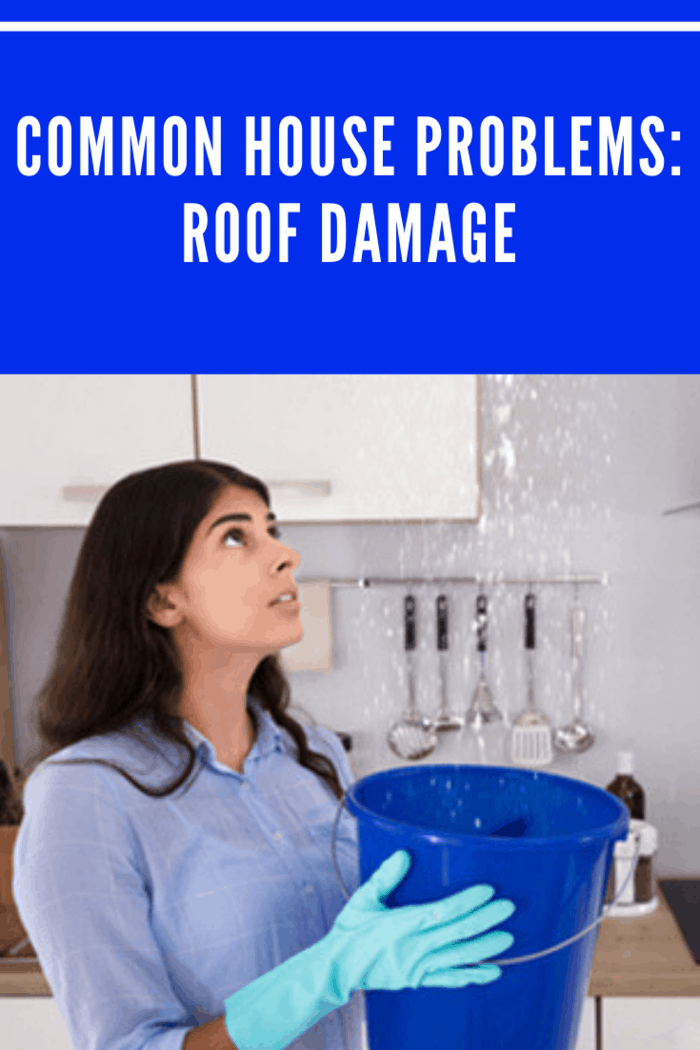 Cooling system: Some climates are tropical all year rounds, like Singapore. Tropical weather is humid, and it can get very uncomfortable when your AC conks out.
Also, poor air circulation and ventilation can cause allergies because of small particles floating in the air. So, maybe your AC is still turned on, but if you notice a musty smell when it's on, it's time to have an air con repair in Singapore check it out to get to the bottom of the issue.
Whether you need installation, repair, maintenance, or a complete overhaul, your cooling system needs to be working effectively and efficiently during the summer or in hot climates, protecting your family from poor air quality in your home.
Plumbing: Water damage from a poor plumbing system is all too common a problem.
Bad plumbing typically shows itself in slow drainage, clogged toilets and drains, dripping taps, running toilets, and more. Using chemicals repeatedly can harm house pipes, so if you find yourself constantly having to use them, it's time to call in a professional plumber to get things fixed.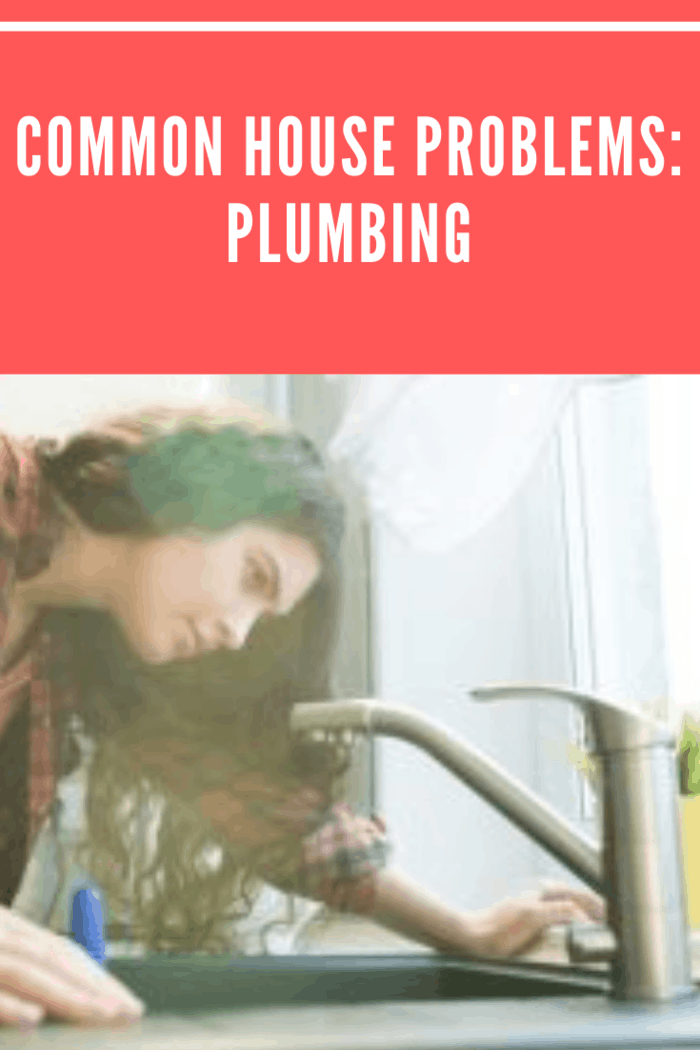 Carpentry: Can't close doors or windows properly? Sometimes, foundation issues can show themselves in doors and windows that do not shut properly, but more often than not, it's a problem with the door and window frame.
It can happen because of wood expansion. Every family member is entitled to some privacy, so get a carpenter to fix this issue quickly.
Whatever problem you are having, it's important to address it as early as possible.
Being a mother means you want your children always to be comfortable and feel safe. The older the house, the more problems can pop up, so be alert, since not every problem is visible at the beginning.
Hiring professional people will save you time and money as they'll get the job done right from the first time around.