Android is an absolute leader in market share, with almost 90% presence as an operating system in all mobile phones in the world. Being a system that any manufacturer can adhere to, there are thousands and thousands of models that we find in the market.
Choosing a phone is not a simple task. We must go beyond the specification sheet, know how to navigate between a sea of ​​terminals that may seem identical to each other, and make a functional analysis of fundamental pillars that will determine the life of the mobile we choose.
With this article, we intend to expose the three key points when choosing a mobile according to your needs, since according to the type of user, the proposals can vary ultimately.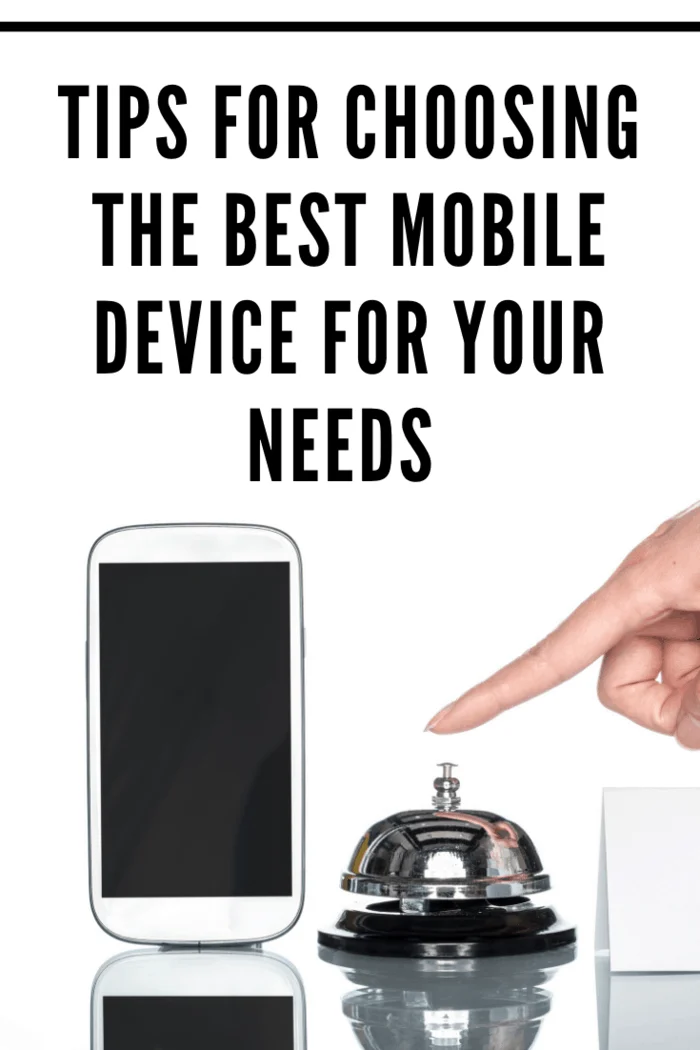 Tips for Choosing the Best Mobile Device for Your Needs
We need power, even if we think not
The processor is one of the fundamental pillars when determining the performance that our mobile will have in the following years after its purchase.
Our recommendation is to always bet on the best processor that we can afford, since in the long term, we can continue running games and applications that, little by little, are becoming increasingly burdensome. Betting on a powerful processor is to ensure that performance will be better maintained over time
While proposals such as Exynos or Kirin have been improving over the years, Qualcomm is still the winning horse, and we can access good options from its catalog, such as the Snapdragon 660, in terminals such as the Xiaomi Mi A2.
The importance of RAM
RAM is one of the critical elements when determining the performance of a device. As we said before, 2 or 3 GB of RAM might seem sufficient for someone who wants a primary use in a terminal, but this is a bad decision in the medium-long term, where 8 GB of RAM will soon be standard in range high, while the mid-range will democratize the 4 and 6 GB. RAM is our best ally for the phone to age in a dignified way.
Two or three gigabytes may seem sufficient for basic use, but in the future, they could be a problem.
Today, given the low price of the average ranges, we recommend alternatives with 4 GB of RAM in the mid-range and 6 GB in the high-end.
This will ensure acceptable performance within a couple of years. In the same way, it is essential to know the technology of said RAM.
Currently, the standard is DDR4, even in the mid-range, so it is advisable to escape from DDR3 if we are looking for a somewhat cheaper mobile.
UFS technology, that great forgotten
Luckily, manufacturers are starting to incorporate UFS memories, even in mid-range devices. These types of memories are much faster than the eMMC that we had a few years ago, and so that you understand it better, it is as if we compare SDD hard drives with HDDs in computers; we are facing two different worlds.
The jump in reading and writing speed of UFS technology versus eMMC is relevant enough to be a differential purchasing factor.
Want to know more about how to choose a gadget? Visit facts.net