If you have recently discovered that you're pregnant, there are surely tons of questions that you are seeking answers for.
You'll want to find the right obstetrician during
your first trimester
to ensure the best care for you and your baby.
Different obstetricians may advise you to behave differently while you're pregnant, and both could potentially be good methods, but if you don't trust your doctor or don't comply with the advice you're given, things could get worse.
If it all seems very intimidating now, here are some things to consider when choosing an obstetrician.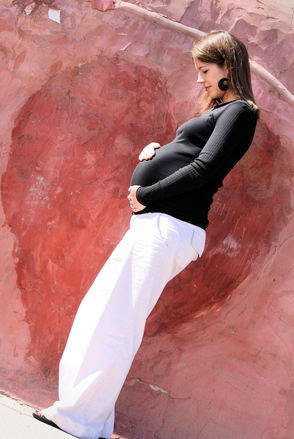 Of course, one of the first things you're going to want to assess is experience.
If your doctor has a long and extensive history of birthing healthy babies, then there's a very good chance that you can add you and your baby to that list.
You'll want to find out where your doctor earned his or her degree, how long they've practiced, and how successful their career has been so far.
These days there are all sorts of places online where you can search for reviews on doctors.
You will want to find out directly from former patients of each doctor, exactly how they felt about their experience.
If you see a list of poor to average reviews on a doctor, then you'll want to steer clear.
When it comes to you and your baby, there isn't any room for taking chances.
Have a meeting.
Before you make any final decisions on who you would like to be your obstetrician, you should meet a few potential candidates in person.
Your in-person interactions will tell you a lot about what kind of relationship you will have with each doctor.
You want to find someone who is easy to talk to, makes an effort to communicate clearly, and demonstrates a clear interest in you as a person.
These are the qualities you will find in doctors like Steven R. Goldstein and the best of his contemporaries.
When you do meet with a few doctors, you're going to want to ask them exactly what the process will look like.
You want to know how many prenatal appointments you are going to have, how you will be able to contact your doctor should there be an emergency, and how your doctor will act should there be any complications.
Health Insurance.
One of the greatest determining factors in finding the right obstetrician within your health insurance network.
You are going to want to talk to them first to find out if there is a list of doctors in your area who accept your insurance.
The last thing you want to do is select a doctor only to find out that your insurance won't cover his or her invoices.