If you have always had an interest in beauty, you may be wondering if it is a viable career opportunity. Here are some of the most popular jobs for those who enjoy making their clients look the best they possibly can.
Career Options in the Beauty Industry
Makeup Artist
One of the most popular job opportunities in beauty is a makeup artist. Once you finish your required education, your options open up to include anything from working on movie sets to Fashion Week runways to private client events.
This job also allows you to travel, especially if you have private clients who are in the entertainment or fashion industries.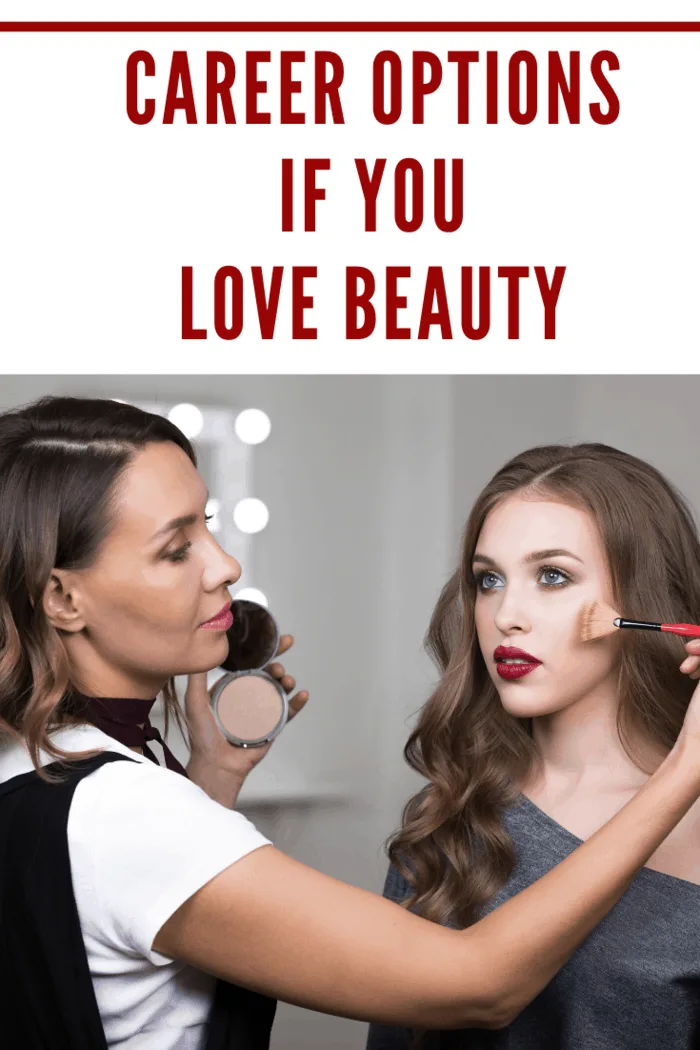 Esthetician
An esthetician is someone who learns the science of doing medical-grade facials, waxing, and even chemical peels.
One who is wondering how to become an esthetician should consider looking into if a career in skincare is something that you desire. Having your clients leave with the best skin of their lives is certainly rewarding.
Esthetician is an umbrella education for many different jobs and career paths, so learning these skills can lead you into many different fields.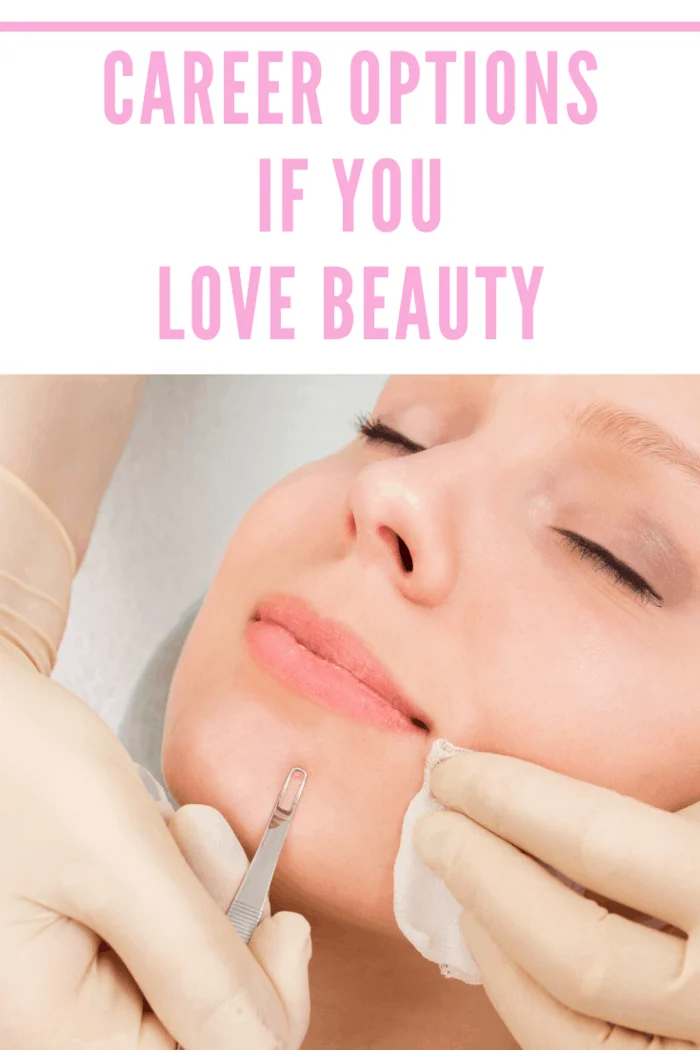 Hair Stylist
If you love doing hair and experimenting with new styles and trends, you may want to help other people get the hair of their dreams by becoming a hair stylist.
With this type of training, you can branch out into styling hair for formal events, specializing in the latest hair coloring trends, or simply helping trim hair to keep clients from developing split ends.
Many salons offer you to set your own hours, so this job is more flexible if you want your schedule to be consistent with the hours only you want to work.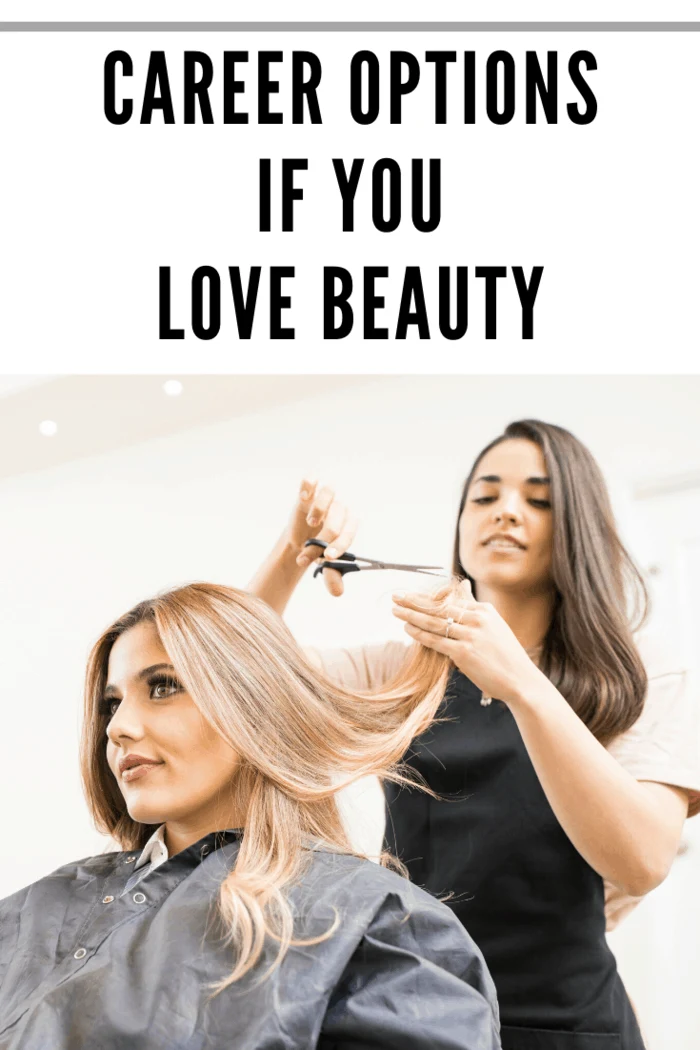 There is a myriad of career trajectories that you can follow in the beauty industry. With these options, you are guaranteed to find something you love.