Sharing is caring!
Buying land or a house is usually one of the best investments a person can make. Due to the high stakes involved in this investment, it is always good to ensure that you make the right choice when buying a house and land. A wrong decision in the buying of property or a house can turn out to be very costly. It is also real that there are numerous pitfalls in this kind of investment if you do not do your assignment excellently.
Take time and do your research well before finally settling in a piece of land or house, OmniKeyTexas.com advises.
You would not like to invest large chunks of money in buying a house, and then the whole thing backfires.
If you gain much knowledge and insight about what you want to buy, it cushions you from the consequences that are associated with making a wrong investment.
This article will discuss four critical things to know before making land or a housing commitment.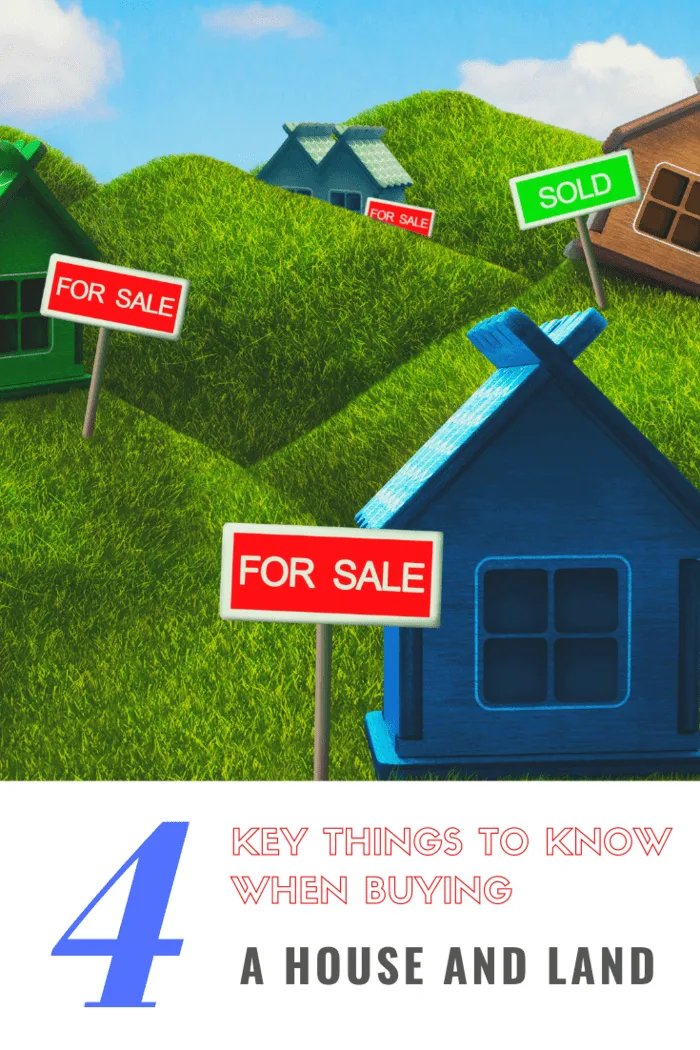 4 Key Things to Know When Buying a House and Land
Know Every Single Detail Available Concerning the Area Where the Property is Located
Whether you are living in an area where you have identified your property or not, you still need to do more research.
Take time and get to know as much as you can concerning the suburb where your potential property is located.
Some of the critical factors to research include property prices and trends in the area.
To unearth all the information you need, real estate agents can be of great help.
Take time to talk to them as well as your mortgage broker.
They will help you be aware of what is happening in the area where your potential property is located.
Seek to know the average value of properties in that area.
Compare this with what price you have been offered to make an informed decision.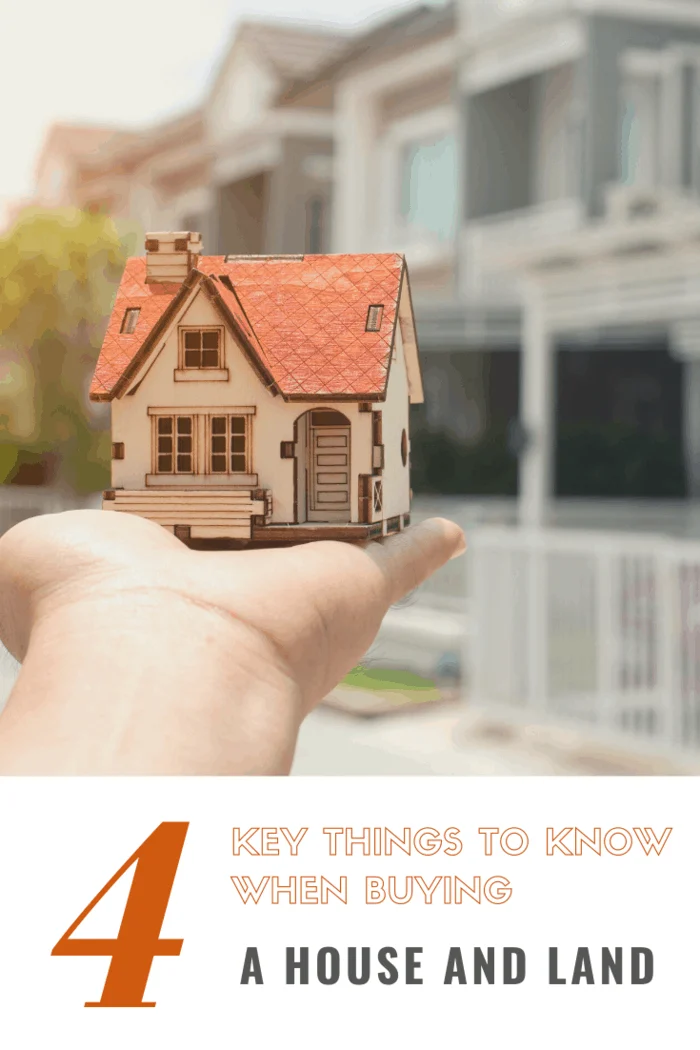 Check Every Area You Can in the Property Before Committing Your Money
Identifying the property you desire to buy is not enough, especially if it is a house.
You will need to go a step further and find out whether all is well inside the house.
Of course, you will not want to get into a new house only to discover some nasty surprises. There are several things of concern necessary for you to check.
Among the crucial things to check include:
-Check whether the house has any mound smell or animal-related odors.
-Check whether the walls are hollow by slightly knocking on them
-Check whether there could be any pests hiding in the dryer and the dishwasher
-Confirm whether the toilet flushes properly
-If there is a heating or air-conditioning, check whether it is working properly
-Check whether the water pressure is optimum
-Check whether all the appliances are working
-Confirm whether the studio has a council approval or not
There are many other areas of concern, therefore, try to search as many other areas as you can do, to ensure that all is well.
Assess Your Ability to Buy and the Kind of Property You Can Afford
The preliminary step to owning a property like a house and land is assessing your affordability.
It could be the amount of capital you have in hand and probably a loan you may wish to borrow.
As for the loan, don't be enticed by the maximum amount you can freely borrow.
Instead, evaluate and come up with a maximum figure that you can comfortably pay each month.
Apart from servicing your loan, there are also costs of owning a home that you need to consider.
After adding up all the costs, your monthly budget will undoubtedly be higher.
You can first give it a trial by living on the new budget for about three months.
Within that period, you will know if you need to adjust or implement your investment decision.
Engage Experienced Professionals in Your Plans
It can be very risky to make huge investments without due consultations with professionals in respective fields.
Look for a team of trustworthy experts to walk with you through the purchase process.
When buying a house, ensure that you have a licensed home inspector so that he/she can help identify any underlying issues.
As such, you will perhaps avoid some hidden costs that would arise in the future.
Also, have a licensed mortgage broker, a lawyer, and a financial adviser.
In conclusion, when buying a house and land, be guided by your head, not your heart. Search for the best land and house to get optimum results.