Having a pet cat is a great experience except for one part; taking care of our cat's litter box, it requires attention and time; let alone picking the perfect litter box for our cats, it has to be a perfect size and it has to be in the perfect spot. In order to choose the right litter box that will save us the trouble and suit our cats, we need to understand that our view is different from our cat's complex relationship with their litter boxes. As a busy cat mom, there are a lot of litter boxes that will save us all the scooping and cleaning while keeping our cats clean and happy.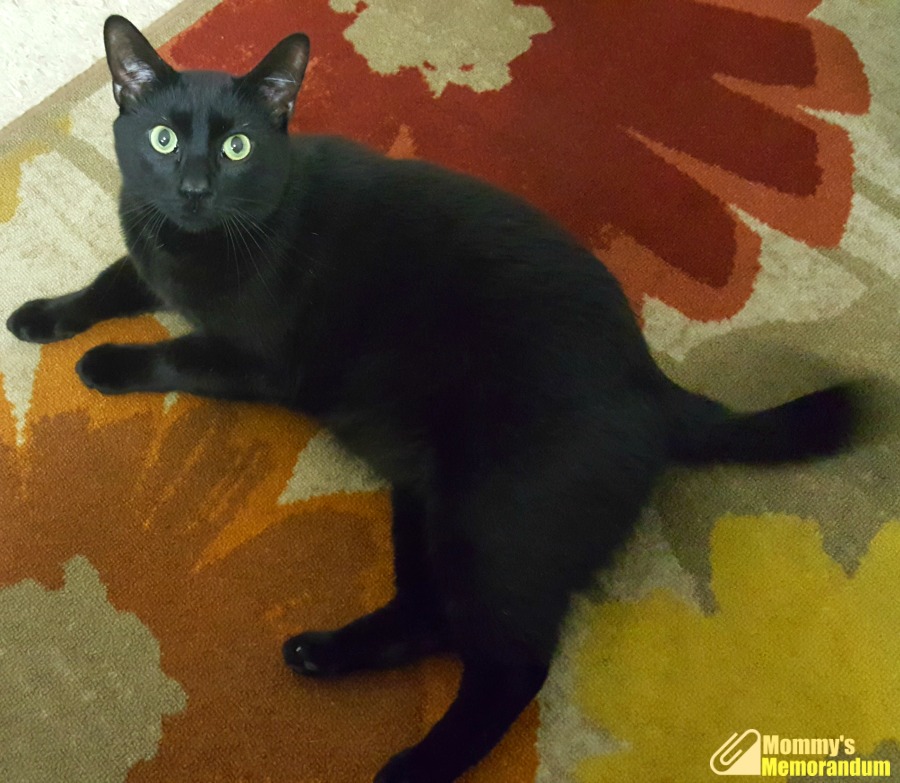 Self-cleaning Litter Boxes
Fortunately, the past decade has revealed some great advancements in that area, especially if you are a busy cat mom who is looking for the perfect time-saving litter box that will pretty much run itself. We know that it can be overwhelming with all the options and features you have to choose from. Luckily, there are a lot of models you can choose between while considering the price, size, and efficiency. You can check some helpful reviews right here.
How Does It Work?
Automatic litter boxes are fundamentally ordinary boxes with the mechanism of eliminating and scooping your feline friend's waste. It mainly depends on the natural instinct our sophisticated cats have to bury their own droppings to mask the smell. Using an unscented clumping litter made of bentonite is ideal to make sure that urine and feces will be formed into clumps that are easy to scoop and clean. It has some of the most convenient features needed.
Fully automated litter boxes come with a sensor that senses whenever your cats "do their business" and whether they left the crate or not. It comes also with a timer that starts off whenever your cat leaves the crate, it usually counts from 7 to 10 minutes before forming the waste into a ball that is easily removed.

Some litter boxes come with phone notifications that will let you know when to empty the waste drawer.

Effortlessly cleaned and no scooping required as all you need to do is to get rid of the disposable litter.

Some types have a plastic tray lining that creates an extra barrier against leaking providing maximum leaking protection.

Crystalized cat litter

absorbs urine and dehydrates solid waste which completely removes the odor. Choose the crystal litter that is not made from crystalline silicate as it can be harmful to your cat, resort to the safer options.
Choose the Right Litter Box
Investing in a self-cleaning litter box will free you from the disgusting task of scooping your cat's litter box daily. Choosing the right box will also contribute directly to the health, hygiene of your furry buddy, and comfort. It may be a bit pricey, but it will save your money in the long run as it doesn't require any special tools or replacing everything inside the litter box every two days.