If a few years ago, online shopping was a rapidly growing trend—now, it has become an everyday convenience and often a necessity. Groceries, appliances, clothing, and even footwear have now been made available through various online shops.
"Footwear?" You may be prompted to ask. The previous conventional means of acquiring shoes required customers to go to a shoe store for accurate fitting before purchase. Nowadays—with the onset of the pandemic—even going to a shoe store has become a hurdle difficult to overcome, much less accurately fitting shoes.
What is the convenience of ordering shoes online?
Before anything, take a quick look at one of Australia's leading online destinations for shoes, clothing, and accessories: Visit https://www.brandhousedirect.com.au/ to see more.
Brand House Direct has an easy to maneuver site and interface to allow you to browse their wares freely. Additionally, according to your needs and preferences, you have over eighty plus brands and five thousand plus products to choose from. Brands include famous names such as Nike, Adidas, Skechers, Merrel, Planet Shoes, Scholl, Rockport, Caterpillar—and many more.
Suppose popular brands weren't at all enticing enough. In that case, Brand House Direct also offers excellent deals—having their buying team constantly on the move to provide customers with quality products at competitive prices.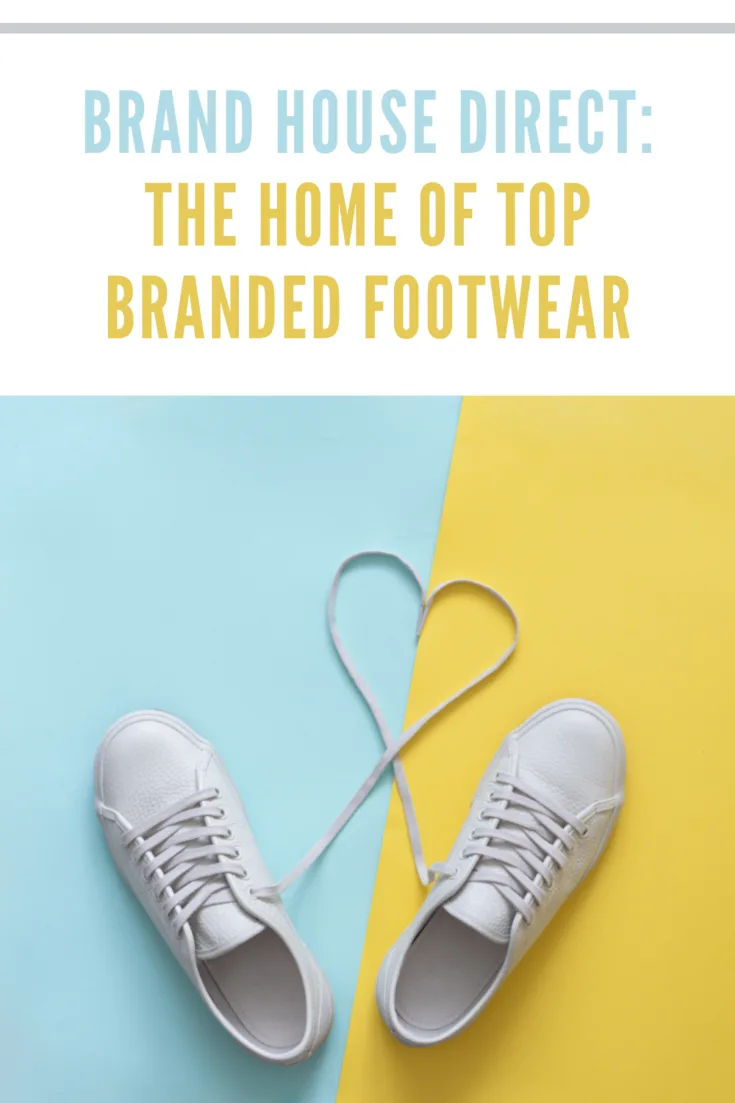 Online shopping policies
Buying shoes through an online store has become an easy process. Whether you've ordered locally or from abroad—there isn't much to worry about if you've found an issue with your product and are in want of a refund or return. And if you have any concerns about the shipping process or anything else, rest assured—Brand House Direct has policies in place to alleviate such worries.
●30 DAY NO HASSLE RETURNS
Are you returning something? Pay with your PayPal account, and we can refund your return shipping costs if you need to send anything back – up to $45 per return and eight returns each year.
●FAST SHIPPING WORLDWIDE
Customer Within Australia – All our items are shipped via Australia Post or Couriers Please; this includes online tracking for your peace of mind.
International Customers – Brand House Direct ship orders worldwide. Shipping times range from approximately 7-21 business days to arrive but can take longer depending on your location.
●100% AUSTRALIAN OWNED
Brand House Direct is 100% Australian-owned.
We specialize in shoes in Melbourne (including sneakers, sports, dress, and casual footwear), clothing, bags, and accessories.
Customer Service
One thing lacking from an online store compared to a regular shop is a store clerk—the face-to-face interaction between employee and customer.
In place of a store clerk, Brand House Direct has included three contact points for customer service: A phone number, support email address, and a live chat function—with business hour constraints.
Brand House Direct has crafted and managed their online store so that most verified buyers receive their purchases beyond satisfaction.
If there is any doubt, you're welcome to peruse the reviews tab available on the left-hand side of your screen once you enter the site.