Cinema is the true reflection of society and vice-versa. However, a society has its own deep-seated beliefs and perceptions that drop down through the ages and become a reference point for generations to come. We dare say these Bollywood Movies will impress you and leave you with a lesson.
The point is there are some movies that are absolutely worth watching and can be game-changing for you. You can find your perception changed after watching these movies.
You have no idea how impactful and perception changing these films can turn out to be for you. Have a look at some of the amazing movies below: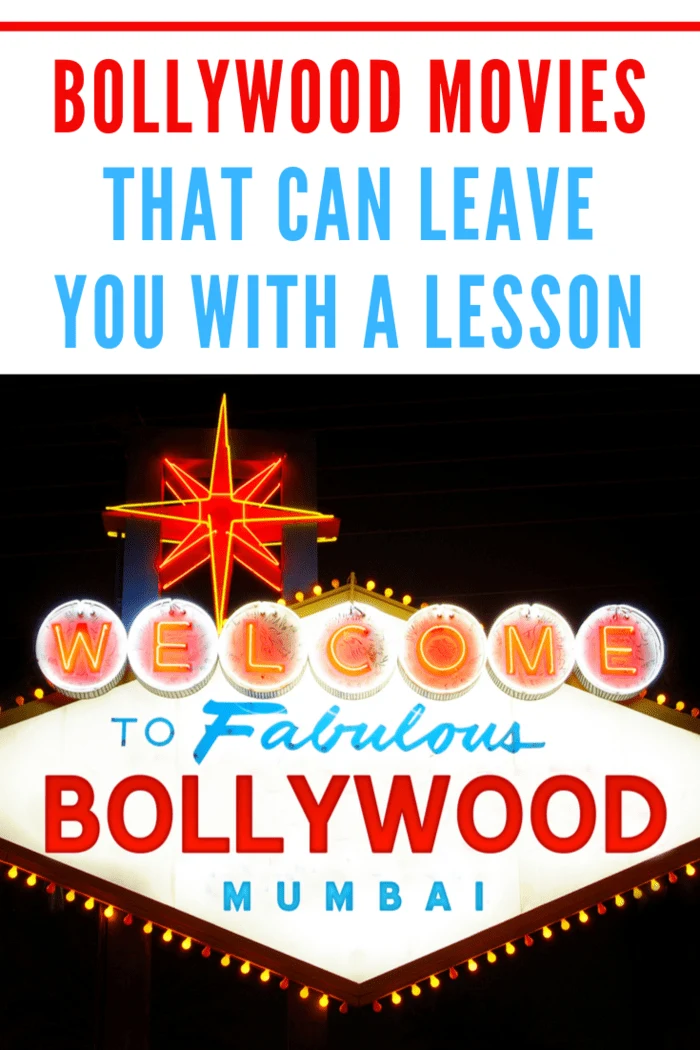 Bollywood Movies That Can Leave You with a Lesson
Rang De Basanti
Anybody who watches this movie is going to feel connected, mainly the youth. There are many times when everyone thinks about the badness or unfairness of the system but nobody does anything.
But this movie Rang De Basanti tries to form an environment of increased activism on matters and issues of public interest and throws open a debate: do you think everybody should just think about the things or do something about it? Indeed, the movie tells you about standing up for the things you talk about and take action.
Lunch Box
In case the word sensible possesses a film's meaning, it's got to be this Lunch box. Irrfan Khan has a quirky and different talent for breaking down complex things into absolutely simple and consumable portions that turn out to be readily acceptable to the audiences.
How else would you demonstrate a conservative society like India loving a film on an extra-marital affair that is what this movie named Lunchbox is all about? The film gorgeously captures the bareness of two lives and fills it with sugariness with the stroke of some luck. The movie has really done well because of amazing work by Nimrat Kaur and even Irrfan, literally!
A Wednesday
In these times of enhanced violence and hatred towards each other, aren't people living an uncertain life that might just end today, at this moment? But the common people, sit quietly like always while the safety becomes a game of ping-pong between terrorists and the government.
This movie stresses the importance of a wake-up call to the government to act towards the protection of its citizens. A Wednesday is a rousing message to all common men like you to not play vulnerable all the time and come together and ask the system to be answerable to us.
Paan Singh Tomar
Though biopics of legendary people mostly inspire viewers, it takes a film like Paan Singh Tomar to shake them up in detail to the conditions and tragedies of these loyalists past their prime.
PST is the tale of a real-life athlete Paan Singh Tomar, a great gold medalist who went onto turning out to be a dacoit after the world around him declined to acknowledge him for his accomplishments and kept pushing him down.
The amazing and strange power of the movie lies in the rousing tragedy of the movie's life that drives him to seek revenge from the system, for his life and lost career. The movie is like history in motion.
Conclusion
You can have a great and learning experience once you watch these movies. These movies are really amazing and worth enjoying. You can download these movies from Vidmate and this free video downloader app would get you all the movies for free and in all the formats and resolutions.