A visit to the grocery store can be a burden on your wallet. While groceries are one of the most significant expenses for most American households, it is the most economical way to get fed. Despite being costly, grocery shopping offers some fantastic ways to cut down your monthly grocery budget.
If you know what to do, you can save a lot of money next time you hit the stores like Publix, HEB, Hy-Vee, Walmart, or Dollar General.
In this article, we have compiled some cool money-saving tricks that you can follow and save a purseful of money. Remember, being a smart shopper is your first step towards getting rich.
So sit back and get ready to learn some excellent ways to make your grocery shopping affordable.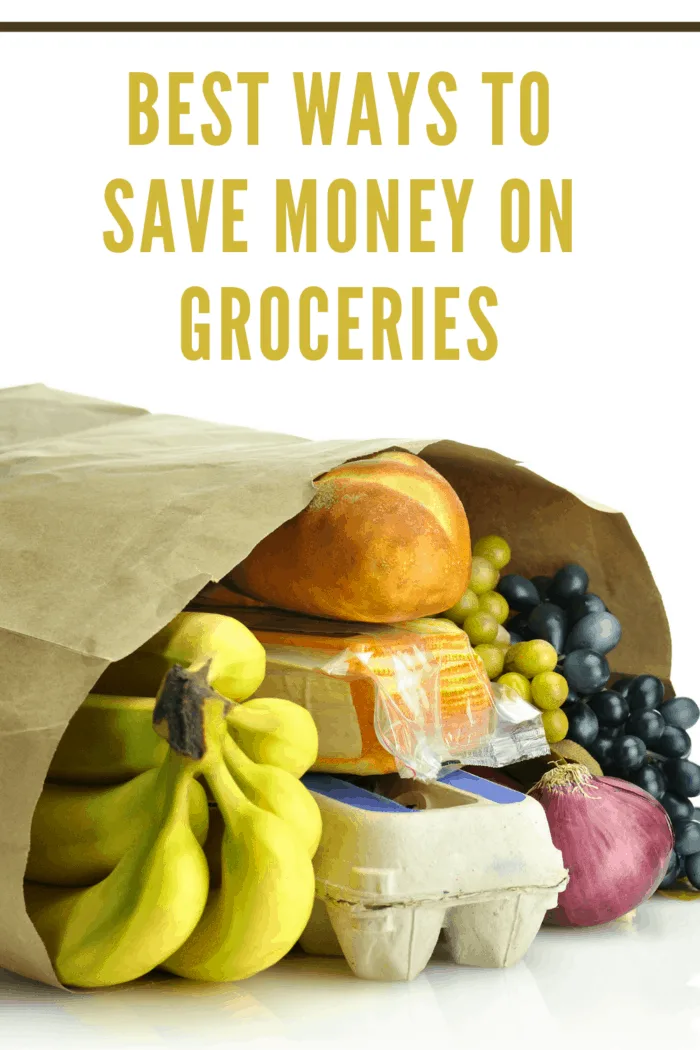 Coupons Are Your Friends
Ever run through the weekly circulars that get you a bunch of coupons?
If not, do it now, as this can save you some serious money.
Plus, you can pick the products on sale, use coupons, and double your savings.
Weekly ads and store circulars are the most effective ways to know what's on the promotions.
Make a habit of reading these every week, which will help you save cash.
Keep An Eye On Numbers While You Shop
While you fill your shopping cart, keep a running tally of how much you are spending.
This will save you from a surprise at the checkout.
You can use the calculator on your phone to keep track of all the items you put in your cart.
This may stop you and think—do I really need this fancy $10 Greek Yogurt that's not even on sale?
Make A List And Stick To It
This is one of the best and simplest ways to save money on groceries.
All you have to do is to make a detailed list of the products you want to buy and stick to it while you walk around the grocery store.
This will prevent you from buying unnecessary items and keep the shopping on a budget.
With the right plan, it's easy to stay on a budget.
Seasonal Shopping Is Great
Imagine buying a pomegranate in July.
This can cost you an arm and a leg.
Moreover, it may not taste really great, too. Instead, if you buy that in the right season, you will spend less for great taste.
Therefore, make a point to buy vegetables and fruits only in the right season.
Do Not Buy More Than You Need
Many of us tend to buy things only because they are on sale.
While it is true that deals are awesome, are they really good if you are filling up your cart with unwanted stuff like crazy?
If you just suckered into purchasing stuff that's not a part of your grocery list, it is time to decide if it's a good deal or a bad one.
Bring Your Own BAG
Many grocery stores offer discounts on your final bill when you bring a reusable bag.
How simple is that?
This can save you 5-10 cents with each bag—the number of bags, the more the saving.
Although this is just a matter of a few cents, savings are savings!