Let's face it: We're a nation of pet lovers!
Dogs, cats, birds, fish, horses…It doesn't matter.
The more, the better!
Indeed, approximately 85 million families around the country own at least one pet.
For cuddles, pats, games, and all-around cuteness, there's nothing better than having pets in the house.
Any animal you invite into your home quickly becomes the latest member of the family.
In fact, you might love them so much that you can't help but buy them pet gifts at every opportunity.
The same goes for any particular pet lovers you have in your life!
Anybody overjoyed by animals is sure to love any pet-related presents you send their way.
Looking to buy some pet presents for yourself or your loved ones (animal or human in nature!)?
Read on to discover 7 top ideas for pet-related presents.
1. Pet Cameras
Nobody enjoys leaving their animal home alone all day long.
But, alas, the life of a working person often calls for it.
With your boss beckoning, there's nothing else to do but leave your pets by themselves until the evening time.
The dog might be clambering on your sofa, and the cat might try to catch your fish… All sorts of things can happen while you're away, none of which you'll know about.
Unless that is, you have a pet camera installed!
These handy gizmos do exactly what you'd expect of them: record your animals while you're out.
Think of it as a nanny cam for your pets.
You can log in via your smartphone to keep an eye on things at all times.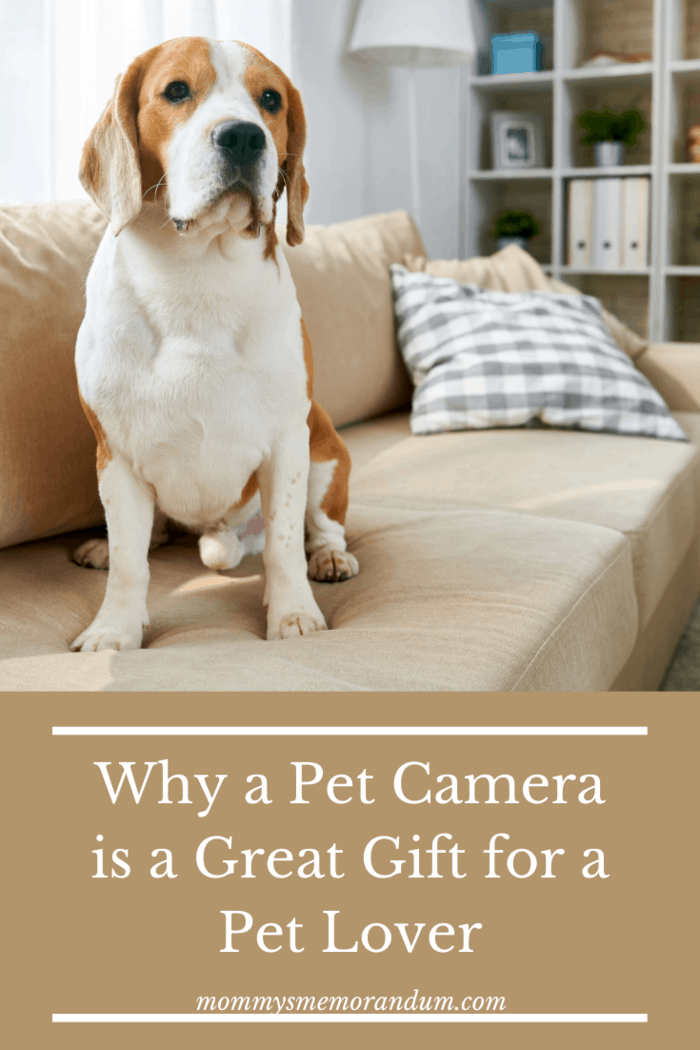 2. Location Trackers
Certain animals have a nasty habit of disappearing sometimes.
The cat can go walkabouts and never come back; the dog can run away and never be found. Few things are more distressing.
However, having a location tracker means you'll never lose an animal again!
They come in different forms, such as little collar-attachments or actual collars themselves. In any case, the idea is always the same. You place an object on your animal that has GPS attached.
Hop onto your smartphone and, assuming the collar's still in place, you'll be able to track them.
You know exactly where to look for them if they ever go AWOL.
3. A Printed Blanket
This particular gift idea is perfect for all animal lovers.
Make somebody a custom blanket with a printed picture of their pet, and they'll love you forever! It's got a functional and aesthetic appeal, serving as a warming possession and a constant reminder of their treasured animals.
You could even consider giving someone a printed blanket following the loss of a pet.
The gap in your life that's created following the loss of an animal is enormous.
You grieve for it in the same way you would a person. Having a printed blanket to help commemorate the pet would be a great source of comfort.
4. Chew Toys
Here's one for the pets, and dogs in particular!
Dogs are never happier than when they've got a new chew toy to sink their teeth into.
Their eyes will light up as they see you deliver this gift.
Watch them charge around in excitement before laying down to chew away at the gift happily.
All dogs, no matter what age, love to play.
It keeps them happy, forged a bond between the two of you, and helps them get rid of their energy.
Remember, dog behavior is directly proportionate to the amount of energy they have!
Give them a toy, throw it around for them, and they'll behave better as a result.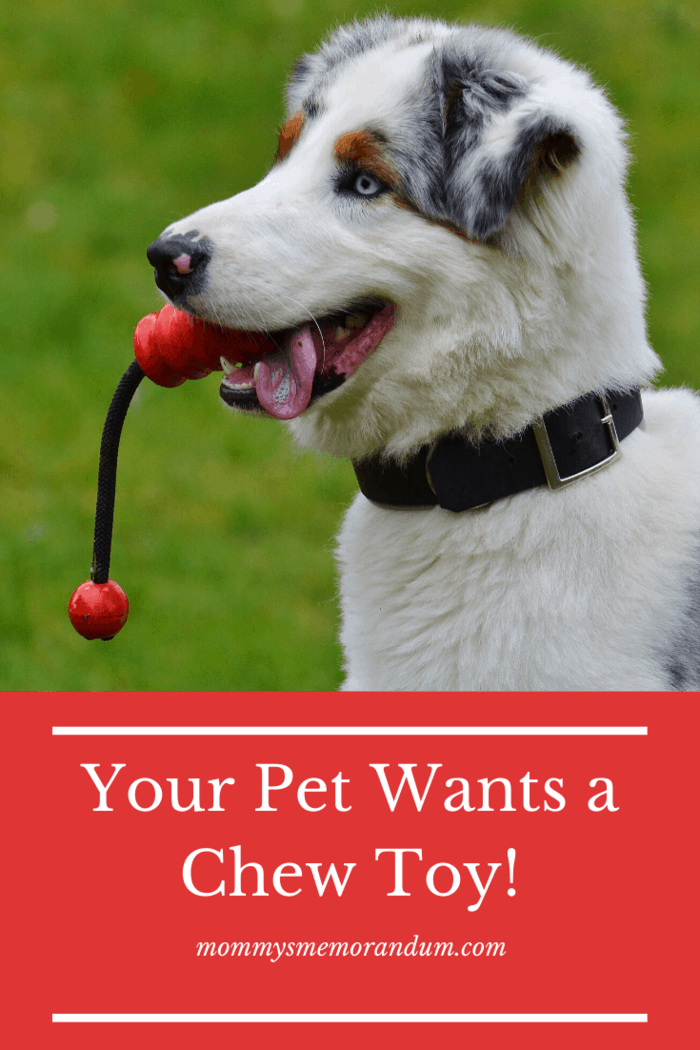 5. Tasty Treats!
Most pet owners want to spoil their animals rotten.
Bringing home tasty treats is one way to do it!
In particular, dogs are partial to a treat or two (or three…or the entire packet).
They'll run to your feet like Oliver Twist, eager to gobble down the divine smelling treats you've brought for them.
Give a dog a bone, and they'll love you forever.
Watch with amusement as they run around playing with their treat before laying down to devour it.
Of course, don't stop with your cats and dogs.
Almost all animals (including us!) love being treated in this way.
Why not treat yourself to some animal-shaped chocolate or candy?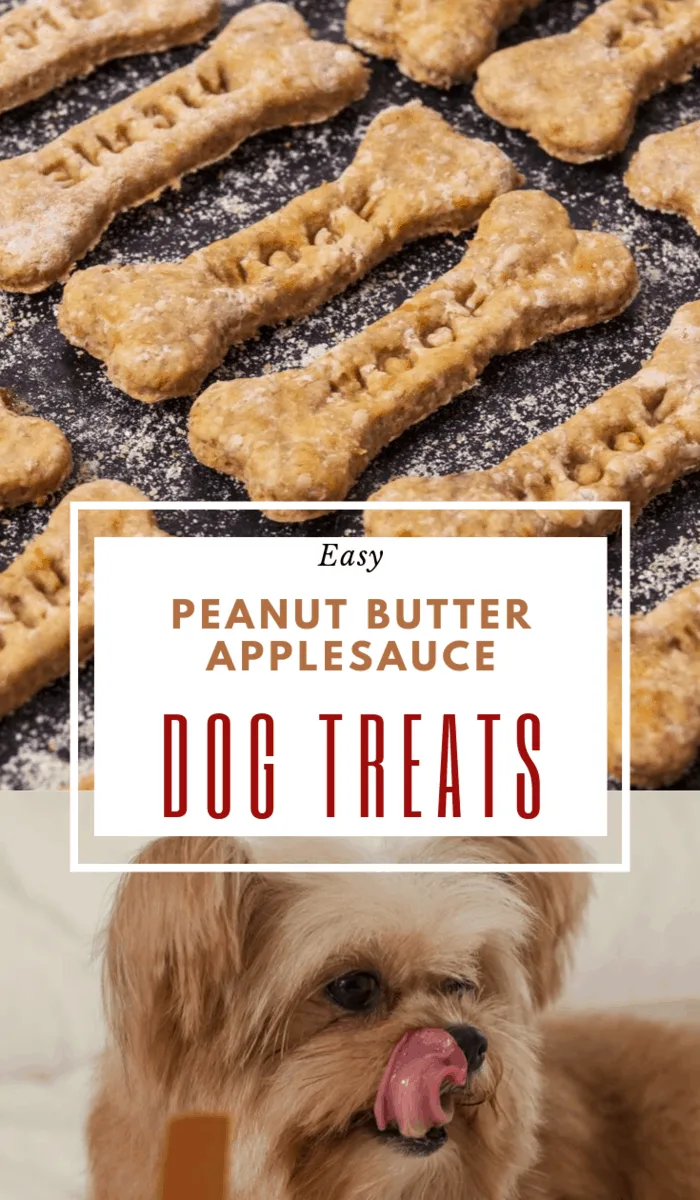 6. Pet Gloves
As we've established already, pets are great.
They're lovable bundles of goodness that enter our lives and fill our days with joy.
But it isn't all great.
Fur can be one of the major hurdles to the experience of owning one.
Cats and dogs all have a habit of leaving a mess of hair in their wake.
It's especially true in the summer months, when their hair seems to fall out so fast it's a wonder they have any left.
Pet gloves are the perfect antidote to the problem.
These grooming gloves help clear the animal of its unwanted fur.
They love the process of being groomed, and your house will be cleaner too.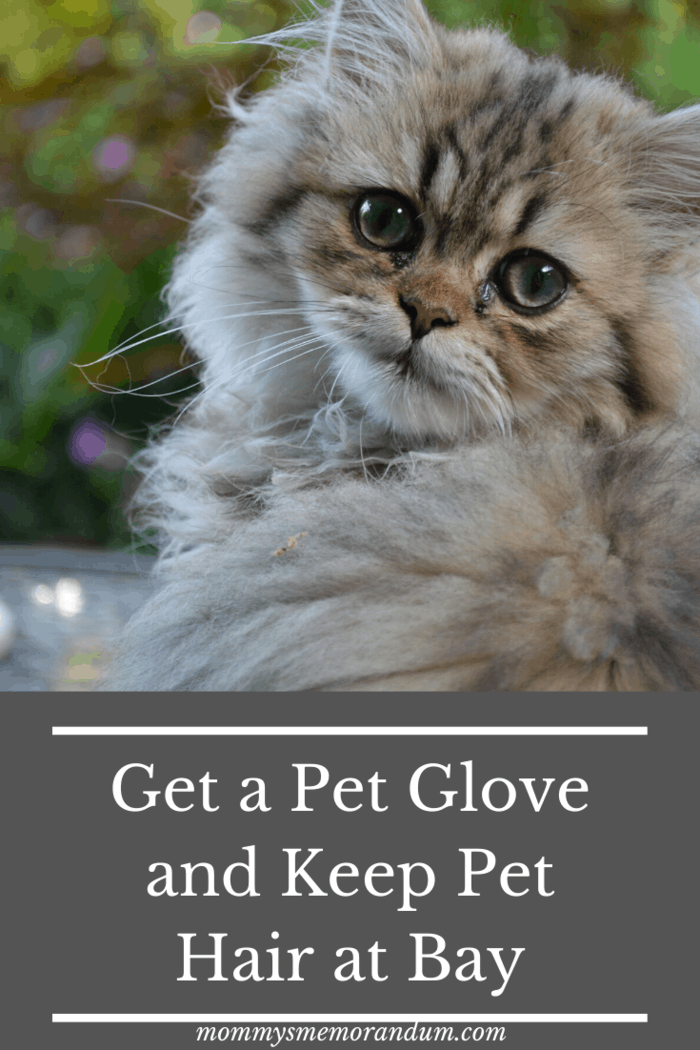 7. Pet Storage Box
You dote on your animals.
You spoil them, buying them gifts and treats at every opportunity.
As time goes by, you'll begin to gather a mighty selection of animal goods!
With no means to organize it all, everything you've accrued will end up strewn all over the place.
Clear up the mess by buying yourself a pet storage box.
You can get nice wicker ones that look awesome in their own right.
Your house will look tidier in no time.
Time to Buy These Epic Pet Gifts!
Tens of millions of families enjoy the presence of pets on their property.
No matter the animal, our lives inevitably become richer by having them around.
They soon become part of the family, to the point where you'll find yourself buying gifts for them, or for the people who love them most.
Have you been on the hunt for the perfect pet gifts?
Hopefully, this post has helped out in the endeavor.
Looking for more articles like this one?