The holiday season is fast approaching, so time to start thinking about the best gifts to give your loved ones. The earlier you plan, the more time you have to choose unique gifts they're sure to love. However, the choices can be overwhelming, especially if you plan to buy online. So how do you choose the best Christmas gifts?
Take a look at some of the best gifts in Australia this Christmas below: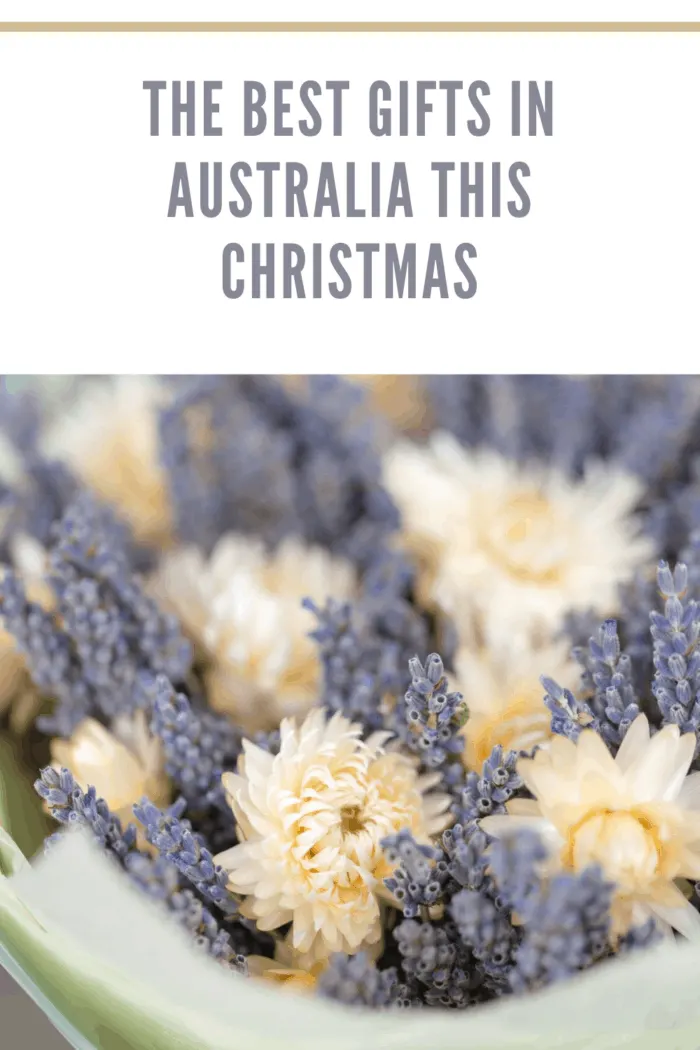 1. Flowers
The most obvious reason for giving flowers as gifts is that they're holiday staples.
Flowers make perfect gifts not just because they look attractive but also because they can communicate a wealth of emotions and meaning.
A stunning bouquet can easily brighten the recipient's day, convey the giver's love and affection, and inspire positivity and happiness.
With the colder months just around the corner, nothing says hope for more vibrant days better than fresh winter blooms.
Flowers come straight from the heart.
You have nothing to lose by giving a bouquet as a Christmas gift to your friends and family members.
As you look around at the different flowers available in the market, you'll realize that you can choose something beautiful and very symbolic.
Take a look at the following tips when giving flowers as gifts:
• A fresh bouquet is the perfect Christmas gift. It helps elevate the recipient's mood, is easy to buy, symbolic, and very affordable.
• If you want your gift to last longer, consider checking out dried flowers. Dried flowers last long and can be paired with personal care products and even birthday cards.
• If the recipient loves wine, pair a beautiful bouquet with a bottle of red wine.
• Other items that would go great with flowers are chocolates, stuffed toys, and even organic meals served in exquisite lunch boxes.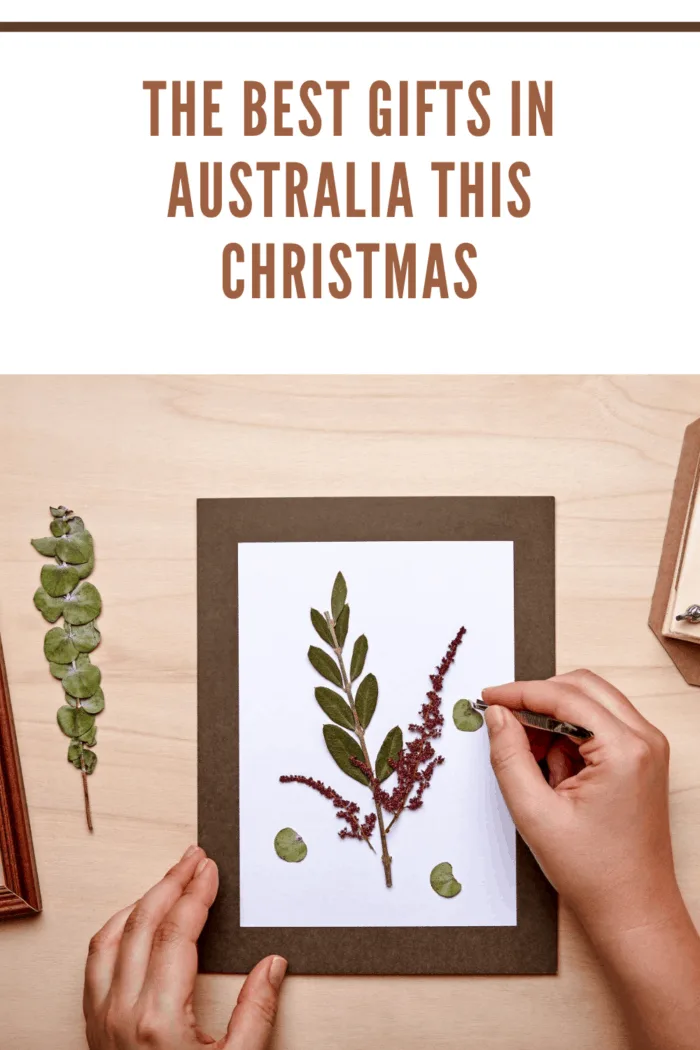 2. Food Baskets
Food baskets can be a great way to show someone you care about their taste buds this holiday season.
Not only is a gift basket full of yummy treats, but you're also giving the receiver something extra they can enjoy all year.
You can create a unique design or add a picture or poem outside the basket.
This healthy and delicious holiday present will be appreciated and cherished by your loved one.
Another reason a food basket makes a great Christmas present is that you'll be able to customize it to fit their needs.
You can choose what types of food to include inside the basket.
Some of the most common ones include:
• Fruits
• Can goods
• Holiday ingredients like special herbs and spices
• Coffee or tea bags
3. Fine Jewelry
Jewelry pieces, such as a necklace, a pair of earrings, or a bracelet, are a great gift and investment at the same time.
Surprise your 18-year-old daughter by giving her a genuine gold necklace this Christmas.
Why not give your mom a white gold necklace with a heart pendant this holiday to show your love and appreciation for her unconditional love?
4. Clothes
Clothes come in different sizes and designs, and giving clothing as gifts to your children and spouse is a good idea so they can wear something new and festive this holiday season.
Take selfies and group photos this upcoming holiday wearing your new clothes.
You can even do a color-coded theme, such as "happy holiday red," this year.
5. Home Gym Equipment And Supplements
Home gym equipment (wikiHow) and supplements make great gifts for the entire family this year because they're so affordable, especially compared to the high costs of health clubs and expensive home gyms.
Giving your loved ones these gifts can also be your way of saying that you want them to be happy and healthy.
There are a few different types of home gym equipment and supplements that you can consider purchasing this year, such as workout tapes, weight benches, exercise bikes, and even treadmills.
All these items will help your loved ones get a better workout without dealing with the hassle of driving around to and from a gym every day.
Conclusion
This Christmas season, you may consider what gifts to give your family and friends.
When selecting gifts this year, you must consider the items that best suit your loved one's preferences.
Australia's most popular holiday gift ideas include everything from flowers to food and drink gift baskets and practical items like clothing and accessories.