Everybody loves the beach.
But not everybody loves the same kind of beach.
Luckily, there are a variety of beaches out there, each with its own unique characteristics, making it special and beautiful.
Whether its smooth sand you're after, bright blue oceans, or tropical foliage, there is a beach out there for you.
Read on, and we will show you the most beautiful beaches in the world.
Beautiful Beaches from Around the World You Must Visit Before You Die
Trunk Bay, St. John, US Virgin Islands
Trunk Bay resides at the northwest corner of the Virgin Islands National Park.
It is well-known for being one of the most photographed beaches in the USVI.
It is also the most visited beach in St. John. Trunk Bay also features tall coconut trees, gorgeous white sand, aqua blue water, and a great snorkeling environment.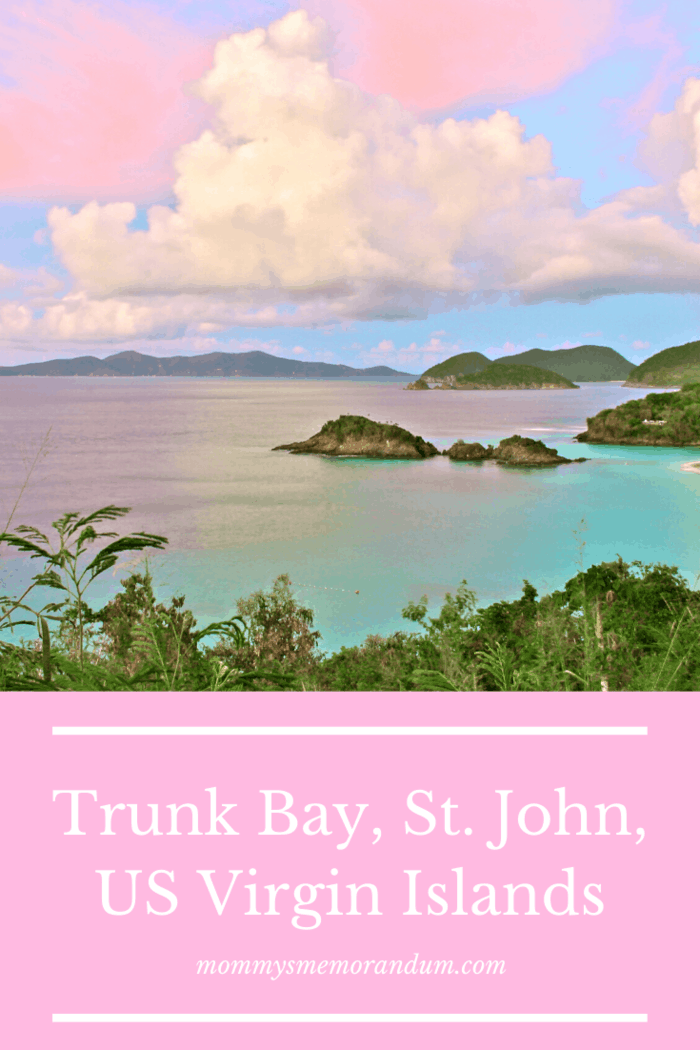 Sanibel Island, Florida, United States
While most islands have a north to south orientation, Sanibel Island is one of the few with an east to west orientation.
This has helped the sands of Sanibel Island become one of the best shelling beaches in the world.
Visitors travel from all over the globe for the unique and diverse shells that can be found on Sanibel Island's shores.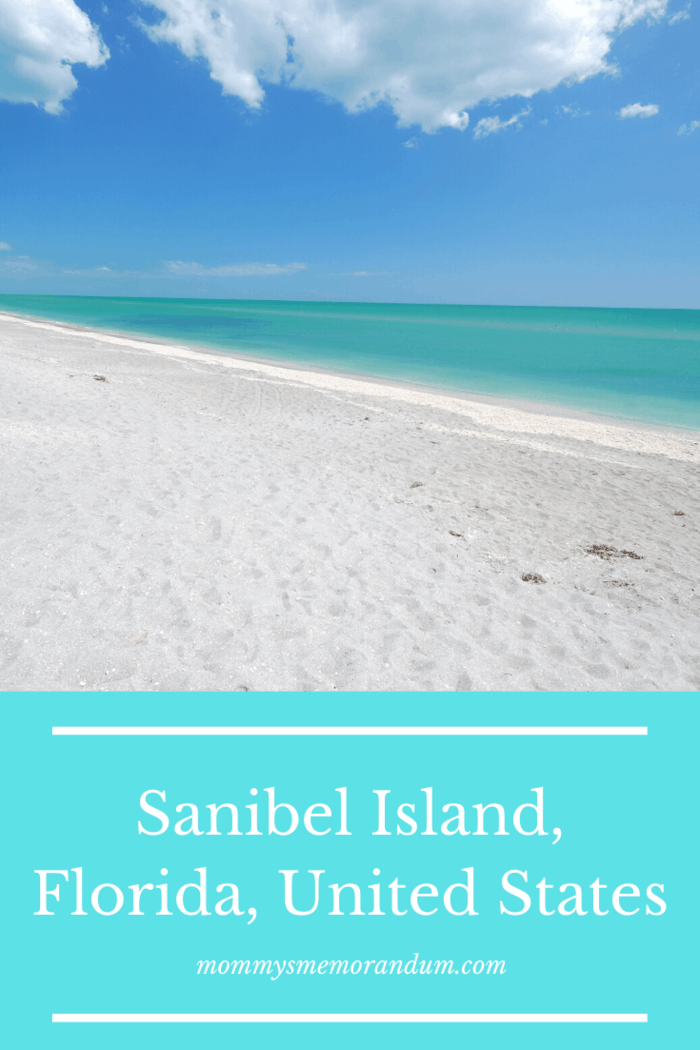 Matira Beach, Bora Bora, French Polynesia
This mile-long stretch of beach is lined with palm trees and sloping green hills.
The white sand gently transitions to a bottomed lagoon where the water is both shallow and warm.
Thanks to the fact that this beach faces west, it has some of the most beautiful sunsets on planet Earth.
This is also one of Bora Bora's only public beaches so you don't have to pay to enter it!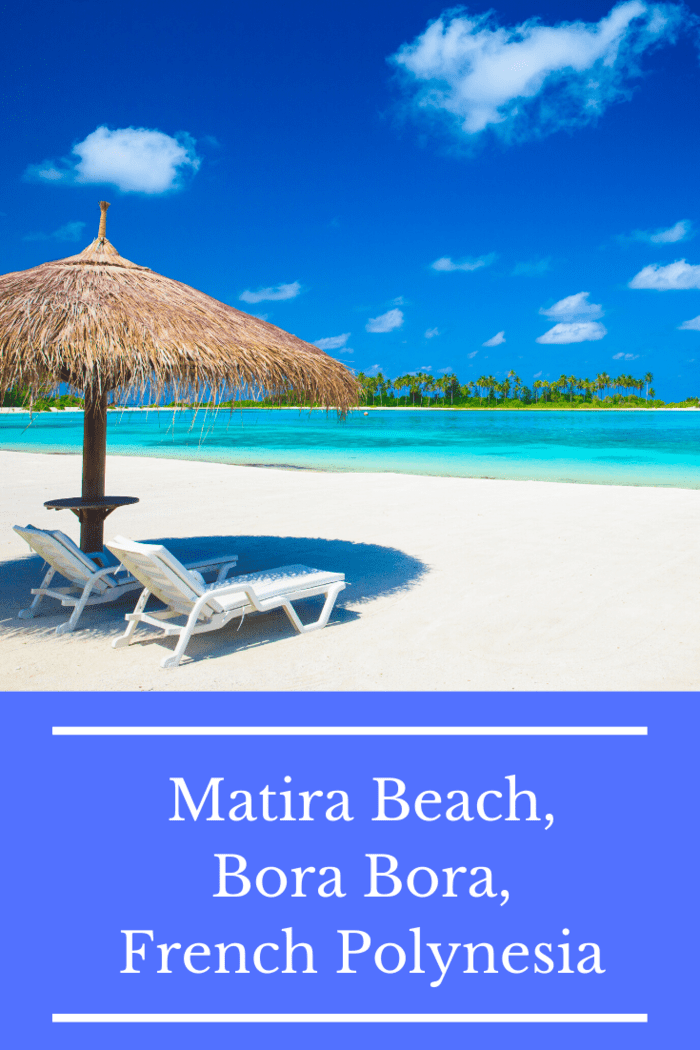 Honokalani Beach, Hawaii, United States
White sand beaches, not your thing?
Not a problem!
Honokalani Beach features pitch-black sand, dense tropical trees and flowers, and bright blue waves.
But this black sand isn't your typical sand. It's actually made of fragments of lava and volcanic minerals.
There is also a lot to do at this beach.
From exploring the sea caves that line the shore to checking out the seaside lava tubes, this is Hawaii's beaches at its finest.
You may even want to try snorkeling in Haleakala National Park on the Big Island–though it's the snorkeling you come for here.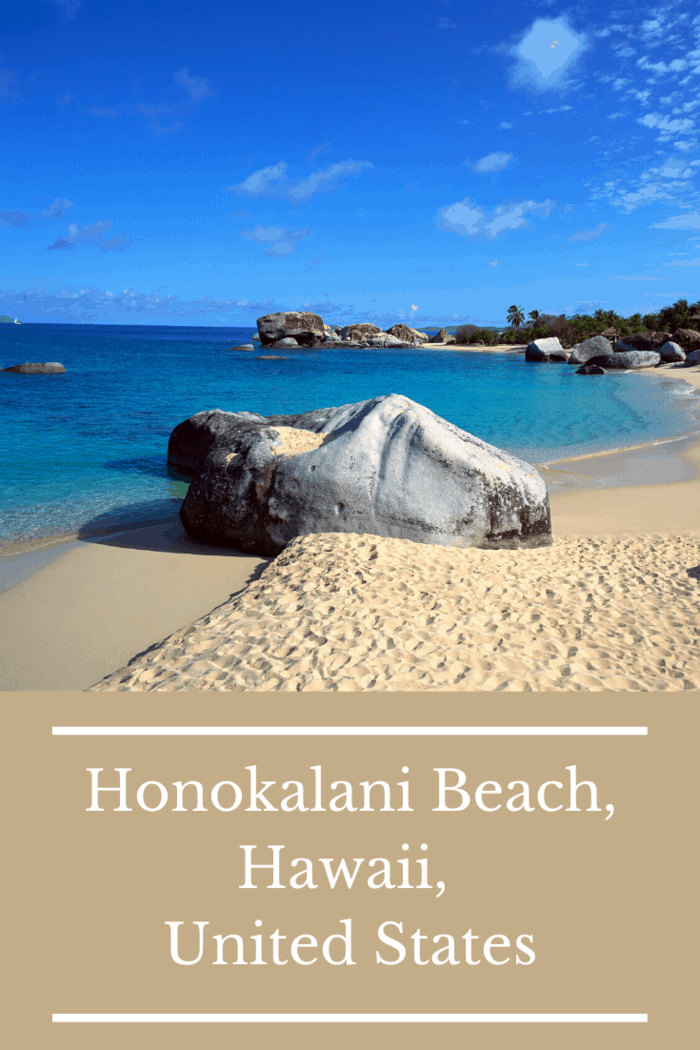 Banana Beach, Phuket, Thailand
Despite being one of the most beautiful beaches in the world, Banana Beach in Phuket, Thailand is rarely crowded.
This helps only add to its charm as you will have much more space to yourself and you can really appreciate all aspects of the beach.
Between November and May, the water is crystal clear which makes it ideal for swimming and snorkeling.
Which of These Beautiful Beaches is Best for You?
Now that you know about the world's most beautiful beaches, which one will you try to visit?
Or why not just go and see all of them?
Each of these beaches is unique yet still absolutely stunning in its own right.
Take your family, you can even set up baby beach tents and enjoy the sun and surf.
Want to read more interesting lifestyle articles? Check out our blog today!