Great things take time. Take the Bauli Authentic Italian Croissants. Step back to 1922 when a baker's boy in Verona, named Ruggero, was being taught traditional Italian recipes and techniques, including the ancient recipe for Pandoro di Verona one of the greatest authentic Italian holiday cakes.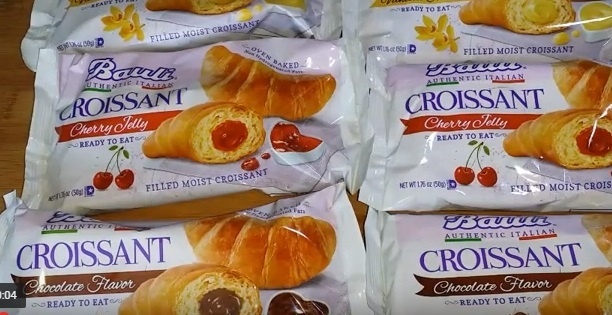 He would move from Italy back to the United States.
Fun Fact: Ruggero is one of the few survivors of the Principess Mafaldo. more than 300 passengers and crew were killed.
Later, with his wife Zina, Ruggero moved back to Italy. He became the first confectioner in Verona, providing more than 5,000 pastries per day.
Ruggero and Zina have three children: Adriano, Alberto and Carlo who all helped with the family business.
By the 1990's he's perfected Italian Croissants and today they are ready to eat from the US headquarters and available on five continents and 70 countries.
Made with wholesome, natural ingredients and filled with shared moments of sweetness and pleasure, joy and tradition, Bauli makes "every day a holiday!"
Bauli Authentic Italian Croissants
are perfect for snacking!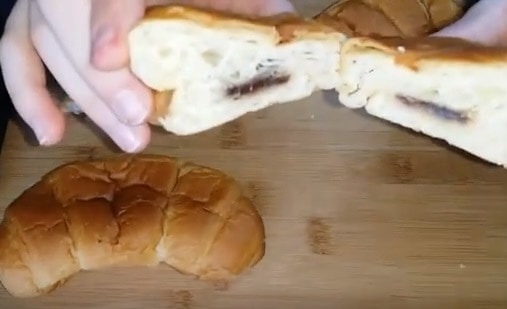 Bauli Croissants also come in Croissant mini's. Both are great for the entire family. I love that Bauli products are made with naturally leavened dough, and are baked, like I bake, in a real oven, giving them an incredible texture and flavor. They are moist and fluffy and melt in your mouth.
Fun Fact: Bauli Authentic Italian Croissants are made using a "mother dough." Water and flour are progressively added to this nucleus to create a croissant dough with natural yeast instead of chemical additives, allowing it to rise naturally.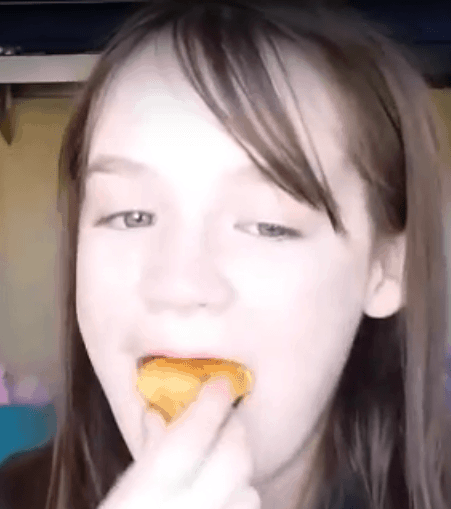 Unlike the flaky French Croissants, Bauli's Authentic Italian Croissants are more bread-like. They are still melt-in-the-mouth delicious and light.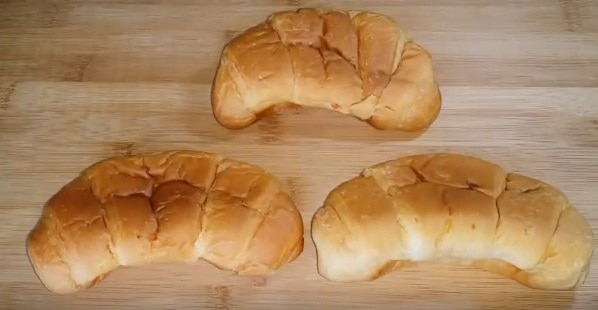 These are far more than croissants, inside there is a delicious filling. The filling is available in three flavors: Vanilla Custard, Chocolate, and Cherry Jelly.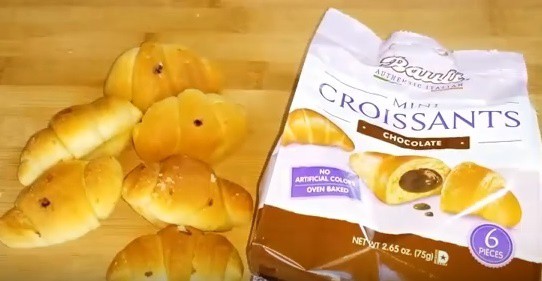 The mini-croissants are petite and just as delicious! Bauli offers their mini croissants in chocolate and vanilla and they are automatically portion controlled at just 50 calories a pop.
To learn more about Bauli products visit – www.bauliusa.com and connect with Bauli on these social media sites: Facebook, Pinterest, Instagram, and Twitter.