Many people come to a point where they outgrow their house.
Perhaps they have a one-bedroom home but are expecting a child, or a husband needs an office so he can work from home.
Other people simply wish to upgrade their house and enlarge it. In many cases, it's cheaper to extend the existing house than to move to a new one.
Whatever the reason, it's very important to consider everything before proceeding.
This article will provide you with the complete checklist of things you should consider before you start with renovation.
Initial Investigations
People usually start with the internet, looking at photos of similar homes that have been renovated.
It's a great way to find out what can be done and what it can look like.
It's also important to keep neighbors in the loop at every stage.
If there will be a major battle with them, it may not be worth the trouble!
It's important to discuss the ideas with someone who is experienced and qualified in the area of the building and home improvement.
It's great if you have the right friends!
Otherwise, seek advice by contacting potential contractors.
Professional Assistance
Before builders are commissioned, one has to approach an architect.
They'll know how to turn the dream into a reality by creating a realistic building plan.
This will help with dimensions, costs, viability, and timescale.
Sometimes it's easy to forget that one won't just need builders.
There'll be others who will have to remove debris too.
As found on this website, there are experts who remove waste from construction sites and can do the same for residential purposes.
When choosing the people to perform the renovation, it's great to ask other people for recommendations.
Social media and websites often have customer reviews that can be read too.
Any builder who is free to start tomorrow should be viewed with suspicion.
If they are so good, why are they not busy?
The same goes for companies that massively undercut others.
Planning Permission
Without this, the project will be dead in the water.
The proposal does not just have to be agreed by the local authorities – it has to be checked for compliance during and after the process.
Factors to be considered include loss of light or privacy.
Land deeds may forbid certain changes in property use or planning without permission from building companies. Things like trees can be protected, so nature conservation issues have to be checked.
Budget
This is absolutely crucial.
There are often hidden expenses with renovation projects, and they often cost more than anticipated by the architects.
There can be extra work identified or things that need replacing.
Existing wiring or plumbing may have to be modernized, or newly discovered damp issues may have to be addressed.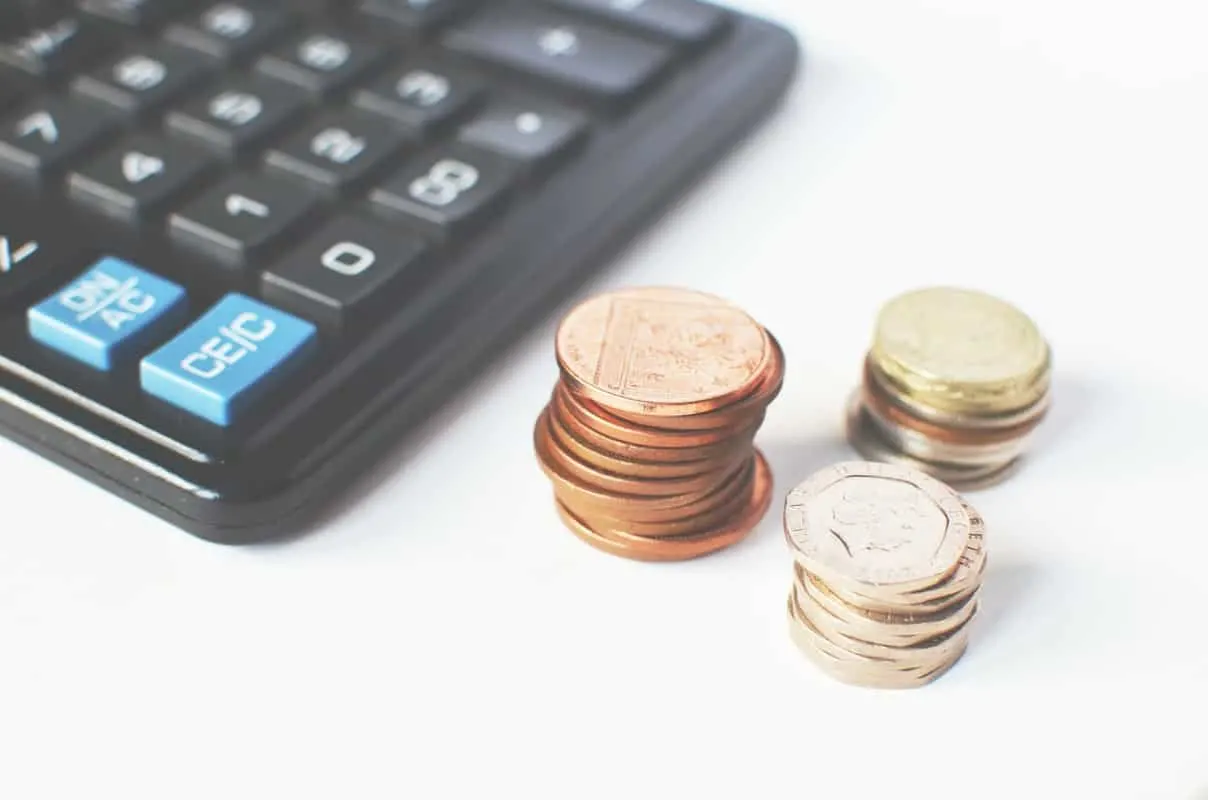 Homeowners need to know that they can afford the entire task.
There are private money lenders for real estate that may be able to assist with making your dream home come true.
Can they re-mortgage?
If they take out a personal loan, they'll need to consider the repayments and whether they can repay it during the loan term.
If it's just one worker, the whole thing will take longer than if a team of people arrives to work.
If builders are paid by the day, the work can run and run, so the total costs are unknown.
If there is a quote for the entire task in advance, it makes it easier to budget for.
Insurance
The home must be fully insured during the building process, as its structure may become vulnerable during the process.
Walls and roofs may be removed and replaced.
Public liability insurance should be taken out in case a member of the public is hurt.
It's always possible for a builder to drop something from the roof.
Once the whole thing has been completed, the home insurance policy may need to be adjusted accordingly.
The Personal Cost
It's one thing to renovate a home when there is only a couple in residence.
When there are children, particularly young children, it can be a different story.
Plaster dust can be bad for babies' lungs.
Rooms may become uninhabitable, or the plumbing or electricity may be switched off.
There may be no internet for children's' homework or personal business.
Many people seek alternative accommodation during the key parts of the process.
It's great if it is with family or friends (as long as it's not too long!) as anything else will be an additional cost.
After the initial investigations come the professionals.
Budgets have to be considered, and planning permission may need to be obtained.
All bases have to be covered, including insurance, and one needs to weigh up the personal cost of the proposed action.
The results, however, may be an improved home and an increased personal asset.