If you are expecting a new baby, you need to ensure that you plan and prepare as much as possible before your new bundle of joy arrives. Once the baby comes, your life will change dramatically. With less time, sleep, and energy, you will be glad you took the time to prepare your home for the baby's arrival.
With so much to organize, it can be difficult to know where to start. However, as any new parent will tell you, the most crucial thing you need to organize is the baby nursery, recommends Harvey Norman. Having a well-designed baby nursery will ensure you have somewhere comfortable to nurse, change, and look after your little one. Once your nursery starts taking shape, the other items on your list will start to fall into place. Your first few months of parenthood will be concentrated around your baby's nursery, so it's wise to take the time to create a space that will be perfect for you and your baby.
Let's take a look at a few useful tips to help you design a baby nursery that you will love.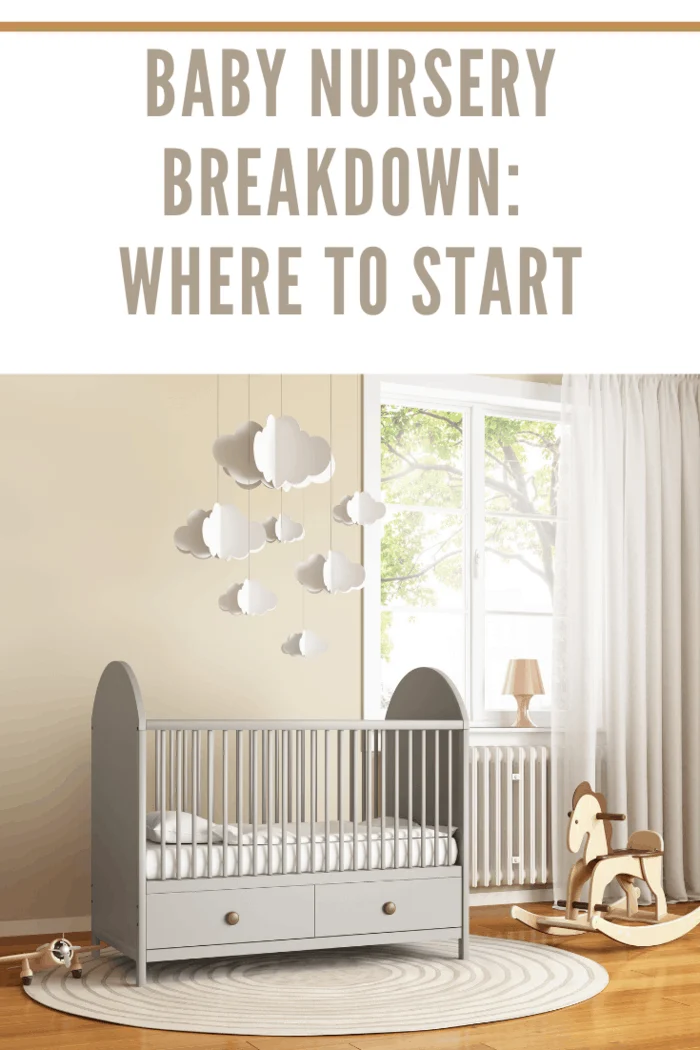 Outline A Plan
According to Mum's Grapevine, before you start doing any remodeling, you need to outline a plan for your baby's nursery. Clear out the room, measure it, and see exactly how much space you have to work with. Consider what you will need in the room to be comfortable and for the nursery to function as you need it to. With larger items like a feeding chair, crib, changing table, and storage solutions decided on; you can start designing the room.
Seek Design Inspiration
There are countless different ways that you can design your baby's nursery. With so many options, it's important to spend some time seeking inspiration so you can start formulating a design strategy. Look online, visit stores, go to showrooms, and read magazines. Looking for unique design ideas can help you create a design you will be proud of and that you and your baby will feel at home in.
Choose Your Paint Color
Whether you know if you are having a boy or a girl or not, there is no shortage of paint colors for you to choose from. Bright neutral tones can help to create a calming tranquil environment in the space. Depending on the style you are going for, you may use bright, bold colors to bring some life to the nursery or even include a feature wall. Choose your paint colors carefully and test out a few options before making your final decision.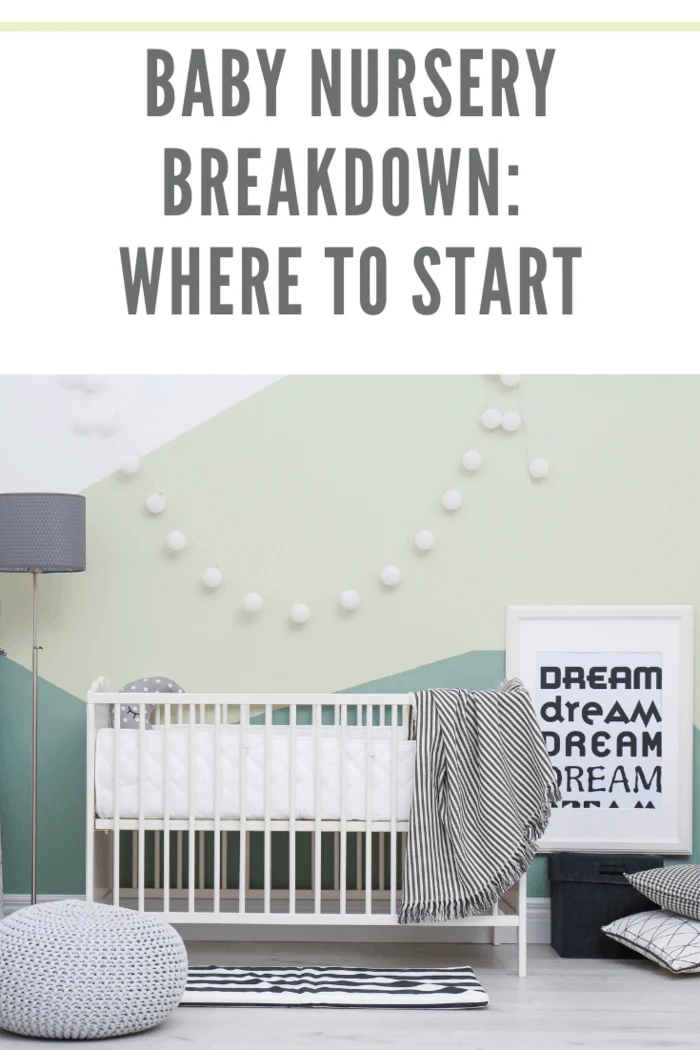 Choose Soft Furnishings
The upholstery, curtains, pillows, cushions, and throws you adorn your baby nursery will really make it feel like your own. This is a great way to add a splash of color to the space and inject a little personality into the room. Soft furnishings are important in keeping feeding mothers comfortable and cozy, especially during those late-night feeds. Having the right window dressings will ensure that you always have enough privacy and that you feel safe and secure with your little one in your baby's nursery.
Create The Perfect Baby Nursery For You And Your Baby
Designing a baby nursery in your home can be challenging, says Baby Center. With so much to consider, it can often be difficult to know where to start, but with some careful planning and the right plan, you can ensure that you create the perfect baby nursery in your home. Choose a design that will provide a comfortable space to be with your baby, and be sure to inject a little style and creativity into the room. With the right design touches, you can ensure that your baby's nursery is the perfect fit for you and your child.