There are certain pieces of baby equipment that every mother needs to have before bringing their newborn home.
This equipment will make taking care of your baby much easier while giving you peace of mind.
It is essential that you learn about some of these things before buying anything.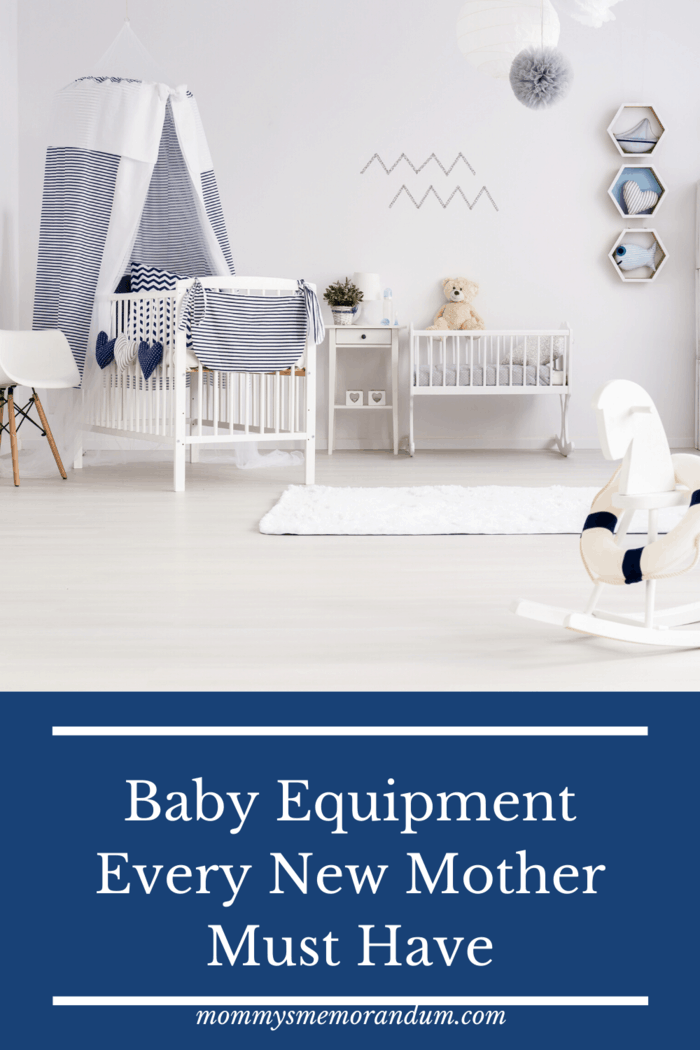 Baby Monitor:
You will absolutely need to have a baby monitor system set up in your home before giving birth.
This will provide you with an easy and effective way to keep an eye and ear on your child at all times while at home.
These days a lot of baby monitoring systems are wireless and include video.
You can even get cameras that send a live feed right to your smartphone, tablet, and other mobile devices.
This allows you to see and hear your child while you are at work or having a date night with your spouse.
Audio-only baby monitors work well, but you'll want to be able actually to see your baby as well.
This will virtually guarantee that you will know if your child is ever in distress.
There are even some models that have a light that flashes when your baby is making a noise.
This can be very useful if you are vacuuming, using a blender, or doing something else that is noisy.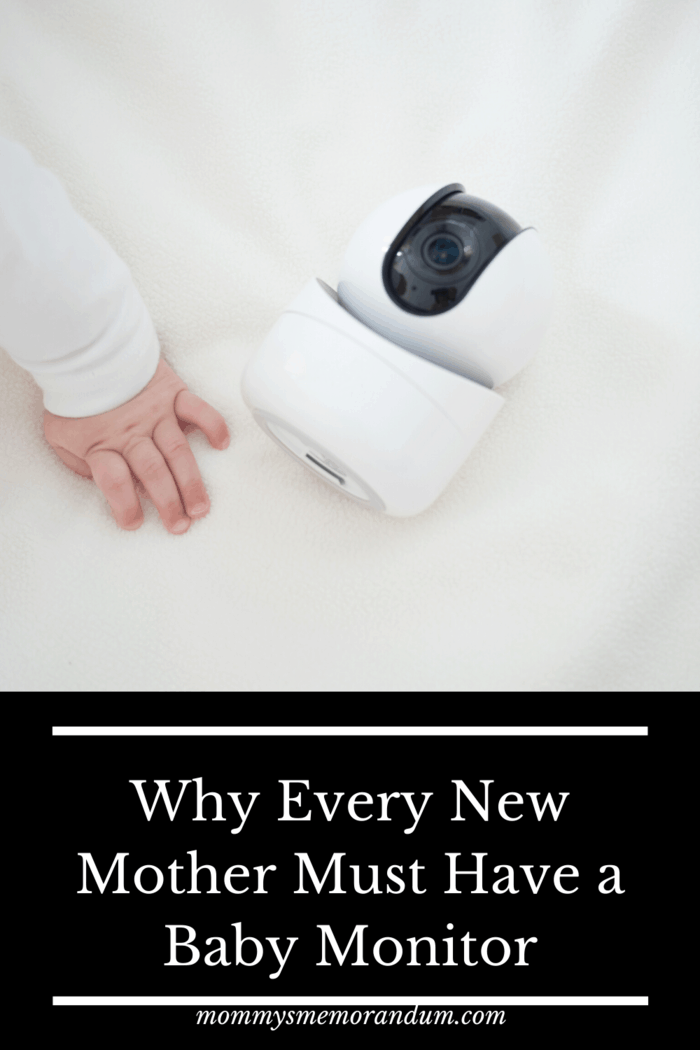 Breast Pump:
The right breast pump can make it a lot easier to provide your child with the nourishment it needs on a daily basis.
There are all different kinds of pumps to choose from, so you need to examine your options carefully.
Some breast pumps are made for everyday use, while others are designed for occasional use.
This means that you will have to take your needs into consideration before you decide on anything.
Double electric breast pumps are best for women who have delivered prematurely.
These pumps can also be beneficial for new mothers who are very sick and have trouble nursing.
Take the time to read reviews for various breast pumps so you can find one that will match your needs.
Some of the best brands for these products include Ameda, Freemie, and Hygeia.
These are all reputable companies that you can trust.
Thermal Bottle Carrier:
A thermal bottle carrier will provide you with an effective way to keep your baby's breast milk or formula at the right temperature at all times.
This can be extremely helpful when you go outside of the house with your child.
It will also give you a convenient place to put the bottle itself, so you aren't just carrying it around in your hand.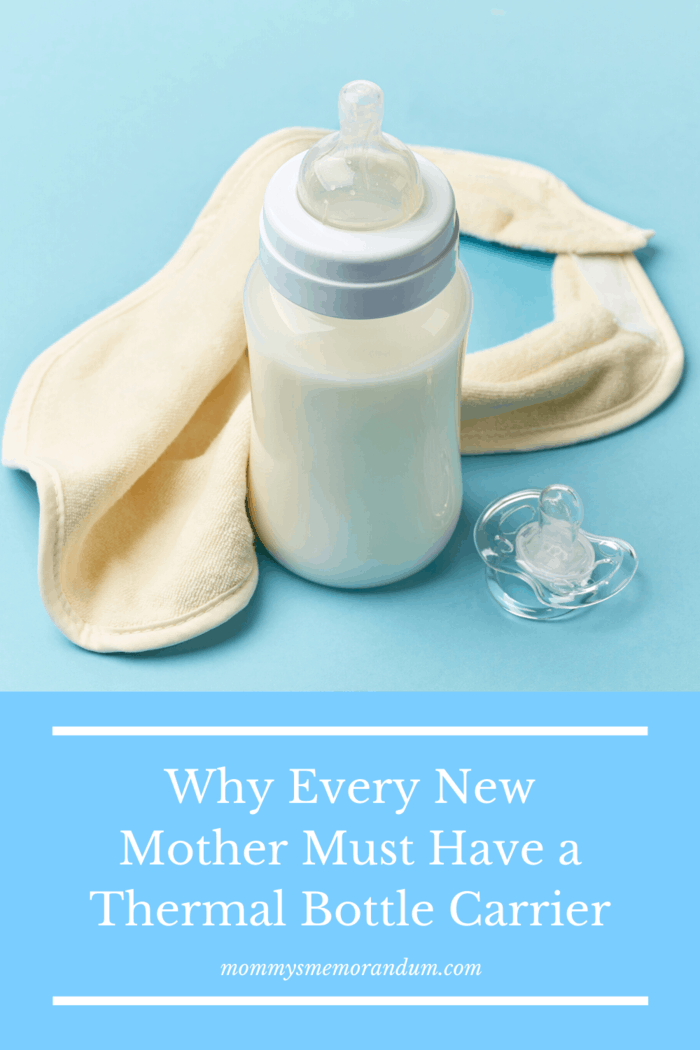 Baby Swing:
The best portable swing for baby will give you a way to keep your child safe while you are preparing meals, doing housework, and many other things.
It can also be a fairly effective way to get them to sleep.
Learn Details About Mamaroo Vs Rockaroo swings.
These swings move in a back and forth motion that most babies find to be very comforting.
This will help them feel relaxed, so it is incredibly helpful to new mothers.
There wouldn't be better pacifiers than the top baby swings by Kidslymom, offering both the baby and the mother their much-needed sleep.
Bassinet:
You also want to make a point of getting a nice bassinet for your child.
This will give you an easy means of transporting your child from one part of your house to another.
Make sure that you get one with a very sturdy design.
The bassinet that you get for your child should have wheels that lock.
This will keep it from being moved by nosy pets or other children in the house.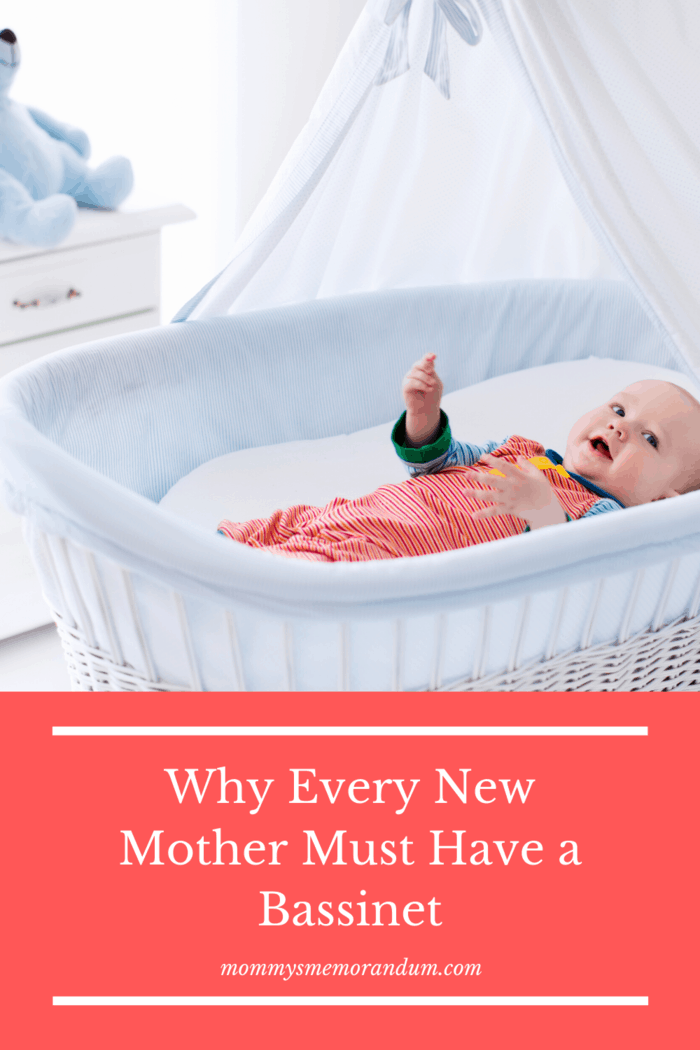 Nail Clippers:
You might be surprised at just how quickly a baby's nails grow, so it is a good idea to have a pair of clippers.
You'll need to make sure that you stay on top of this because it is fairly easy to let slide.
Most babies don't like to have their nails trimmed, so you can try distracting them with a favorite toy of theirs while you do this.
Sleep Sack:
Sleepsacks have been very popular across Europe for quite a while now, but many mothers across North America have started using them as well.
These are basically little sleeping bags for your baby with holes for their arms to go through.
These sleep sacks give your child a cozy and safe place to sleep each night.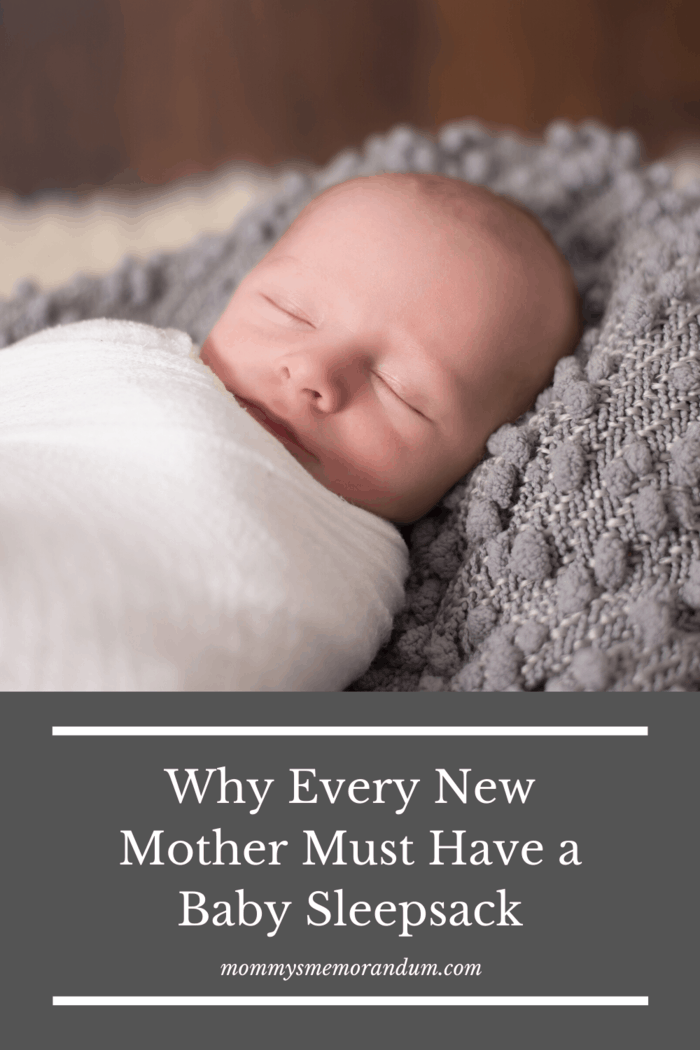 Conclusion:
Welcoming a new life in the light of the world is one of the most fulfilling and satisfying experience.
These suggestions for baby equipment will help you both enjoy each other and celebrate the milestones.
Therefore, you might want to do everything you can to make this experience a happy one for you as well as the baby.
Finding one convertible crib that stands out from all the rest is no easy task.
Check this top 5 convertible baby cribs comparison guide
Make sure that your baby is comfortable with quality gears around her/him so that there is no discomfort in her/his growing up process.