Congratulations on becoming a mom! Are you looking for a suitable baby change table? If so, you have landed in the right place. Buying the perfect changing table is not as easy as you have to concentrate on many pointers. Being a mother for the first time, you may not be aware of all the things that can guide you to purchase the right change tables. This article talks about all the things so that all the mothers can purchase the right baby change table.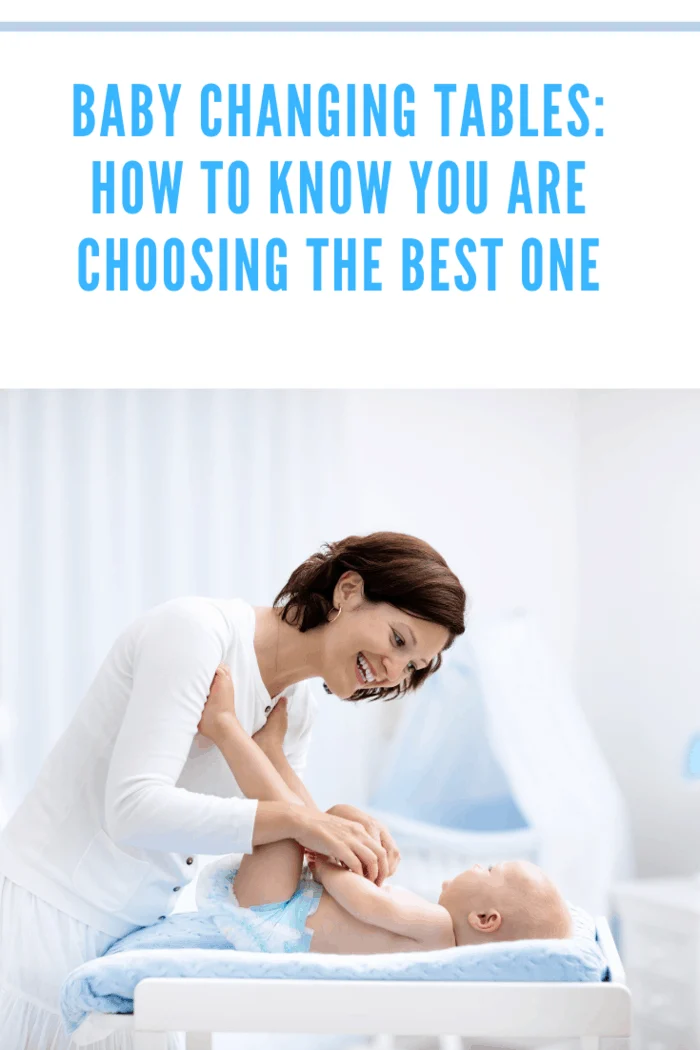 A perfect fit
Choose a changing table that fits perfectly for the baby's nursery. Consider the space you will require to store the unit's length and depth, etc., before buying. All such things will play an integral role in deciding which baby change table will be the best. Also, you must check the space available in your room to store the piece of furniture. If you do not have much space, consider a more compact baby changing table.
Function and comfort
Several sizes of changing tables are available. Some oversized tables come with a changer that allows you to comfortably keep all the things of your child. It gives the comfort level to both the child and his or her mother. You will have enough space for the baby to stretch and roll out. Also, when it comes to changing the diapers and everything, everything will be available near you. It means when you purchase a changing table, you should keep all such factors in mind.
Check stability and safety.
When it is about your baby, you cannot ignore the two most important things, safety, and stability. The changing table should be stable and must hold the baby safely. It must not have any sharp edge that can harm the baby. Also, the quality of the material should be good to avoid wear and tear. Look at the top online store, and you will come across enough choices. After that, you can purchase the best baby change table for your child.
The height of the changing table
Considering the height of the changing table is the most important thing. It is because if you get a lower height table, you will start developing back and neck pain after a few days. It is not at all good for your health and can be quite disturbing. Instead of that, you can get a changing table at a comfortable height. It will help you change the baby's nappies, apply oil, etc., and eliminate unnecessary health issues.
The brand name
A popular brand will never disappoint you regarding the durability and quality of the product. It ensures that the table is safe for your baby.
Ending note
If you do a bit of research work, you will come across excellent choices. Therefore, take out some time and look for the choices, following which you can purchase a baby change table.