Are you planning on selling your home? Or are you looking ahead to the future? Perhaps you just want to keep your property up to date and stop it from falling into disrepair? Whatever your motivation, adding value to your home has never been easier!
You're probably aware of how house prices can fluctuate in Australia, depending on the size and the location or territory you're in. However, despite this, homeowners can add considerable value to their homes by making some simple changes. Here we'll take a look at some amazing ways you can add value to your home.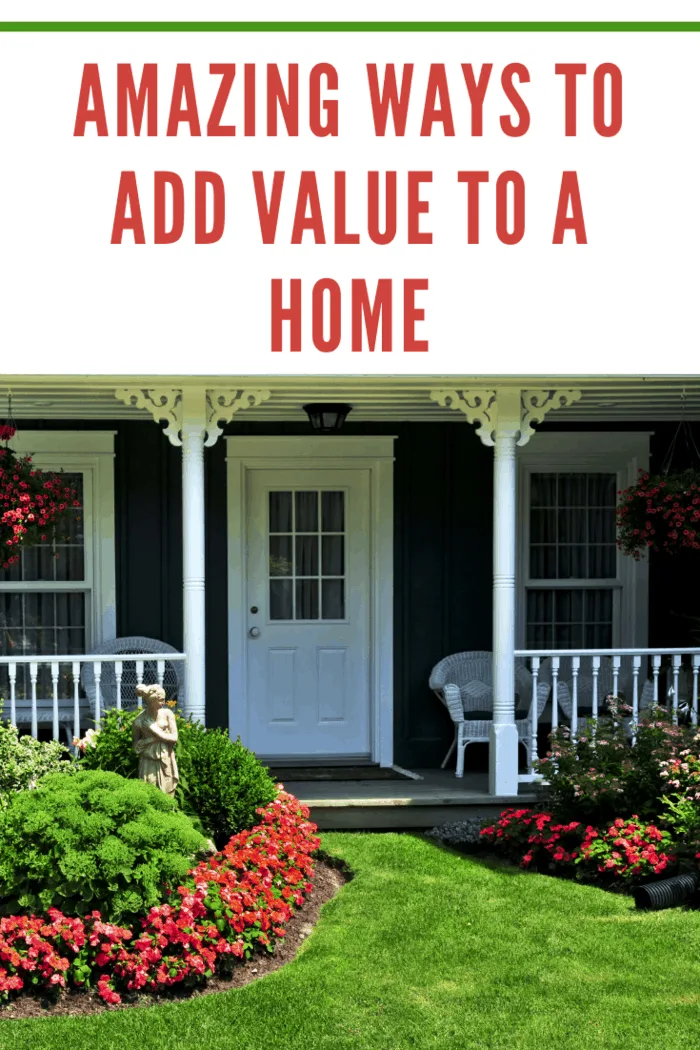 Install some shutters
Say goodbye to those boring old curtains and get rid of those tired old blinds – if you want to add some value to your home and increase its curb appeal, you should consider installing some stunning plantation shutters. These beautiful window solutions let in light and can help keep your home cool in the hotter months, as they're easy to clean and maintain, incredibly stylish, and functional too.
Thanks to DIY installation costs and high-quality factory-direct imports, you can buy your plantation shutters online from The Shutters Dept at a much lower price than you might think. This means you can update your home and increase its value without exceeding your budget.
Think storage
Homes that lack storage space also lack value. If there's nowhere to store anything, it can become a real headache, not just for you and your family but for potential buyers. Investing in stylish storage units, built-in wardrobes, cupboards, open shelving, bathroom units, and other simple solutions will tick all the right boxes.
Add Wall Art
Wall art is the perfect starting point if you want to add warmth and sophistication to your home. Not only are black and white wall art pieces timeless in their aesthetic, but they can serve as an understated accent or a statement piece depending upon the context. With its minimalistic design, black and white wall art can help create an inviting, cozy, yet refined atmosphere. From classic black-and-white photography to abstract prints featuring black-on-white, hanging wall art will help make your home feel more complete while also helping tie together all other aspects of room decor.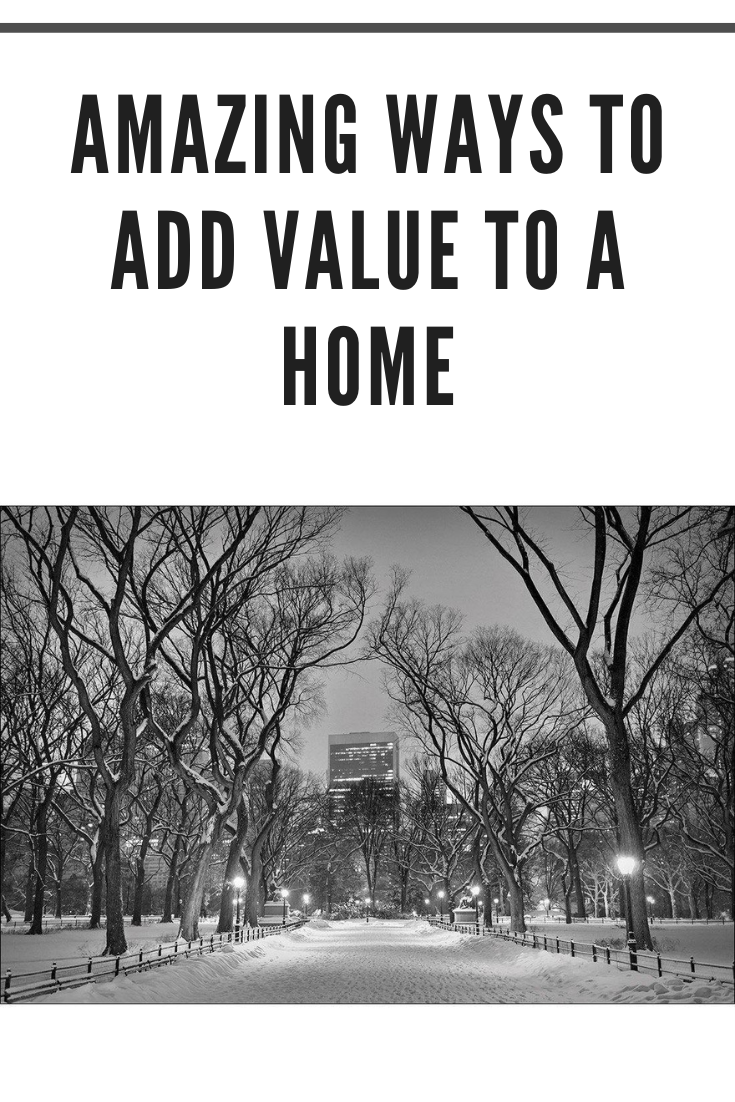 Focus on your outdoor areas
If you have an outdoor area, making the most of it and creating somewhere both relaxing and functional can increase your home's value (Homes to Love). Functional, shaded areas are advisable, as well as somewhere to entertain, eat, and relax. Whether you opt for something extravagant such as a pool, outdoor shower, or fire pit, or prefer to keep your backyard more of a blank canvas, always ensure your outdoor areas are well-maintained and well-lit!
Bathroom updates
The bathroom is one of the most important rooms in the house, not just from an everyday living point of view but also as a way to increase your property's value. Many potential buyers make their final decisions based on the bathrooms' look and condition in the home. So, updating your bathroom suite is always a good idea if you're trying to sell. If you're not looking to sell just yet or on a more modest budget, then simple updates such as new taps, storage solutions, and shower units can make a huge difference.
And finally, keep your home well maintained
Leaky taps, broken fences, loose cupboard doors, broken tiles, unsealed baths, faulty wiring…we can quickly learn to live with these little inconveniences but adding value to your home means getting them fixed and keeping your home in good condition. Try to resolve all these issues before you have your home valued.