What makes you family? Is it the blood pumping through your veins? Or a shared surname you can label yourself with? Probably, it is the ritual of eating dinner together after a long and exhausting day at work. For some, it might even be as simple as sharing the day's deals with a friendly face back at home.
If you have thought that blood is always thicker than water, then you could not have been more wrong. You could call anyone your family, only if you have enough love and warmth for that person.
Taking leads from what we have mentioned, we would like to add the topic of motherhood here. Motherhood is a choice. We all know and acknowledge this by now. And, if this is not something that has sunk into your bones, you better start thinking about it.
Motherhood does not depend on what gender you belong to or label yourself as, and neither does it have to begin and end with carrying a child in your womb for nine long months. It is just one way to see the concept.
Motherhood is a feeling, an emotion that runs more profound than the capacity of bearing a child physically.
You can be a mother with or without giving birth to a baby physically.
The point that we are trying to segue into with all this build-up is the subject of adoption.
There are people all over the world who crave the feeling of motherhood (or let us just say parenthood) but are not able to due to physical constraints.
It becomes much easier to adopt a child in such scenarios when you are aware of the basic laws for adoption in your country. We might not be able to talk about all the laws effective in every country possible.
But, we can provide you with an insight into the things you must keep in mind while you go about the process of adoption-be in legal terms or emotional quotient. Let us now go through and sift through each of those points.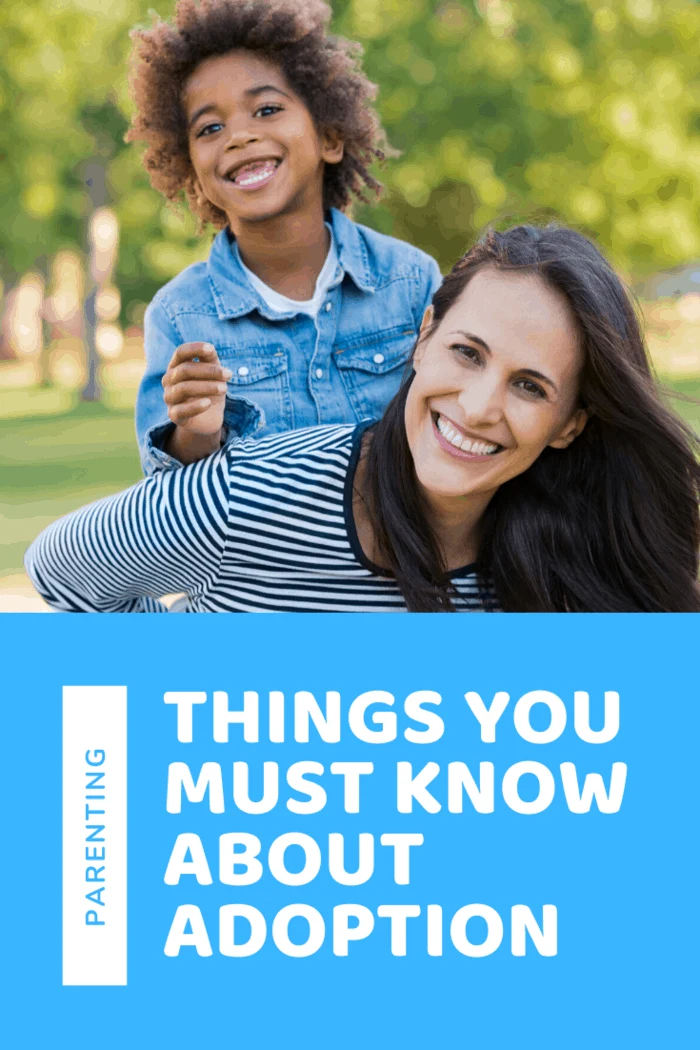 Things You Must Know About Adoption
The Psychological Challenges:
Adopting a child is as good as giving birth to a new life. You have humongous responsibility on your shoulders because being a parent is no joke.
Therefore, you must only think of adoption when you are completely sure that you will be able to dispense off your duties well, as a parent.
There are several psychological aspects that you might need to factor in before you head over to an agency to talk about your options of adoption.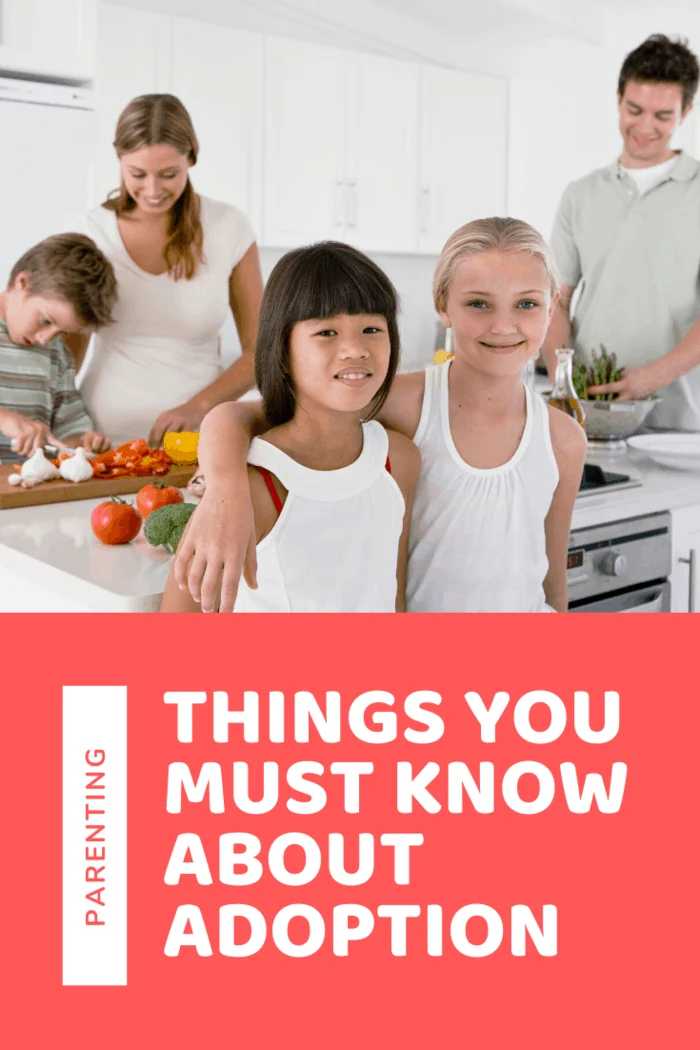 Ask Yourself If You Are Ready To Be A Parent-
Like we mentioned earlier, you cannot just wake up one fine morning and decide on being a parent. You shall require planning that starts way ahead of that. If you find yourself craving for a child to complete your family, ask yourselves if you are ready for the big leap.
Having a child brought in your family brings in several changes. Do not rush into anything. Check if you can manage your schedule and if your income allows you to take care of another life.
Love and warmth are not the only conditions required for bringing up a child. There are other factors too.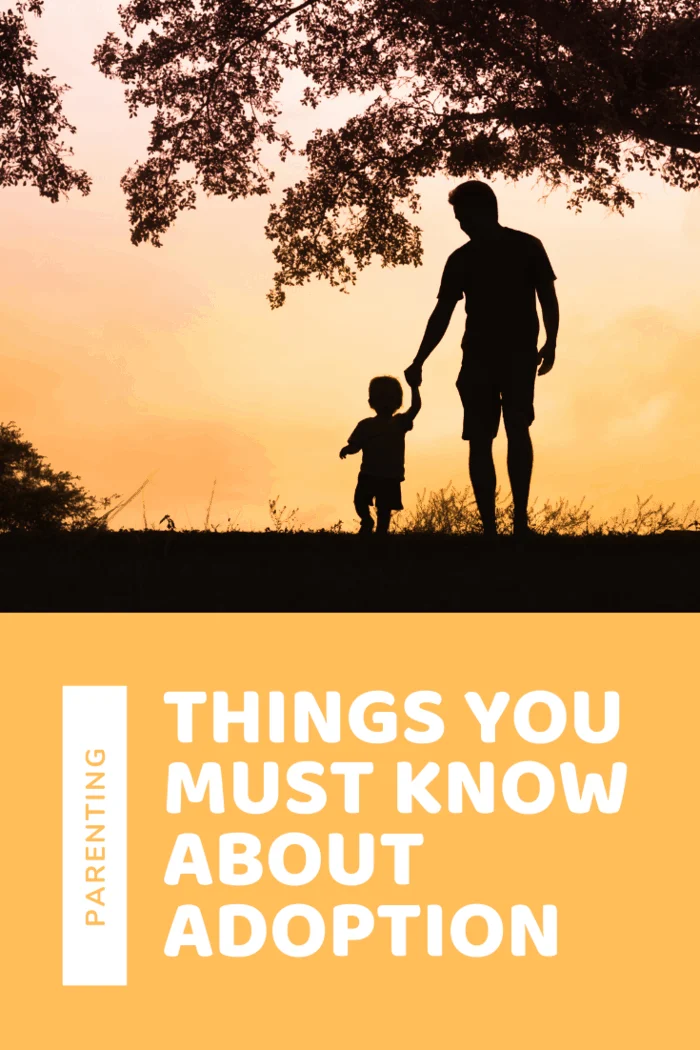 Talk To Your Extended Family And Understand What They Feel About The Adoption-
It is not just you who would be adopting a child if you live with other family members. It is the entire family. Therefore, you must talk to them and take their opinions about what they feel about the process.
Your child will require the care and affection of everyone in the family. Therefore, do not forget to check what the feelings of your family are in this regard.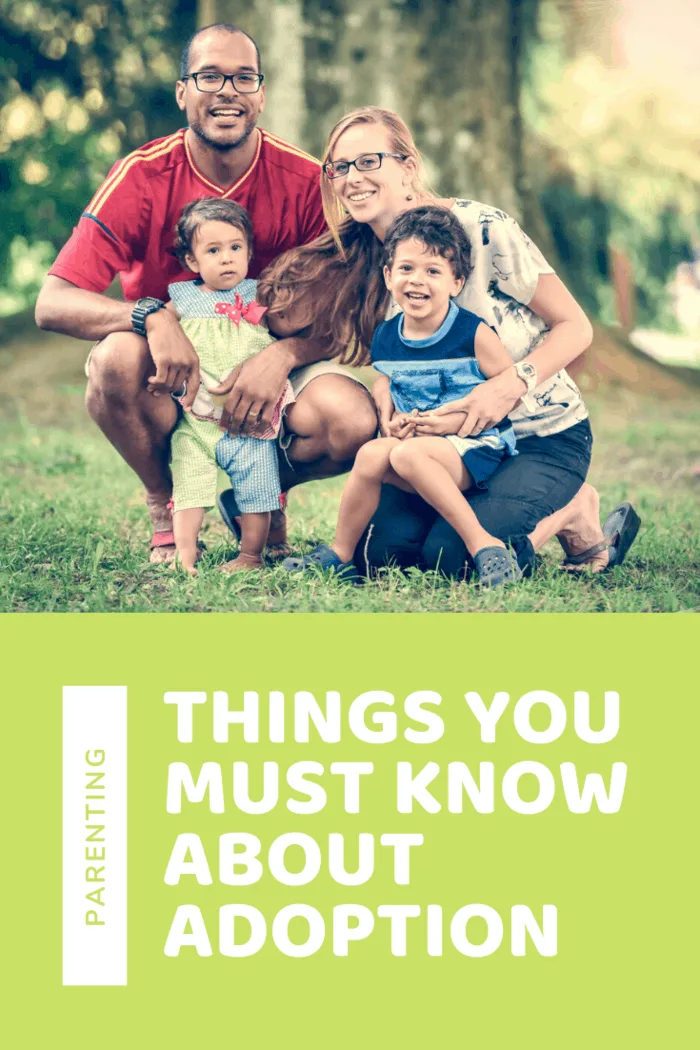 Legal Procedures:
Obviously, you cannot just walk into an agency and ask them to hand you over a baby. There are several legalities associated with the entire process, and the laws are subjective.
They vary according to your country of residence. It is always advisable to first talk to a lawyer or visit a law firm, like the Nehora Law Firm, to get wise counsel. This can give you a first-hand experience of what you shall be signing up for.
You must also be prepared to face rejection because there are innumerable criteria for the adoption of a kid, and you might not be able to meet all those expectations at the first go.
Do not be disheartened if that happens because your lawyer might be able to help you out there. Also, remember that there is always more than just once chance. You can take another shot at adoption later too. One failed attempt does not have to put a cork on the bottle.
Conclusion:
Adopting a child is probably one of the greatest deeds on Earth. Putting a roof over a child's head and bestowing upon them love and the gift of a good life is an unparalleled act. But before you go through with the process, make sure that you are not rushing into anything. Think your actions through and only then proceed.