The holiday season can be a stressful time for many people. This is especially if you're trying to juggle multiple responsibilities, such as work, family, parenting, and social obligations.
But with a little bit of planning and some simple steps, it is possible to reduce holiday stress and enjoy the magic of the season.
Read on as this article walks you through some things you can do to put holiday stress at bay.
Stick To Your Budget
One of the best ways to prevent holiday stress is to have a realistic budget. However, the merrymaking season can sometimes come with temptations to overspend on gifts and decorations or overindulge in activities, potentially throwing you financially off-balance once the festivities are over.
This can be a major source of stress, and that's the last thing you want to deal with when approaching the New Year.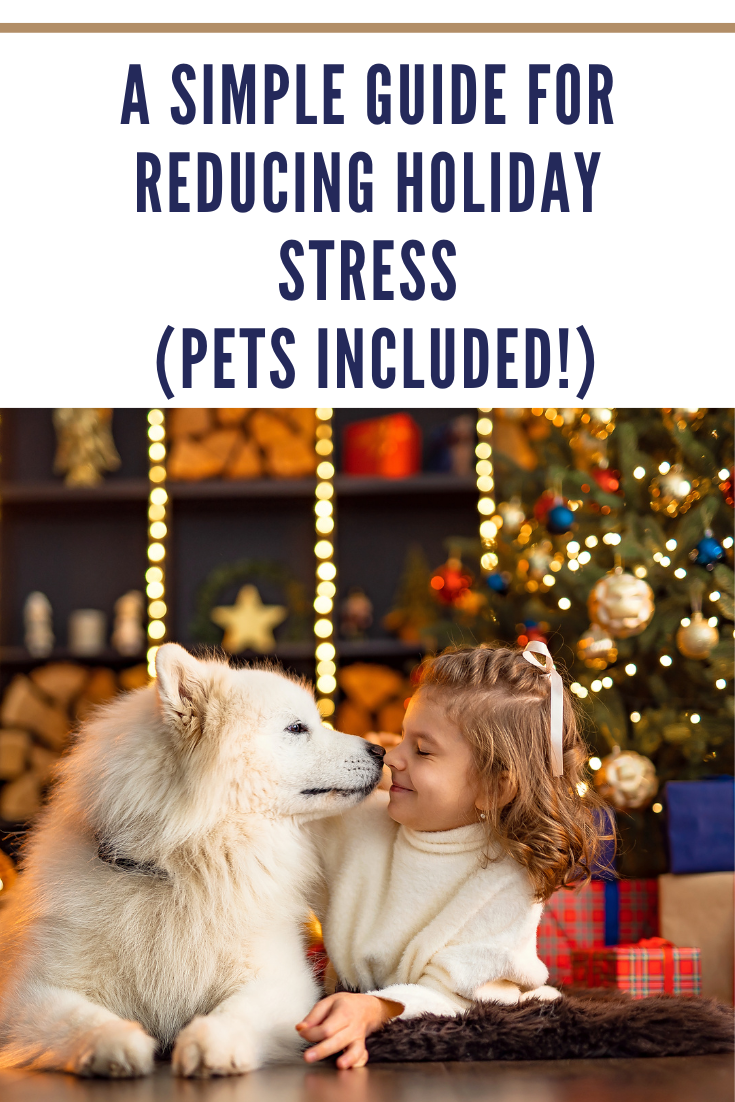 Get Some Exercise
Research has shown that exercise can help reduce stress and improve mood. Make sure to get at least 30 minutes of physical activity every other day. When you get the chance, grab your pooch, head to the park, or go jogging. It can also be a great way to help your canine friend to de-stress and stay calm for the rest of the holiday.
Set Realistic Expectations
Another effective way to avoid disappointment and minimize holiday stress is to have realistic expectations for yourself and your family. This means not over-committing yourself or having unrealistic expectations such as who should visit and how the holidays should go. It is also beneficial to be flexible and willing to adjust expectations as needed.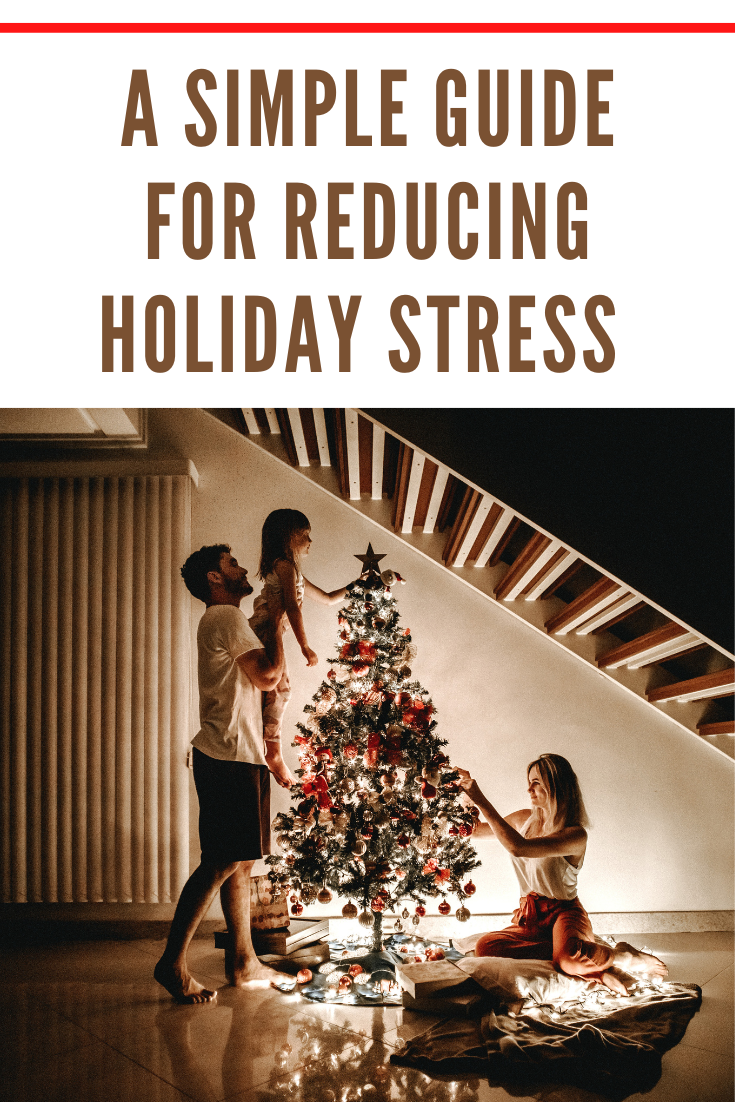 Take Breaks from Holiday Activities
With all the excitement and merrymaking, the holiday season is also associated with lots of noise and chaos, which can also be overwhelming for you and your animal friend. And as much as you may feel tempted to attend every single event or party and be part of every little activity, it can sometimes be physically, emotionally, and mentally draining.
Taking breaks from all that can be a good way to relax your mind and body. It can also help you to create time for your furry friend and even reduce pet anxiety. Learning to say "no" to the lesser important events and spending time away from the commotion can help make your holiday less stressful and more enjoyable.
Seek Help with Holiday Tasks
It's not unusual to want everything to be perfect, from decorations to meals and entertainment, especially when having guests over during major holidays. But as much as it's okay to have a super-human zeal, you do not necessarily have to do everything all by yourself. Asking family or friends to help with holiday tasks and errands can take a decent amount of strain and pressure off your shoulders.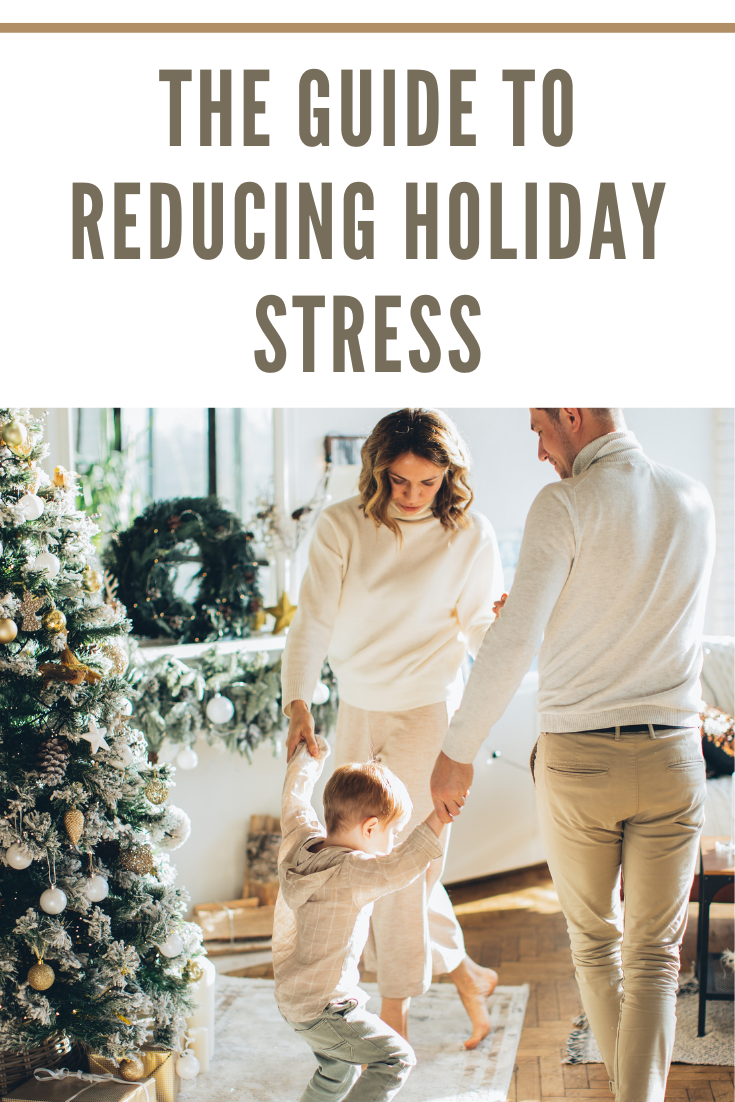 Find Ways to Help Your Pet Stay Calm
From loud sounds to weird holiday decorations, unfamiliar guests, and commotion, pets can be overwhelmed by various things during the festivities. This often leads to a disturbed, overactive pet, which can cause a mountain of stress for you as the pet owner.
Just in case this happens, it's good to have a way to relax and calm your pet down. A good example is CBD oil for dogs, which you can buy from Honest Paws or another reputable source online.
Other ways to keep your pet calm and relaxed during the holidays include:
Creating a peaceful and safe environment for your pet
Tiring them down with exercise
Keeping them distracted with toys and treats
Not denying them attention and care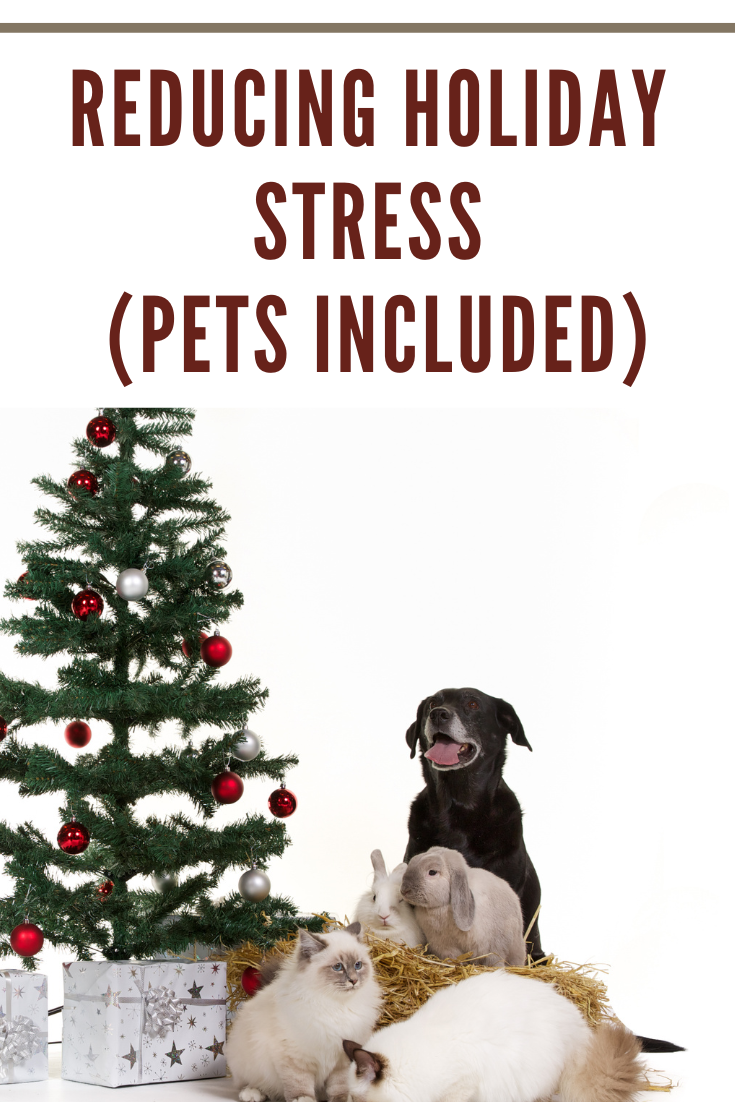 Make Time for Yourself and Get Enough Rest
Needless to reiterate, the holidays can be emotionally, physically, and mentally taxing. Make sure to take time to relax, rest, and get a good dose of snooze. By all means, try to maintain a healthy sleep routine.
Find time to do something that calms your nerves, like reading a book, walking, or even meditating in nature. This can go a long way in helping you stay calm and relaxed so you can better manage any stress that comes your way.
Knowing how to manage and keep your stress levels down during the holidays is critical. It's healthy and can help make your holidays even more enjoyable. The above are just a few simple things you can do to reduce holiday stress and approach the New Year happily and zealously.