Every year, there are more than 3.8 million babies born throughout the United States. Are you getting ready to deliver your first baby?
If you're a new mom-to-be, there's a good chance you're feeling nervous about raising a child.
You might also be wondering what kind of equipment you actually need to care for your baby.
Also, we recommend you to choose this confinement centre in Puchong if you are living around this area in Malaysia.
Do you need every gadget and gizmo you see online?
Not necessarily.
Some tools are beneficial, though.
Read on to learn about nine baby must-haves that every new mom needs, as well as some items you can live without.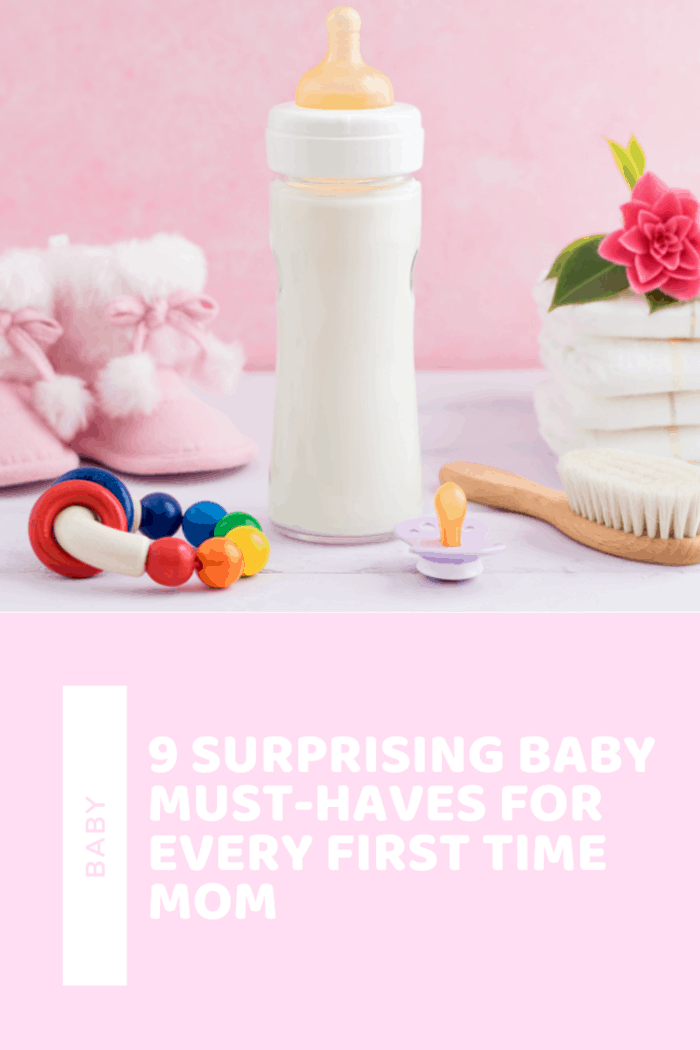 9 Surprising Baby Must-Haves For Every First Time Mom
Swaddle Blanket
Swaddle blankets are great for comforting your newborn and making sure they stay warm and comfortable.
They also help babies to self-soothe and get to sleep faster.
The key is to find swaddle blankets that are easy to wrap your baby up in.
They ought to be large and lightweight and have a Velcro fastener to make sure they stay closed.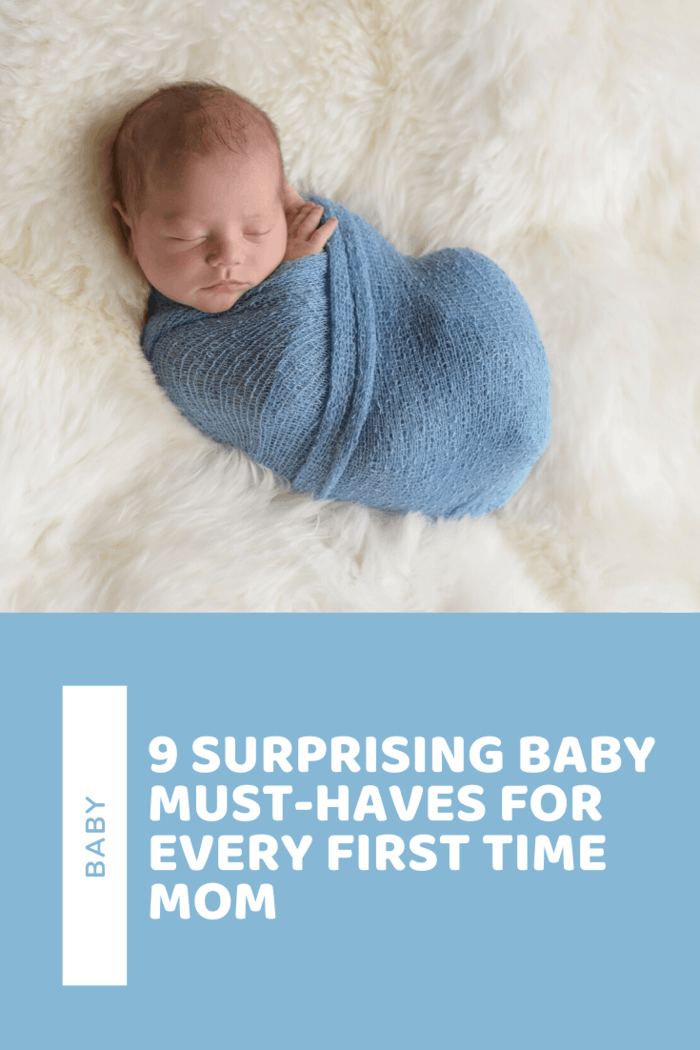 Baby Carrier
You might not need this right away, but you will need a carrier for your baby eventually.
Newborns need to be carried a lot, and they need to be close to you, specifically.
If you want to be able to get things done during the day, like cleaning your house or preparing a meal, without your baby getting fussy, a good carrier that can adjust as they grow is a great tool to have on hand.
Diaper Genie
A diaper genie is essential for your nursery.
They do a great job of sealing in odors and keep the nursery and the rest of the house smelling fresh and clean.
Look for a diaper genie that has a foot pedal, too.
That way, you can easily throw diapers away even when your hands are full.
Hospital-Grade Breast Pump
A hospital-grade pump is a great tool to have around to make sure you're getting the most milk in the shortest period of time.
You used to have to rent these from a hospital.
Now, though, you can buy them online or at your favorite baby supply store.
Look for a pump that keeps the milk separate from the pump parts to simplify the cleaning process.
Look for one that's extra quiet, too.
Travel System
A travel system makes it easy for you to transition your baby from the car to the stroller, even when they're sound asleep.
It's a good idea to find one that's modular, too.
That way, you can adjust the way your baby is facing depending on your (and their) preference.
Baby Swing
A baby swing can be a godsend for new moms.
When you need to set your baby down to get things done around the house, the swing is the perfect solution.
Look for a swing that comes with some extra features (music, toys, lights, etc.) to keep your baby occupied a little longer.
These little extras might not seem like a lot, but they can really save the day when you're in a pinch.
Diaper Bag
Look for a stylish diaper bag that you feel comfortable having double as your purse.
That way, you'll always have everything you need for your baby no matter where you're going.
There are lots of stylish and functional diaper bags online that feature pockets for all your baby's belongings.
Nasal Aspirator
A nasal aspirator is a must for making sure your baby can breathe easily at all times.
They're easy-to-use and do a great job of keeping your newborn healthy and happy.
If you want to learn more about nasal aspirators, there are lots of resources online that teach you how to make sure you're using them properly.
Breastfeeding Pillow
A breastfeeding pillow can make feeding your baby much easier and much more comfortable for you.
Look for a travel breastfeeding pillow, too.
That way, you can stay comfortable even when you're feeding your baby on the go.
Which Baby Items Do You NOT Need?
There are plenty of items that ought to be on your shopping list when you're bringing a new baby into the world.
There are also quite a few items that you don't need.
The following are some items that are nice to have on hand, but that definitely shouldn't be at the top of your list.
Shoes and Booties
Your newborn isn't going to be walking anywhere anytime soon.
They don't really need shoes — especially not expensive name-brand shoes.
As long as they have socks to keep their little feet warm, they should be fine.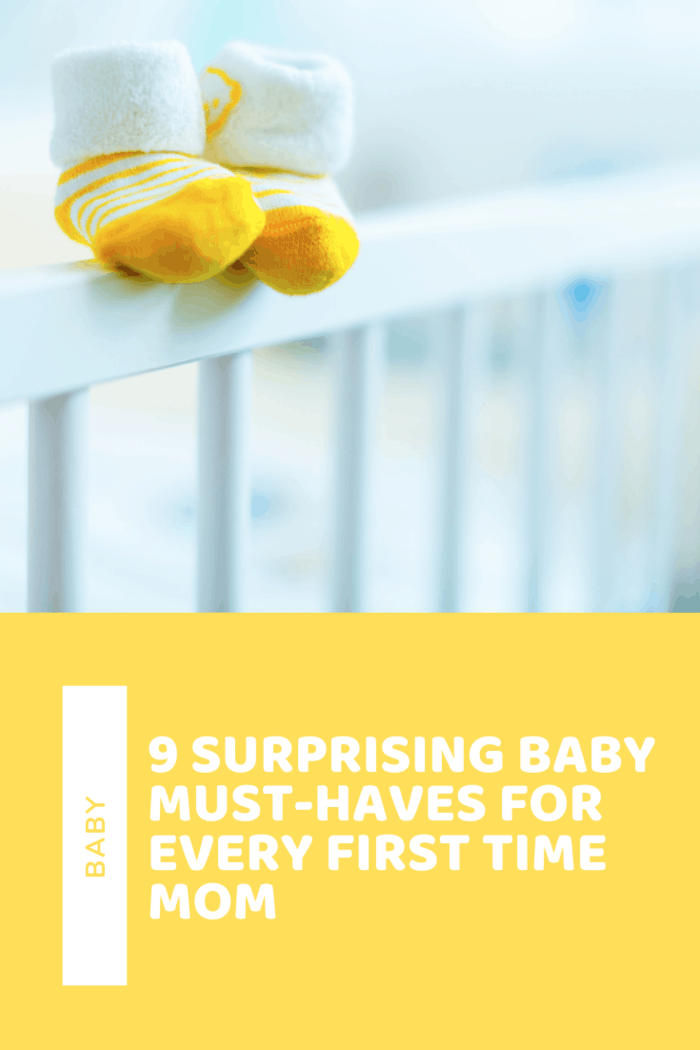 Lots of Newborn Clothes
Newborns grow out of their clothes very quickly.
Don't buy a ton of newborn-sized clothing, as it won't fit them for very long.
Changing Table
A changing table is nice to have if you have space for it.
If you don't have a lot of room in your nursery, though, or if you're short on cash, don't worry about having one.
You can get by fine with a changing mat.
Newborn Bathtub
Like their clothes, your newborn will grow out of their newborn bathtub in a couple of months.
Consider buying a regular-sized baby bathtub that comes with a newborn sling.
It's much more economical.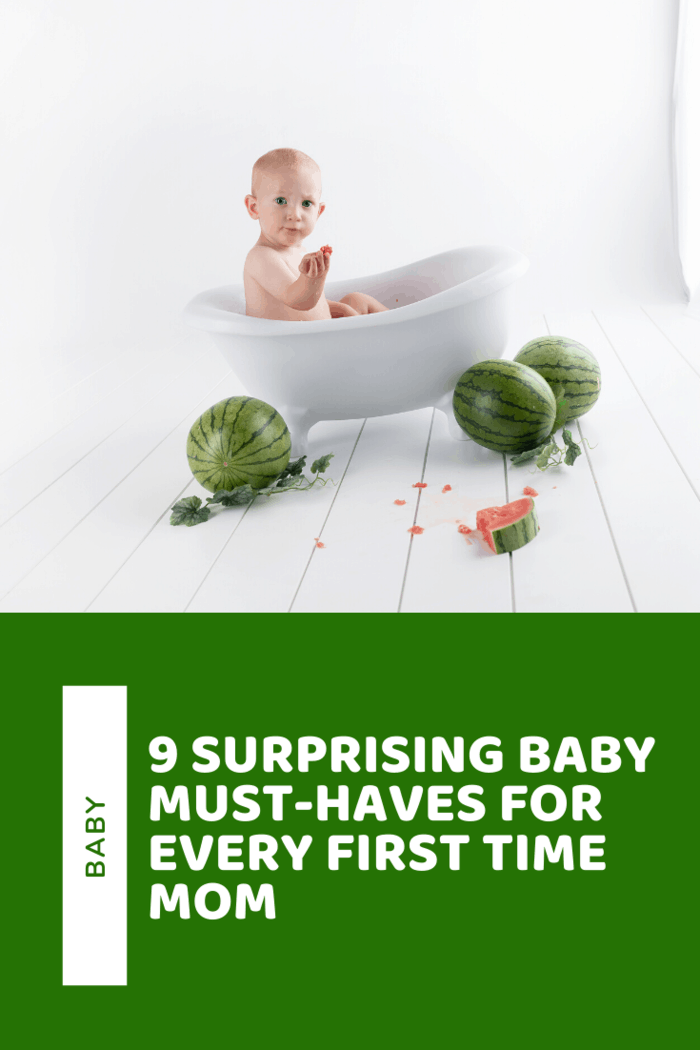 Crib Bumper
Not only do you not need a crib bumper for your baby, but you also shouldn't have a crib bumper.
Crib bumpers are suffocation hazards, and they've actually been banned in Ohio as a result.
Love the look of crib bumpers?
Try this crib bumper alternative to keep your baby safe.
Learn About More Baby Must-Haves Today
Now that you know more about which tools are baby must-haves and which tools are nice-to-haves, are you ready to start shopping or putting together your baby shower registry?
Be sure to include these nine items in your cart so you can be ready for everything that new motherhood brings your way.
Are you interested in learning about other great products for babies?
If so, check out the Review section of our website today.
You'll find information here on all kinds of helpful products.
With this information in mind, it'll be easy for you to figure out which items to buy and which ones to avoid.