Moving can cause a mix of reactions. The thought of being far from those you love can suck. On the other hand, moving to a place you've always wanted to be can cause lots of excitement and joy.
Unfortunately, moving is accompanied by many activities. You need to cancel payments you'll no longer need. Alert friends and families; you're moving. Get the right movers and pack all the necessities. It can take a toll on you.
Thankfully, we have a checklist that'll make the whole process stress-free.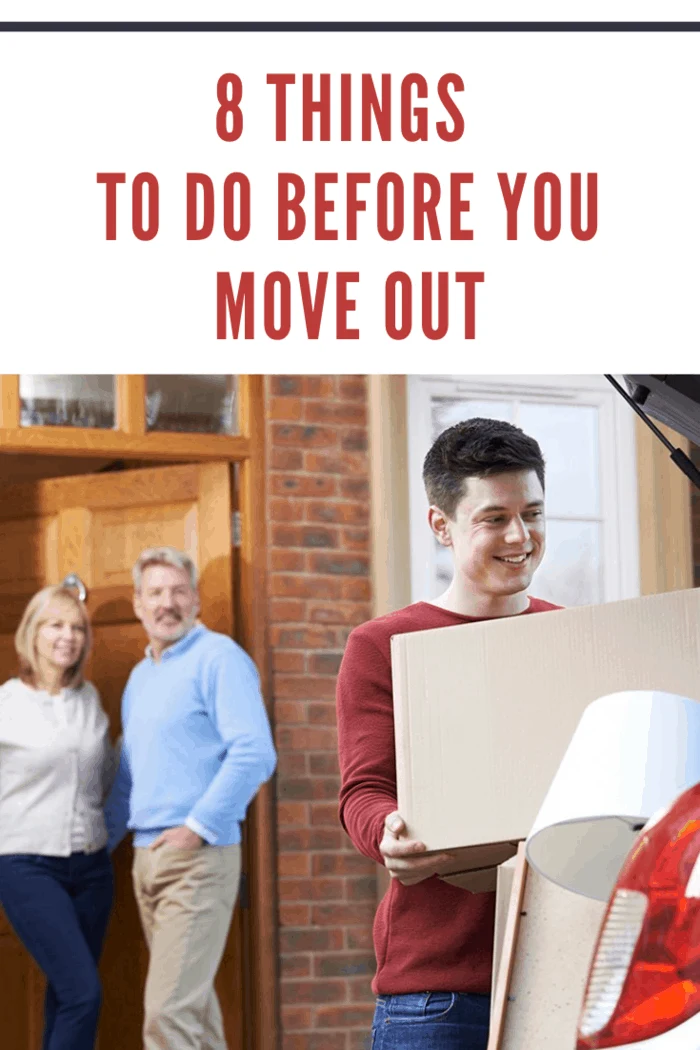 Change Your Postal Address
First, change your postal address by filling out the 'change my address' form. It takes a couple of days before changes take effect. Thus, once you are certain you're moving, change your address ASAP! This helps to avoid cases of emails being sent to the old postal address.
Hire Movers
Choosing the right moving company can be tricky. Seeking help from companies that are knowledgeable of the best moving companies can save you lots of trouble.
They'll not only connect you with the best movers, but they'll also connect with a company within your budget.
Return The Keys
New homeowners will take over that home. They'll need access to the home's mailbox, garage, store, and other rooms. Therefore, you must hand over all the keys to the move-out appointment personnel.
Alongside should be the duplicate keys if you have any.
Create An Affordable Moving Budget
How much are your savings? Can it be enough to host a classic party for friends and family? Will there be enough to pay the moving company you chose? Don't go overboard.
You're not leaving the world yet! You'll need money after moving. So, budget according to what is available. Don't borrow to impress anyone.
Notify Every One Of The New Address
Your employer, friends, and families should all know that you've changed your postal address. The same applies to any subscriptions, such as newspapers and bills.
To avoid inconveniences, let them know one month before you move. This allows you to receive all the mail sent to the old address before changes took effect.
Mind Your Pet
According to the location you're moving to, there might be rules to observe when moving your pet. First, ensure your pet is healthy. Involve the vet in this. He should also give you certificates to confirm the pet is healthy.
Use the right, safe containers to ship your pet. Ensure your new location allows such pets.
Cancel Automatic Payments
Never forget to cancel any automatic payments and subscriptions. Be ready, though; you're likely to pay a cancellation fee. Do also request for connection of critical services such as water in your new home. Again, you're likely to pay installation fees, too.
Pack All Items Safely
Use good quality packing materials. To start with, pack the less used assets. For delicate assets, label packing materials as 'handle with care.' Better still, label all packaging materials according to what is inside.
Pack in advance to avoid a last-minute rush.