We all know that drinking more water is very essential for a healthy body. And somehow we usually ignore this fact but what if we give you a solution to this problem of yours. Get a water cooler for home use. Yes, that's true. It will not only encourage your habit of drinking more water every day but also comes with other important benefits. Still not convinced whether to buy it or not? Check out these benefits of having a water cooler at home that helps in maintaining a hydrated body.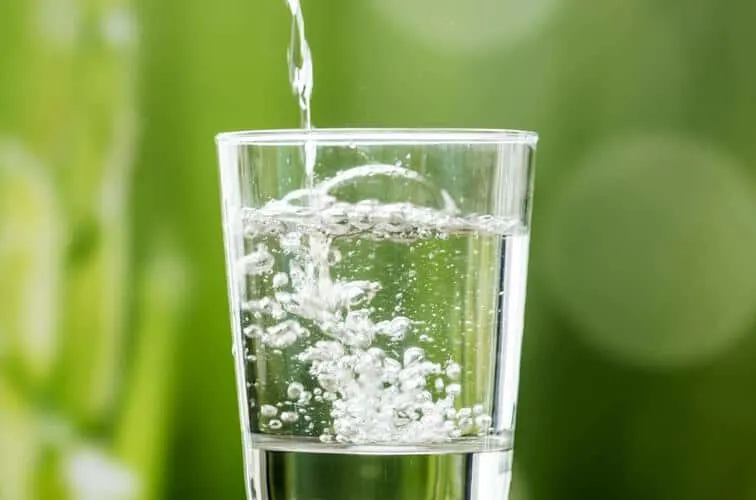 Motivation to Drink More Water
Many people believe that when they install a water cooler in their home or even in their office, it motivates them to drink more glasses of water because it is readily available. Also, one can maintain a healthy lifestyle by drinking the recommended glasses of water per day.
Pure Fresh Water
Having a water cooler means you can have the convenience of getting water whenever you want. Also, you'll always get a glass of pure, fresh, and great tasting water every time. And the best part is that you don't have to carry water bottles every time to drink water.
Perfect Temperature
An amazing thing about having water cooler is that they come with hot and cold water taps. If you need a refreshing glass of water, go for the cold water tap whereas the hot water tap is convenient when you want to make soup or hot chocolate for yourself. Some water coolers even have the facility of taking out water at a normal temperature.
Money-Saving
Although, buying a water cooler might seem a bit expensive in the starting but is one of the best investments you can make on your household products. They offer you a cost-effective way to drink more water. Isn't it much better than buying some disposable water bottles because you just need to get one large bottle for your dispenser? And if you're opting for the bottle-less cooler, you can make even more savings.
Perfect Size
If you're worried about the place where you'll keep your water cooler, stop worrying about it. Water coolers are present in different types of shapes and sizes so that you can pick the one that fits your space. There are a few common models present in the market that include a free-standing water cooler or a countertop water cooler.
Attractive Look
Usually, when it is about purchasing a water cooler, people already make an image that it would be a white and boring product that might not fit into their beautiful kitchen. But that's not the truth. Not just they are available in different shapes and sizes but are also available in a different material. Some of the common finishes include silver, white, black, and stainless steel.
Low-Maintenance
Now, you don't have to worry about maintaining your new water cooler. Unlike, most kitchen appliances, water coolers are very easy-to-maintain. Most of the water dispensers ask you just to keep the faucet and dispensing area clean, which mainly means emptying the drip tray as required. You may need to descale the unit if there's mineral build-up.
Variety of Uses
Water coolers can be used almost everywhere. They are not just perfect for your home but can be used in the office as well. Some units don't even need electricity supply, which makes them a perfect fit for outdoors like sports events or other activities.