As any new mother knows, raising a child is more than overwhelming. With so many people giving different opinions on parenting, you may not know where to turn to for advice.
However, it is important to learn tips on parenting from the best, most trustworthy resources. Keep reading for seven of the best tips for new mothers.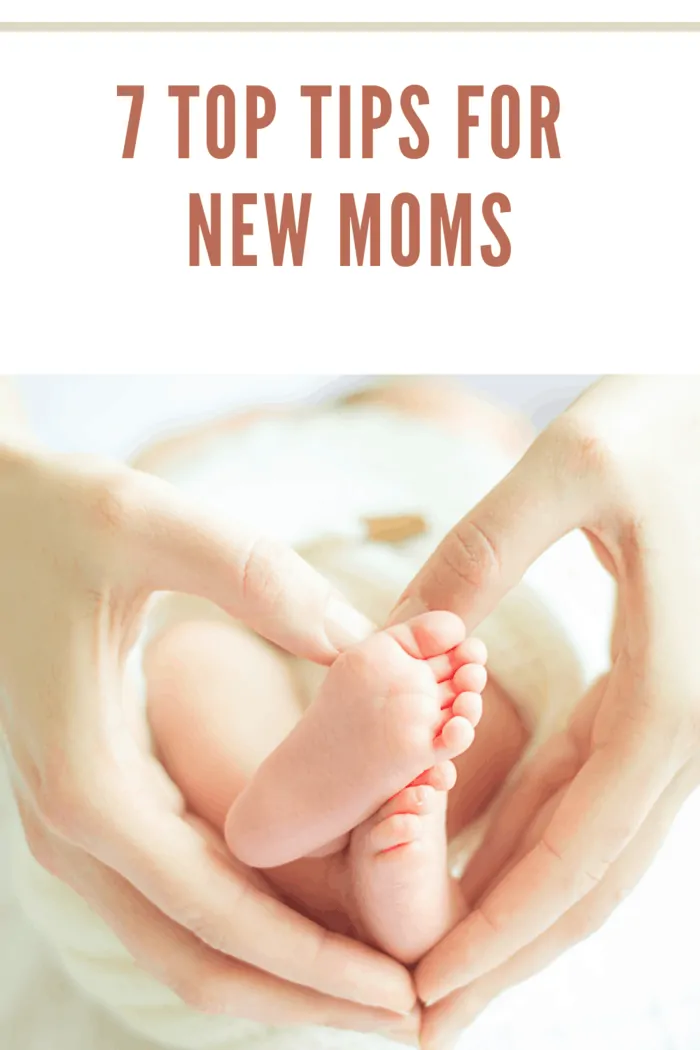 1. Research Mommy Blogs
If you feel like you are alone in your parenting journey, check out lifestyle blogs.
Consider becoming a subscriber or active follower for tips on parenting, cooking, budget, fashion, and more.
You won't ever have to worry about becoming a new mom; you'll have articles to guide you along the way.
According to Simply Mumma, you should become active on a blog with a community of followers and an approachable writer team.
This way, you can ask questions and connect with other moms going through the same experience as you.
2. Be Present With Your Baby
While you may feel like you have so many responsibilities, like dishes or laundry, it is important to live in the now with your new baby.
The first few months of your baby's life is precious time you will never get back.
This means you should stop worrying about unimportant tasks and embrace every second you get with your child.
3. Eat Nutritiously
While it is so important to provide the best nutrition to your baby, you should also provide the best nutrition for yourself.
Whether you are recovering from long labor, surgery, or sleepless nights, the right food is essential to fuel your body.
It would be best to eat fortifying foods instead of sugary fast meals to help you feel your best.
Do not neglect your body, especially after becoming a mother.
No matter what, make sure there are always healthy food items in your home.
4. Don't Worry About Children's Clothing
Thanks to social media's popularity, more parents have been showing off their children in fancy dresses, shoes, or other outfits.
However, you should never feel pressured to waste money on clothes your kids can quickly grow out of.
Onesies and stretchy pants are always going to be a more convenient option for your child.
5. Borrow Baby Clothes
If your friends or family have baby clothes from their kids or from when they were a child, be sure to take advantage.
Having a stockpile of extra clothes for your children will come in handy more than you think.
Hand-me-downs like onesies, socks, or shoes can be very comfortable and convenient.
Whenever your kid needs to get dirty or take a shower, they will always have the right garments ready to go.
6. Take Frequent Walks
Taking frequent walks, with or without your baby, is a great way to clear your mind.
If you plan on bringing your baby, make sure the stroller is loaded up with diapers, bottles, and anything else they may need.
By taking a daily walk, you will expose your baby more to the outside world while getting some exercise in.
Your child will appreciate all the new sounds, sights, and smells they are experiencing.
Also, a little fresh air is always enough to clear your mind after a long day.
7. Don't Be Scared to Parent
When raising your first child, all the aspects of parenting seem scary.
Sleepless nights, crying, and vomiting is all parts of the journey.
However, when you do your research on parenting, you can have all the tools you need to take care of your baby properly.
Mommy blogs, friends and family, doctors, and more are available to reach out if you need help.
It takes a village to raise a child!