New Year's Eve is a great time to let loose and have fun, but unfortunately, criminals are out there waiting for an opportunity to take advantage.
To help your readers stay safe this New Year's Eve, Marcia Peot, full-time police officer and Chief Safety Officer at StreetSafe, offers the following safety reminders: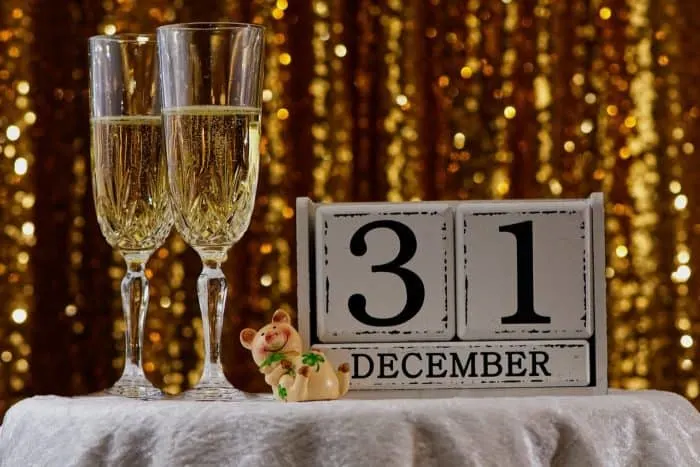 7 Tips to keep your Family Safe this New Year's Eve
Don't let your guard down.
Holidays, including New Year's Eve, are not an excuse to throw caution to the wind. Be careful not to leave your drink unattended and don't become intoxicated.
Stay in groups or use the buddy system –
you are more likely to become a target if you are alone. Select a place to meet should you get separated, and check that your buddy got home safely at the end of the night.
Have a plan for how you will get home.
Don't find yourself stranded!
Don't use the festive atmosphere as an excuse
Don't do something you wouldn't normally do or put yourself in an unsafe situation.
While out, be careful what you post online.
Don't alert others that you are not at home.
The beaten path is the better path.
Don't take shortcuts and familiarize yourself with the area before heading out.
Take extra precautions.
StreetSafe is a new mobile personal security system that uses your smart phone's GPS technology to instantly connect to help before a situation turns into an emergency.
Street Safe's "Walk with Me" service offers a live connection to a professional Safety Advisor to keep you safe when walking in unfamiliar or threatening surroundings and instant access to 911 if needed.