Carpeting is an ideal thing to bring home. It's soft underfoot. It's also material that enables people to bring in color and texture. At the same time, the carpeting may need special care to stay in the best shape and remain safe for all members of your family.
If you want to retain your carpet, keep it looking great, and have an item that will serve your family for many years, there are a few simple and easy ideas you can stick to in your home. They'll help any room look and feel even better to the eyes and the feet and keep your carpet in its best shape.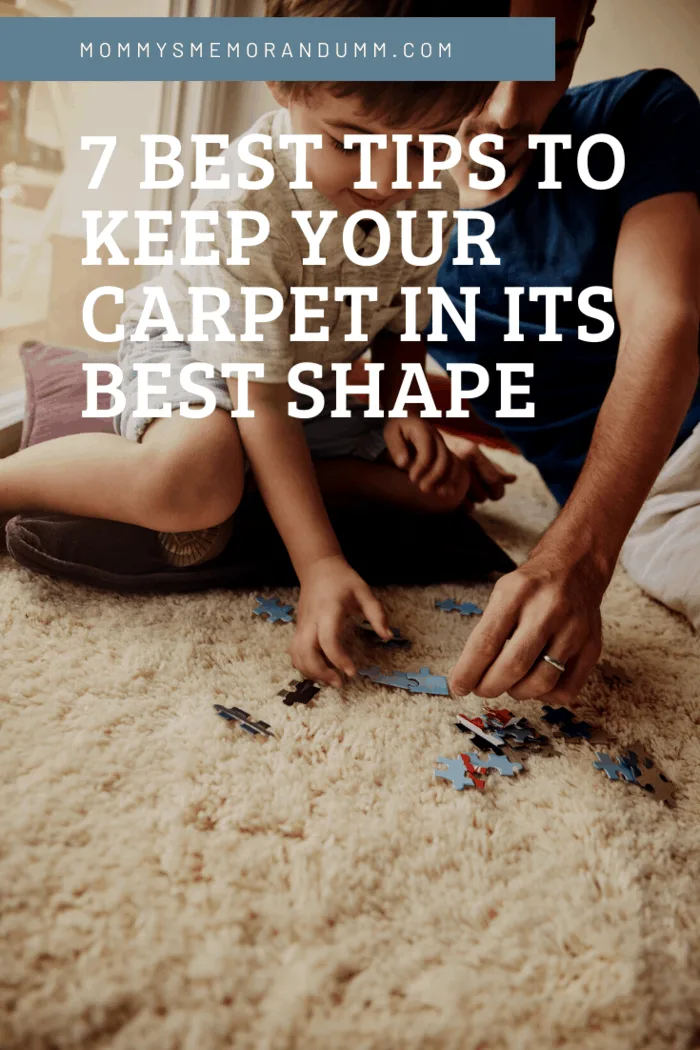 7 Best Tips to Keep Your Carpet In Its Best Shape
Avoid Shoes
Shoes are a great thing, but they can also leave obstacles and make it hard for people to get around the carpeting. It's a good idea to ask guests and family members to leave their shoes off before entering any carpeted area. Think about providing a specific space in a closet or other nearby space to make it easy to retrieve shoes when people leave.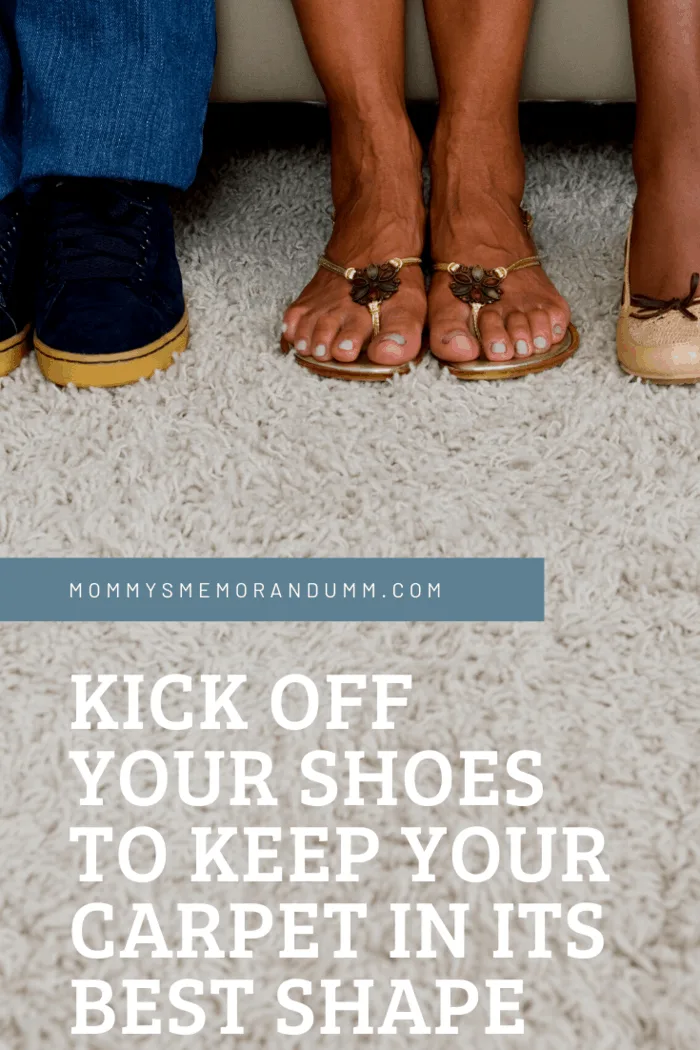 Carpet Cleaning
Another way to keep the carpets safe is with the use of the best carpet cleaning. Carpet cleaning can help remove any existing dirt and keep the carpeting in ideal shape at the same time. Look for a cleaning company that can ideally come to your home when you want them there. Many people find it helpful to have the carpeting cleaned regularly. They also find it useful to have someone come in the event of a special occasion such as a formal dinner.
Visible Boundaries
It's useful to make sure that any boundaries between the carpeting and the rest of the room are easily visible. Make sure the carpeting can be seen from a distance if there are varied types of flooring present.
If the carpeting is between floors, such as on a staircase, it's a good idea to use visual cues such as railings that indicate where the stair risers begin and end. It is also helpful to think about how the entire floor looks when seen from another place, such as the front hall. A well-constructed carpeting plan will make it easy to use the whole home.
Proper Installation
All carpeting must be installed properly. If you haven't done this kind of work before, it's best to leave it to the professionals. They can make sure the carpeting is kept firmly on the ground. If there is a problem with any part of the carpeting, it may be possible to put in a temporary patch. However, for safety, it should be fixed as soon as possible by a specialist.
Clean Immediately
Once a spill happens, the homeowner should make sure it is immediately cleaned up. Spills can make it hard to see where the carpeting begins. A spill can be blotted up with clean toweling that will get much of up. You should then bring out a vacuum to make sure the material does not settle into the rest of the material and cause problems such as smells later on.
Move Furnishings Periodically
Furnishings are crucial in any home. To keep the carpeting from pattern wear, it's best to make sure that the furnishings in the house are moved around every so often. Weighty items can stay there over time and cause possible wear to the carpeting as they do so. When people move around the furnishings, they are making sure that no part of the carpeting is worn down and out of place. Periodically moving items lessens this possibility.
Use of Color
Color can serve as a visual cue. This can be very helpful when it comes to keeping your home safe. Think about having different colors in different areas. For example, the dining room can be shown by having carpeting; there is a dark blue.
Meanwhile, the rest of the area has lighter-colored carpeting. This makes it easy for people to see each space in the home. Different patterns can serve the same purpose in your home. Careful use of color in the chosen home carpeting can make any home much safer.