Being a mom is one of the hardest jobs on the planet, there's little time for yourself and one of the kids will always want your attention.
Even when the children are in bed it seems as though the work is never done, there's washing, cleaning, eating your own food, the list continues.
For this reason, it's pretty difficult to stay fit, especially when there's no other choice but to stay home the entire time.
Fear not, Moms, here are 6 solutions for your busy selves to stay fit whilst at home.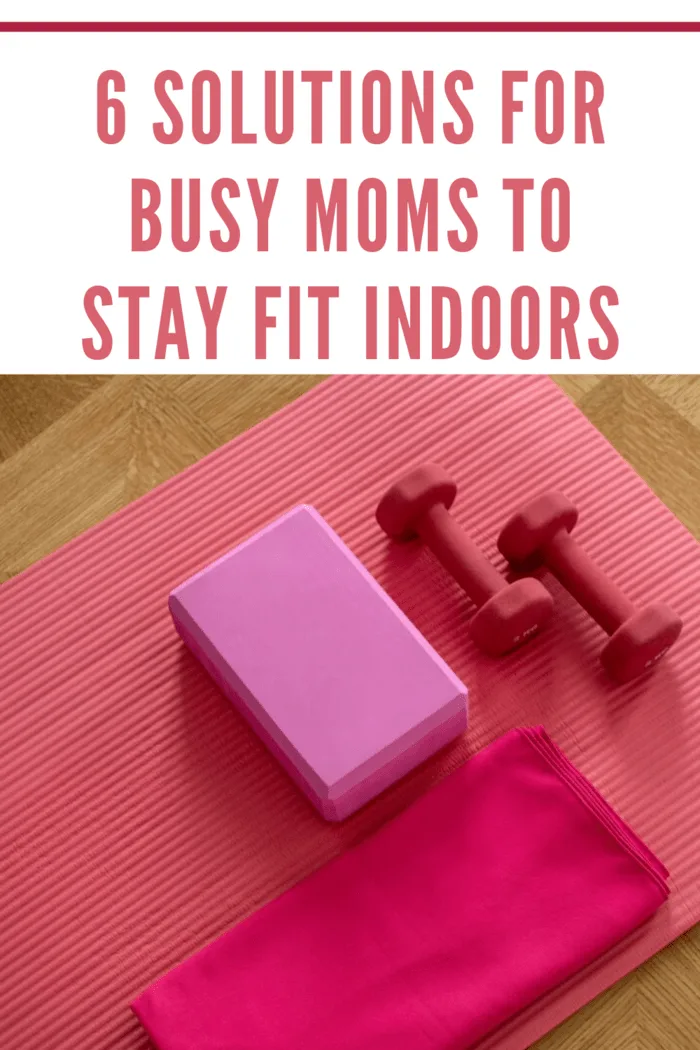 10 Minute Workout
The recommended daily exercise time frame is 30 minutes, but there's nothing saying you can't split that 30 minutes up into 10-minute stints.
Keep your activewear on throughout the day and whenever you find a spare 10 minutes try and blast as much calorie burning, heart rate pumping exercise as you can.
You'll be surprised by how much easier it is setting aside smaller amounts of time for a quick workout as opposed to trying to take an hour out at once.
Invest In An Exercise Bike
It's difficult to know what workout to do when you're busy going about your daily lives, sometimes it takes more time researching a workout that suits you than it does actually completing it.
Investing in gym equipment can be hugely beneficial and in some cases allow you to work out whilst your children play around you.
Exercise bikes have had an upgrade and they're now available with online classes and live sessions attached to a screen that sits in front of you when you're pedaling.
Some even offer the chance to spin the screen and take part in yoga classes, boot camps, and resistance training.
For many families, finding an affordable option is a must which is why taking some time to research the best possible bike at each price point is invaluable.
Luckily, due to the increasing demand for home machines prices are constantly coming down making them available for all.
Resistance Bands & Weights
When losing weight is the goal resistance training should be your go-to.
You'll end up burning far more calories and continue to burn calories for hours after a decent session.
Use them in your 10-minute workouts or wait till the kids go to bed for 30 minutes of resistance training whilst watching the television.
They're small are can be stowed away in the bedroom easily, away from tiny little hands.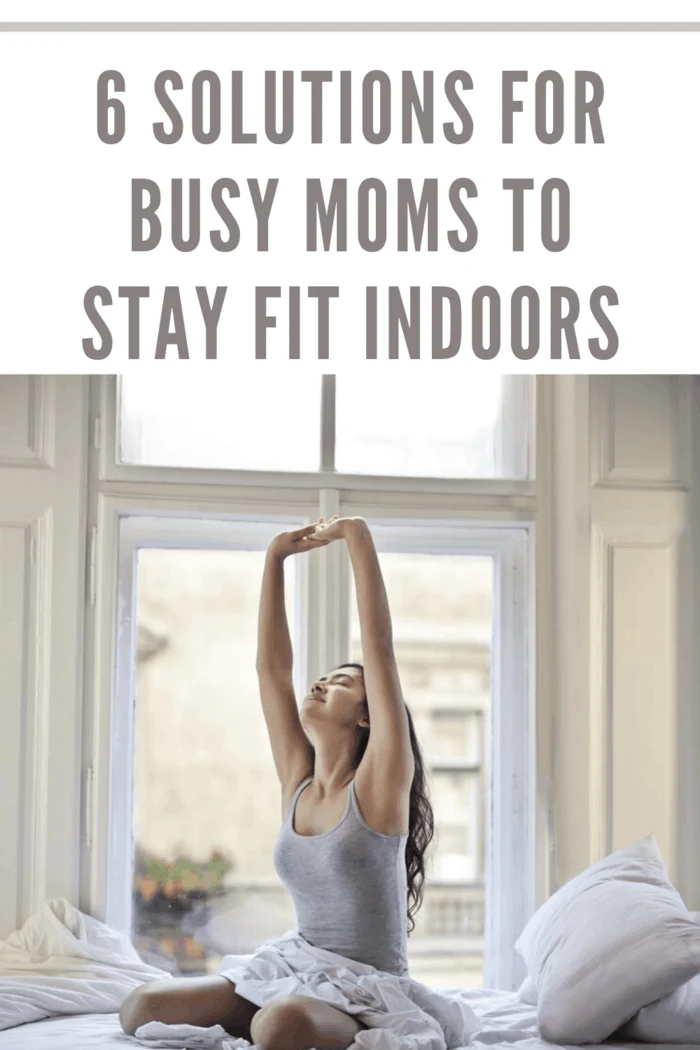 Nap Time
Experienced Moms will know that in the beginning stages of being a new parent, you sleep when your child sleeps, it's the only way to keep up.
But once you get into a routine, .
Use this time for your 30-minute workout, your health is hugely important so remember you have to look after yourself as well as everything else around you.
It might seem like a lot, but forget whatever else you have to do for 30 minutes and get exercising, it's allowed I promise.
Involve The Children
This could potentially sound like an absolute nightmare for you, and whilst in some cases, I agree, in others, it could be an incredible time for you to bond with the children and allow them to get some well-needed exercise too.
They might even tire out.
You could go for a run around the park with the kids following on their bicycles, or maybe try and get them involved in your HIIT workout before lunch.
Kids love doing things with their parents so give them a chance and you might find it's a lot of fun.
Utilize Your Time
Similar to finding the odd 10 minutes here and there so have a quick workout, utilizing your time across the board can be hugely beneficial in staying fit and healthy.
If your kids are in after school clubs or have to be at football practice at the weekend for a set period of time, why not take your work out there (or reasonably close so they aren't too embarrassed)?
Take your bicycle with you and go for a ride whilst you wait for the club to finish, or put your running shoes on and do some laps.
There's so much to fit into a day when you're a Mom and they deserve every ounce of respect they receive.
It really is one of the hardest jobs on the planet.
Keeping fit will not only make you feel great in yourself but it will also help you deal with the tough situations your children raise.
More exercise means less stress and more of a chance you'll react in a way you want.
Try one of these solutions today, you never know you could reinvent yourself.