Dogs undoubtedly make wonderful pets to have in your home.
They can serve as loyal companions to children and adults, and they can help you create unforgettable memories.
Did you realize that dogs are also good for your children's health as well?
Research has shown that having a dog can have multiple benefits for kids' well-being — so getting a pet may just be a wise move to consider as a parent.
Here's why.
They Can Help Stave Off Allergies
If you have a dog when your child is an infant, there's a good chance that your child may have fewer allergies when he or she grows up.
Studies have shown that infants who live with pets in their home have fewer allergies than those that grow up in a pet-less home.
Get your kid a dog now, and he or she may just suffer from health problems a lot less later in life.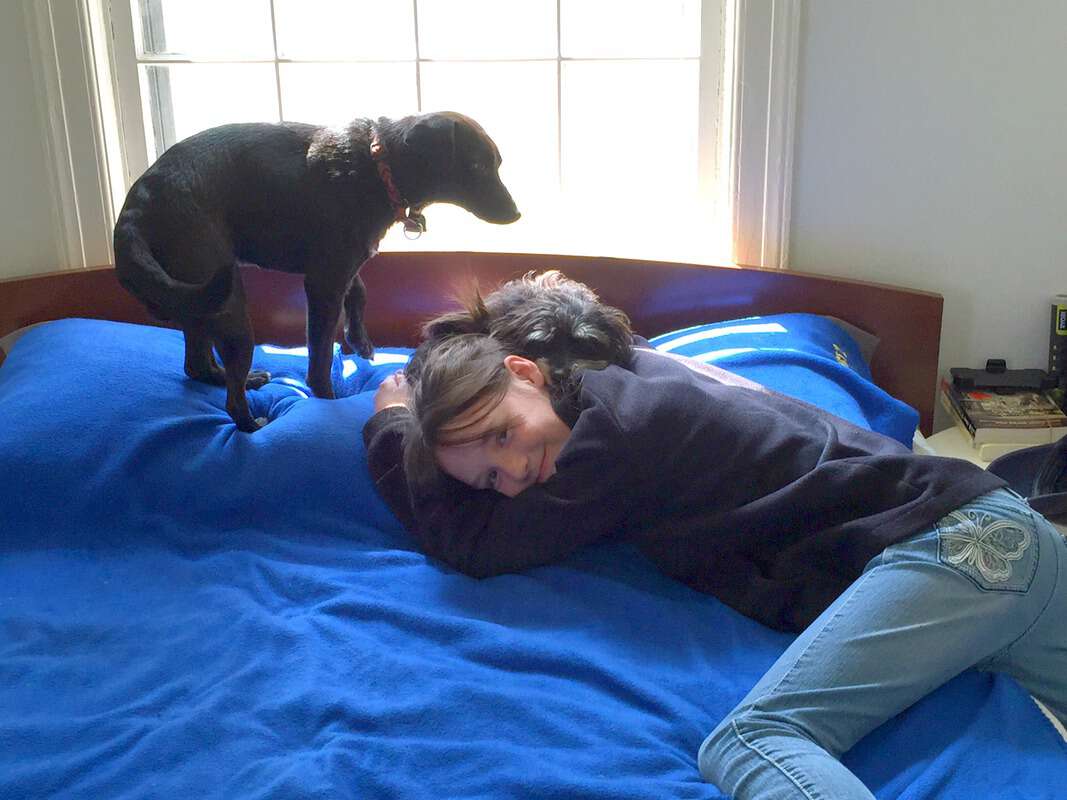 They Encourage Exercise
Dogs need to be walked (and play!) every day.
Thus, having a pet dog that has to be walked encourages kids to get up off the couch and move.
Having a pet can boost your kid's cardiovascular health and ensure he or she stays at a healthy weight.
Dogs can go on long walks with their kid owners even into their senior years, especially if they're given a medicine like Carprofen to help them with their arthritis.
Click here for affordable options in case your vet does end up prescribing anything to treat pain and inflammation during exercise.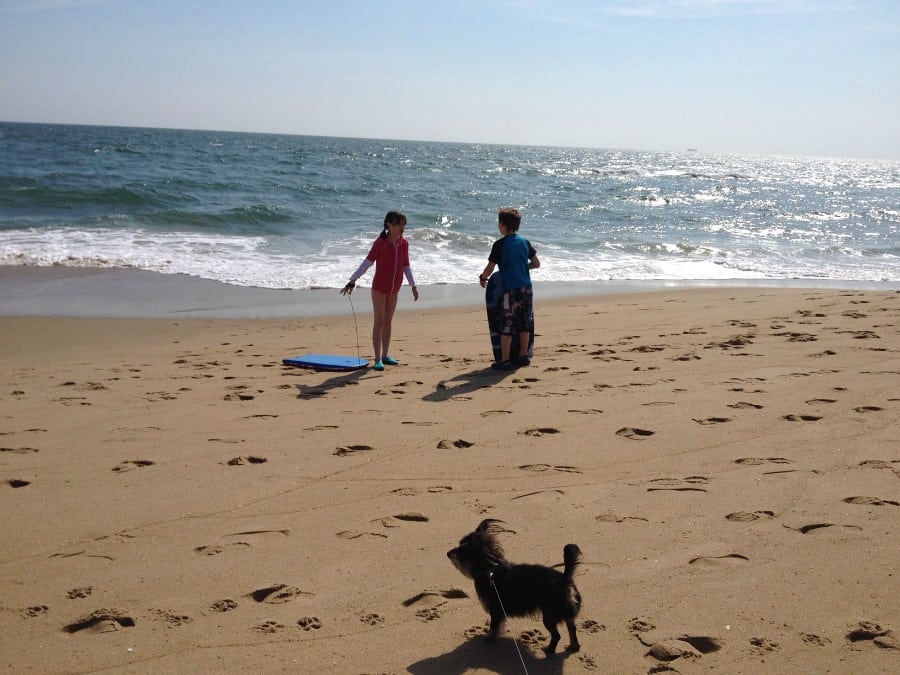 They Can Act as Emotional Support
Being stressed and emotionally unwell can take a serious toll on a kid's body.
If a kid is bullied or feels isolated, a dog can act as a friend — or emotional support that he or she can vent to.
Dogs act as a shoulder for kids to lean on, and they can reduce the health toll stress takes on kids, like a headache, muscle tension, fatigue, upset stomach, sleep problems and more.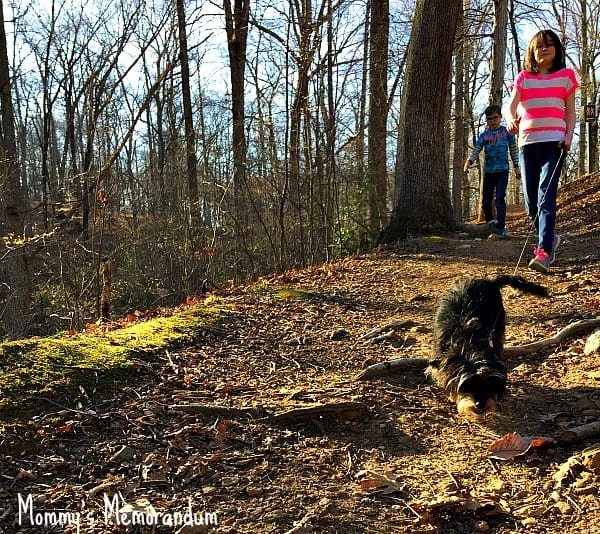 They Help With Cognitive Development
Children's brains need to develop throughout their childhood.
Dogs can help children meet cognitive milestones by introducing them to experiences that other children might not encounter: learning how fun socializing can be, sharing attention with a sibling or other person, or even dealing with the loss of someone that you love.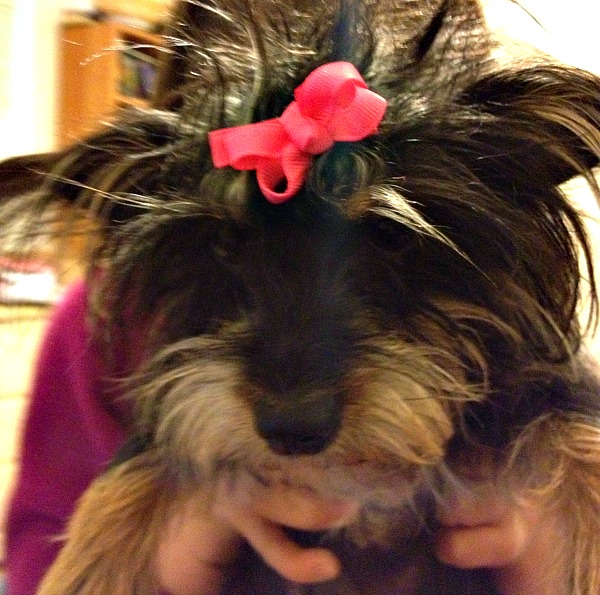 They Help Lessen ADHD Symptoms
Studies have shown that dogs particularly therapy dogs can help reduce the severity of symptoms of ADHD in kids.
Dogs help kids shift the focus off on themselves, develop fine motor skills, increase the amount of energy they expend when they play with or walk the dog, and more.
They Can Help Guard Against Asthma
Studies have shown that having a dog in the home results in microbial particles in dust that can help protect against a particular respiratory infection in kids.
These particles have been known to stave off the development of asthma in kids, so getting a pet dog can result in better respiratory health for your child as he or she grows into an adult.
Dogs are fun, cute, and great for people's emotional well-being and, even better, they're good for physical health, too.
If you want to have a family that is thriving and well, consider getting a pet dog.
You make sure that everyone is well — and that they're happy at the same time.
Your child can learn more about dogs and being a responsible dog owner with these fun coloring pages.