Car accidents are not pretty, but they are also not unique.
Even the most cautious driver can be part of a crash.
The first few moments after an accident are usually stressful and are often accompanied by an adrenaline rush and even shock.
That's why it's essential to know how to handle the situation.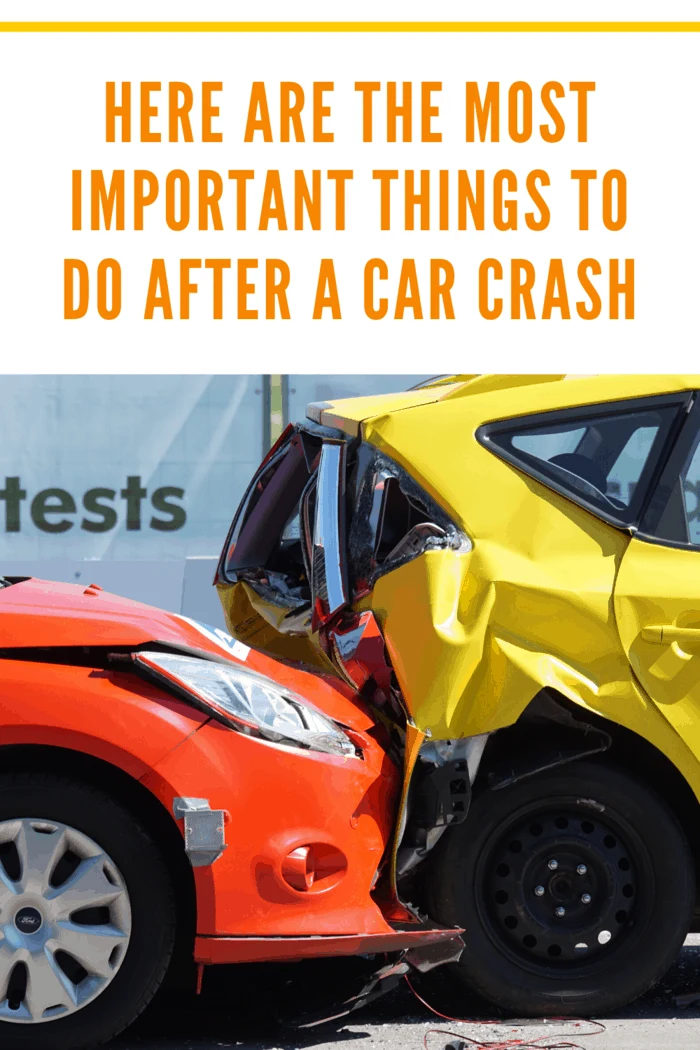 Here are the most important things to do after a car crash.
Check for Injuries
Determining whether anyone is injured should be your Number 1 priority.
If someone is hurt, call 911 and request an ambulance.
Additionally, it's important to remember that the symptoms of some injuries, such as whiplash, may not present themselves until hours, or even days, after the impact.
Find a Safe Place To Handle All the Details
Set reflective emergency triangles or flares around the scene to warn other motorists.
This not only helps keep the traffic flowing but can also prevent subsequent collisions.
Call the Police
The police will provide an official report that can be submitted to your insurance company.
The presence of the police can also help calm all parties down in the immediate aftermath.
Additionally, they can direct traffic away from the accident site, which helps to reduce interference with the scene of the collision.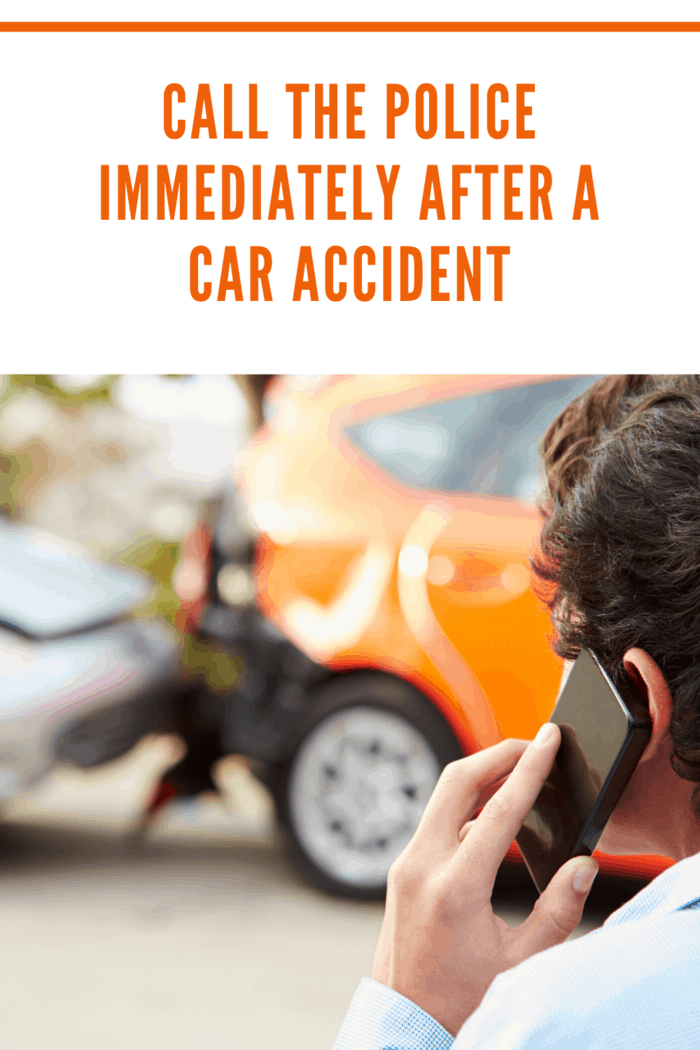 Take Pictures
Use your cell phone to take as many pictures of the accident as possible and from a variety of different angles.
Document details that might show the other driver was at fault, such as skid marks and avoid moving your car from the scene.
Exchange Information
After the accident, you should exchange information with the other driver (or drivers) involved, including your name, phone number, and insurance details.
Beyond that, it's wise to limit your interaction with the other driver in order to prevent the admission of guilt or assigning of blame.
Additionally, you should get the contact information of any witnesses and obtain a copy of the police report.
The materials will be helpful not only to your insurance company, but also to any injury lawyer in Toronto you might hire in order to pursue legal action.
Keep Calm
Immediately following a car crash, things can spiral out of control if events aren't handled with care.
Remember to stay calm during the entire ordeal and avoid assigning blame to anyone.
Resist engaging in any confrontation, whether verbal or physical, with the other driver.
While it might be tempting to get involved in a roadside negotiation with the other parties involved, your best course of action is to work with the police and through the legal system.
Accidents are inevitable, but that doesn't make them any less stressful when they happen to you.
To minimize headaches, keep a cool head, cooperate with law enforcement and be sure to document what happened.