Vacuuming the rooms is one of the most annoying and exhausting chores of the day. And. just like cleaning the garage with the best shop vac, it takes a lot of time to be done. To make this task way easier, robot vacuum cleaners are available. We are here to tell you the best robot vacuum cleaner benefits.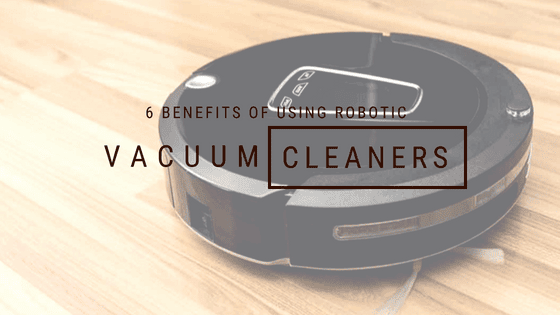 Top 6 benefits of using a robot vacuum cleaner:
1. No human Interference Required:
The advanced technology of a robot vacuum cleaner lets you clean the house without even touching it.
You can just set things up and It will clean all your floor automatically without any need for human interaction.
It even works perfectly when you are not home. You can use your smartphone and make it start working even when you're outside.
2. Charges by Itself:
The robotic vacuum cleaner charges itself when needed.
You will not have to worry about charging it manually at all.
When the battery is low, it will automatically crawl back to the charger and charge itself.
3. Advanced Features Available:
The Robotic Vacuum Cleaner has a lot of amazing features available.
Apart from self-charging, its advanced features let you get better cleaning, include bigger dust bags that last for a longer time, and helps it detect any change in the surface.
It can detect if it moves from the floor to the carpet and It can also detect walls and stairs.
So, if it hits a wall, it will turn back and go in another direction.
It's sensors also help it detecting dirt on different parts of the floor.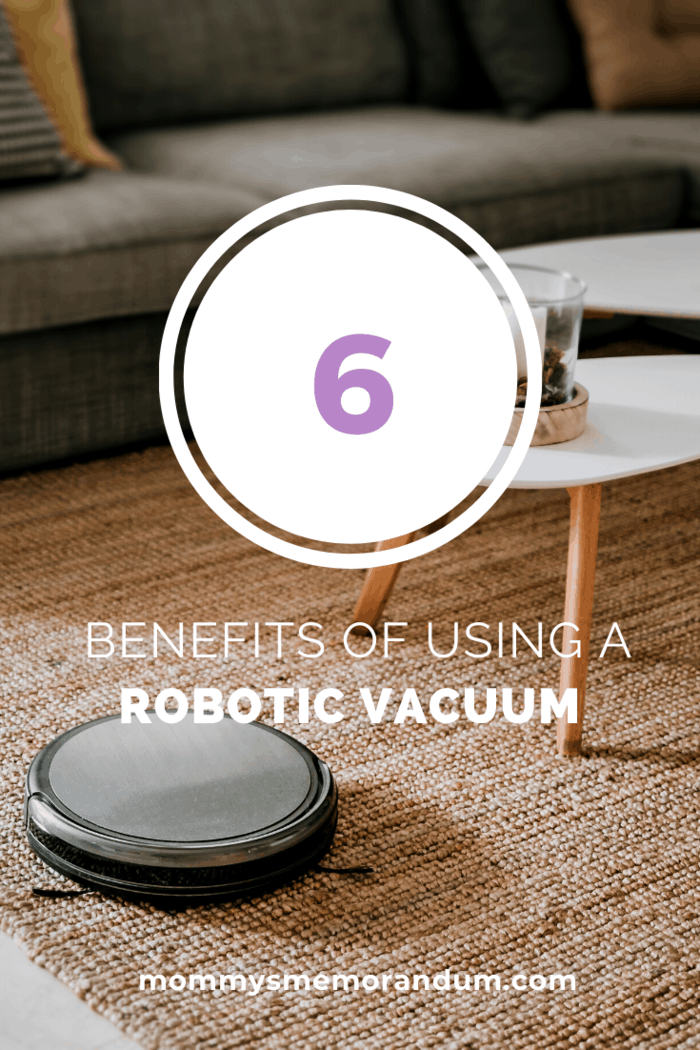 4. Detect the boundaries:
You can set up some virtual walls for the device.
Once you put on the virtual wall, the sensors will detect and will not go beyond that area.
This way you can focus on cleaning the particular area you want and it will not access all the areas of your house.
5. Very Low Maintenance Cost:
Unlike the normal vacuum cleaner, the robotic vacuum cleaners require very low maintenance costs.
The only problem that users face is the device falling down the stairs, which can be prevented by setting the virtual boundaries.
Also, the only thing required to be done is replacing the dust bags on time.
The robot cleans your house every day, so the device dust bag will get full easily.
You need to replace the dust bags properly on time and everything will be fine.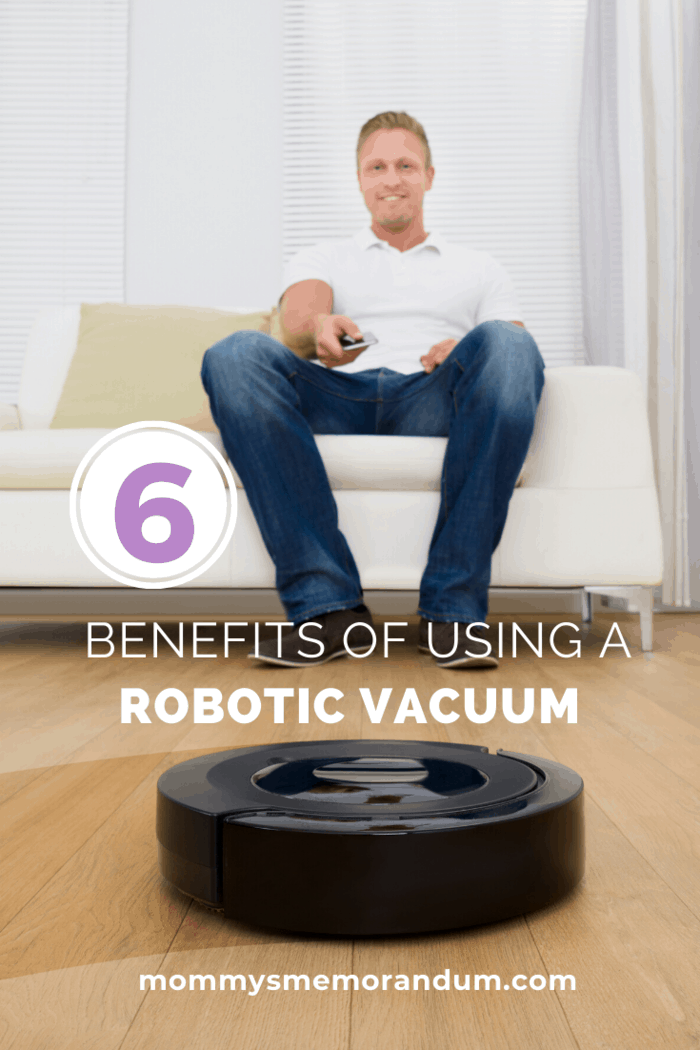 6. Some other benefits:
Apart from all these, the robot vacuum cleaners provide you with some more benefits over our usual vacuum cleaners:
a) No more trouble with cords:
This device has its own charging station.
When it needs to be charged, it will go to the station automatically and charge itself.
You will not have to worry about plugging in any kind of cords while using it or charging it.
b) Better Durability:
Since the robot vacuum cleaners have very low maintenance, they last longer than the normal vacuum cleaners we use.
But you need to make sure of which brand you buy; a better brand will ensure better durability.
This Shark vs Roomba guide compares two of the most popular brands.
c) They come with bigger dust bags:
The robot vacuum cleaners come with bigger dust bags which can allow them to hold more dirt.
You will not have to replace it after every session.
A bigger dust bag lets the device go for multiple cleaning sessions.
d) Smartphone connectivity:
With the advanced features, the robotic vacuum cleaners will connect to your home wi-fi so you will be able to access the device using your smartphone.
This way, you won't even have to be home to clean it.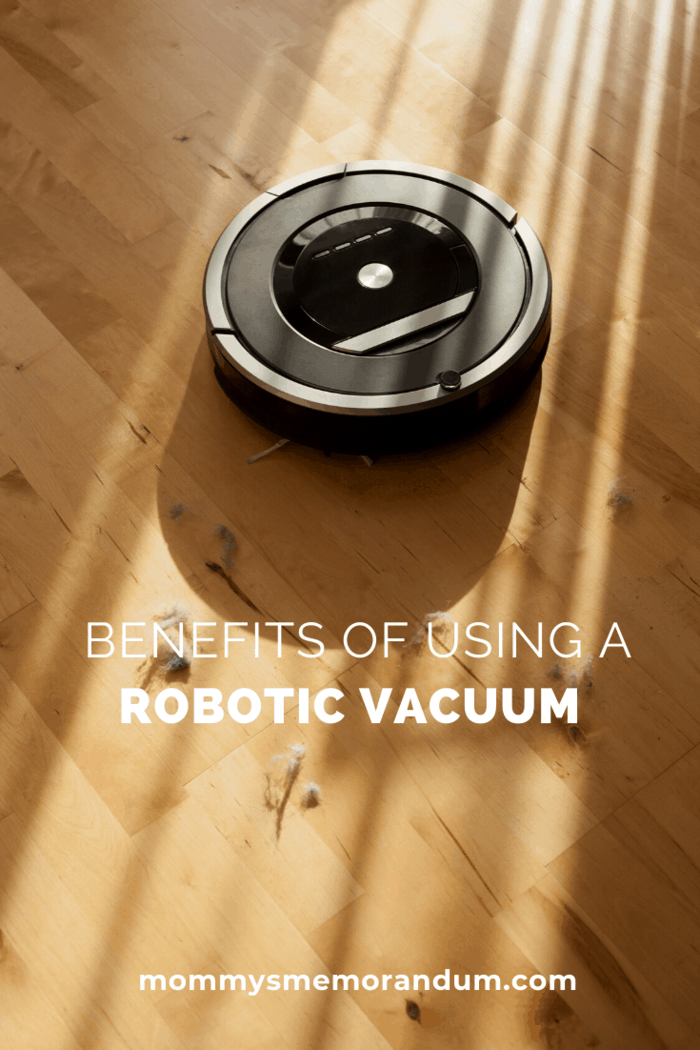 Conclusion:
We hope you liked reading this article and after reading all these benefits, you should've realized that buying this device is not a waste of money at all.
Go ahead, get a robot vacuum cleaner today!