On November 14, 2015, I spent my Saturday coming and going from a Middle School during a First LEGO League competition. It was the Virginia Regionals and my, then 9-year old was part of a fourth-grade team.
I remember the day he came home asking if he could participate in Robotics. We agreed and he brought home an application. I was impressed by the time and effort he put into completing the application and finally signing his name, now committed, should he be one of the 12 children selected.
We waited and finally, he came home with a Cheshire grin and the announcement he had made it on a robotics team. Every week, he spent one or two days after school working as a team on a LEGO robot. Our dinner conversations were centered around coding and research projects.
This Saturday, it all came together as they competed. Two teams represented the elementary school. Some of the competition took place behind the scenes while others were happening in the gymnasium for parents to view.
First Lego League involves thousands of students ages 9-14 in team-based competitions focused on robotics engineering and scientific research. It's a fun, educational, and challenging way for students to learn more about real-life technical challenges and to come up with their own creative solutions.
I think there were eight teams of elementary and middle school-aged youngsters competing in the First LEGO League Regional Competition.
The theme for this year's tournament is "Trash Trek" The competition involves all things trash; from the collection to sorting, to smart production and reuse, there is more to your trash than meets the eye.
From a research project where each team finds a solution to a problem using robots built of LEGO linking blocks to building and programming a robot to complete various tasks on a table sectioned off in two equally sized areas during a timed demonstration.
Each match featured two teams, and the competitions were fierce.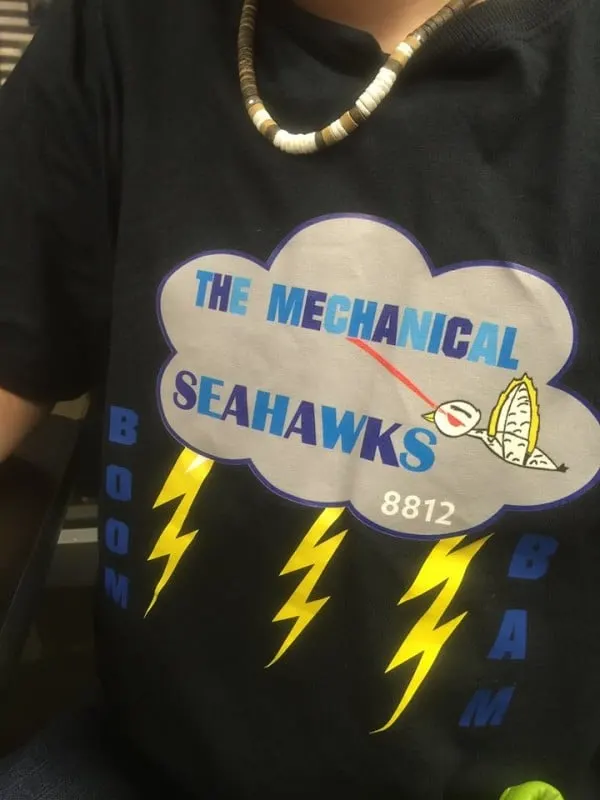 When the matches were over, Li'l Man's team, The Mechanical Seahawks, were among the winning teams and named the grand champions in Division 1.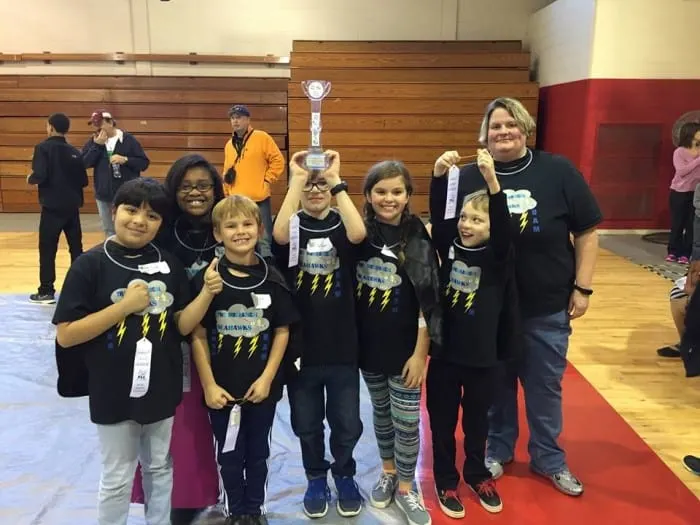 As a result, the team advanced to the state championship this weekend in Harrisonburg.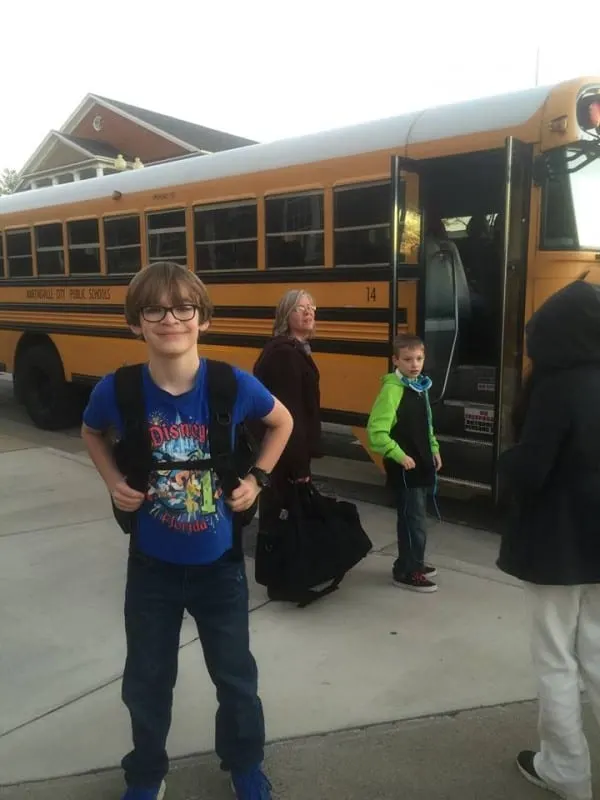 The local tournament was scored in four areas — robotics program, teamwork challenge, robot design, and presentation.