Since the time my first child was born, we have always read 20-minutes a day. Some of my children have been challenged–loving being read to, but lazy when it came to reading themselves while others have been voracious readers!
My oldest, Jake, and I now live in different states. I was so touched when he called me and asked if I would like to read with him. He wanted to read the classics. How could I decline this offer? So began our tradition. We started with Great Expectations and then Ernest Hemingway's A Farewell to Arms.
Reading Farewell to Arms, I learned that Jake is a much better reader than me. He finished the book in two days! I tend to overanalyze–focus on the characters, the pattern of Hemingway, the symbolism.
When we had both finished, discussing these books was an amazing moment with my son. I loved watching him relate to the same character I thought he was most like. I learned so much about his values and his thinking process.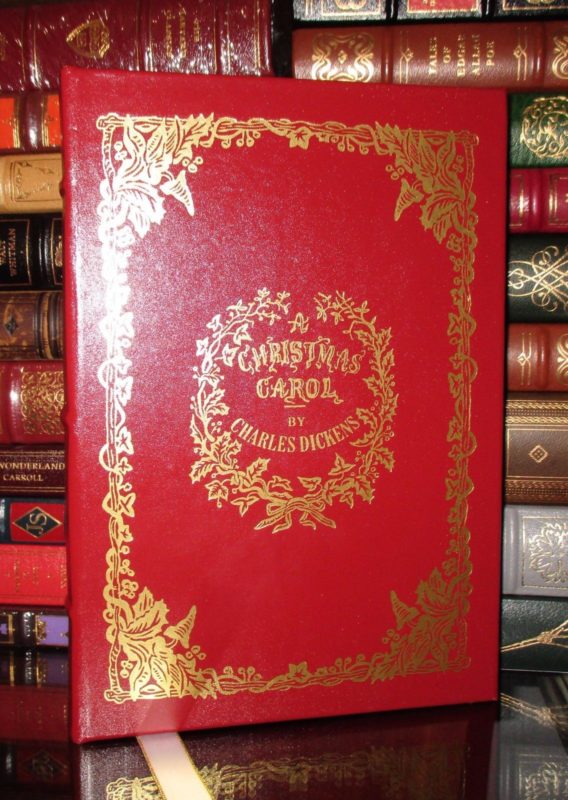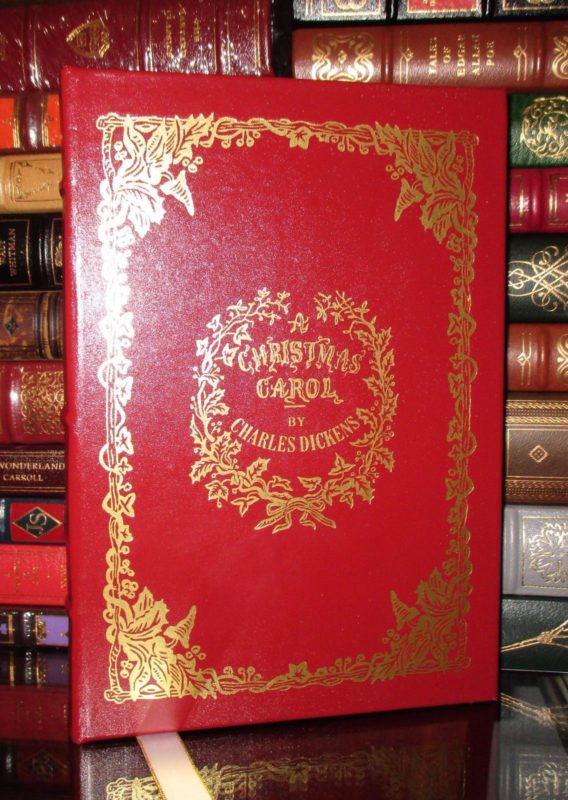 Recently, he shared that his girlfriend and he bought Charles Dicken's A Christmas Carol. "We are going to make it our tradition to read this book each year." It made me fall a little more in love with my son.
Now 
NoteStream™ Mobile Learning App Launches Virtual Book Club
, the innovative mobile reading app, announces the launch of an interactive virtual book club. The Notestream Book Club will be featured as a dedicated category for NoteStream readers to discover classic and original novels – all presented in a serial form to compliment today's mobile-centric lifestyles. Titles will be hand-selected by the NoteStream team and will allow readers to experience novels the way many were originally released – as serials. NoteStream has named David Gardner, an experienced journalist, and literary consultant, as Book Club Executive Director.
"NoteStream was developed to nurture the real human need to learn, with our official motto being 'Never Stop Learning,'" explained Michelle Forsythe, co-founder, and CEO of NoteStream. "Today, it's daunting to carve out the time to 'read a book.' We put a lot of science into making NoteStreams a pleasure to read on mobile, and today, we're introducing a book club with some of our favorite novels, to help people start reading again – without disrupting their existing habits on mobile. NoteStream readers will be able to 'open' the first book, Charles Dickens' A Christmas Carol, over Thanksgiving weekend, and easily complete the entire classic by Christmas – all in just minutes a day on their mobile device." 
That's impressive. I can read A Christmas Carol with Jake!
Starting today, NoteStream readers are invited to join the book club as a Founding Member, covering full access to Book Club exclusive content through Dec. 31, 2016.
Additional benefits include:
Automatic entry for the chance to win an autographed book by Gerald Charles Dickens, great-great-grandson of Charles Dickens
Automatic entry for the chance to win $50 Amazon gift card
Access to book club discussion questions and insights
Surprise and Delight moments for dedicated readers
"In a very modern way, NoteStream is taking Dickens back to how it was originally written – this is the way my great-great grandfather wanted his books to be read," said Gerald Charles Dickens. "I wish NoteStream the greatest of success."
Early December, new book club members are invited to join for $0.99 per year, and participate in dedicated discussions for each classic serialized novel including Jane Austen's Pride and Prejudice, and Charles Dickens' Great Expectations. 
January will also introduce an original novel exclusive to NoteStream: The iCandidate, by David & Michelle Gardner, a contemporary political thriller about a reality TV show that selects a presidential candidate. 
Book Club members will not only have discussion questions for The iCandidate, but will also be able to vote for their favorite characters, and influence the outcome of the novel.
Download the NoteStream app for free at www.notestream.com/app and get started reading A Christmas Carol  before Jan. 1, 2016 as a Founding Book Club member.
About NoteStream™
NoteStream™  is a mobile reading app that helps people learn more about the things that inspire them.  The unique NoteStream delivery is backed by science, and makes sure NoteStream's articles and stories are completed at rates 4 to 5 times greater than on the web.  Our powerful completion rates help brands and organizations engage their fans and supporters with compelling content via mobile, for measurable results up to ten times more powerful than banner ads.
NoteStream was launched in 2014 by Michelle and Richard Forsythe as a practical response to the pain of the "endless scroll".  Unlimited NoteStreams can be saved in a personal file box, are automatically picked up where the reader leaves off, and are easily shared.