If your child is autistic or has ADHD, choosing a good pediatrician for them is one of the biggest, critical decisions you can make. As a loving and responsible parent, you will want to find a doctor who understands and respects both your and your child's needs.
But it can be quite challenging to make the selection, especially if you have numerous options of pediatric doctors to choose from.
Stick around and scroll down as this piece unveils five essential things to look for in a pediatrician when selecting one for your autistic or ADHD child.
Check Credentials Reviews
Before picking a pediatric doctor for your child with special needs, one of the first things you'd want to do is do some research about them. Thoroughly research the doctor's credentials and reviews online, says Very Well Health.
Find out about their qualifications, experience with autistic or ADHD children, certification status, etc.
To ensure you are working with reputable professionals or clinics, look up patient feedback, read through customer reviews, and check out testimonials if available on the doctor's website or other reliable sources.
Doing your due diligence can help make the selection process way much easier while ensuring that your child's special medical needs will be met.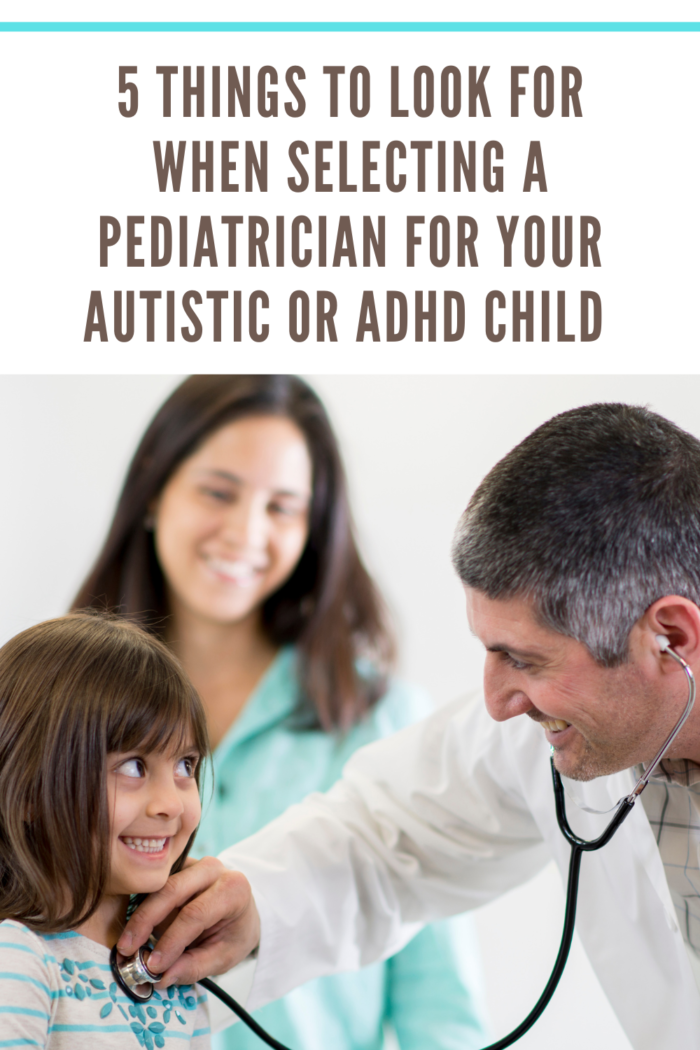 Diagnosis and Treatment Options
Another factor to consider when selecting a pediatrician for your autistic or ADHD child is the diagnosis and treatment options available. It is important to understand what diagnostic methods will be used in order to assess your child's condition properly.
Furthermore, you should also inquire about the treatments they provide, such as medication, counseling, education support, etc., based on their experience and expertise with autism or ADHD cases.
Being familiar with them beforehand can help you make an informed decision – one that will be right for both yourself and your child.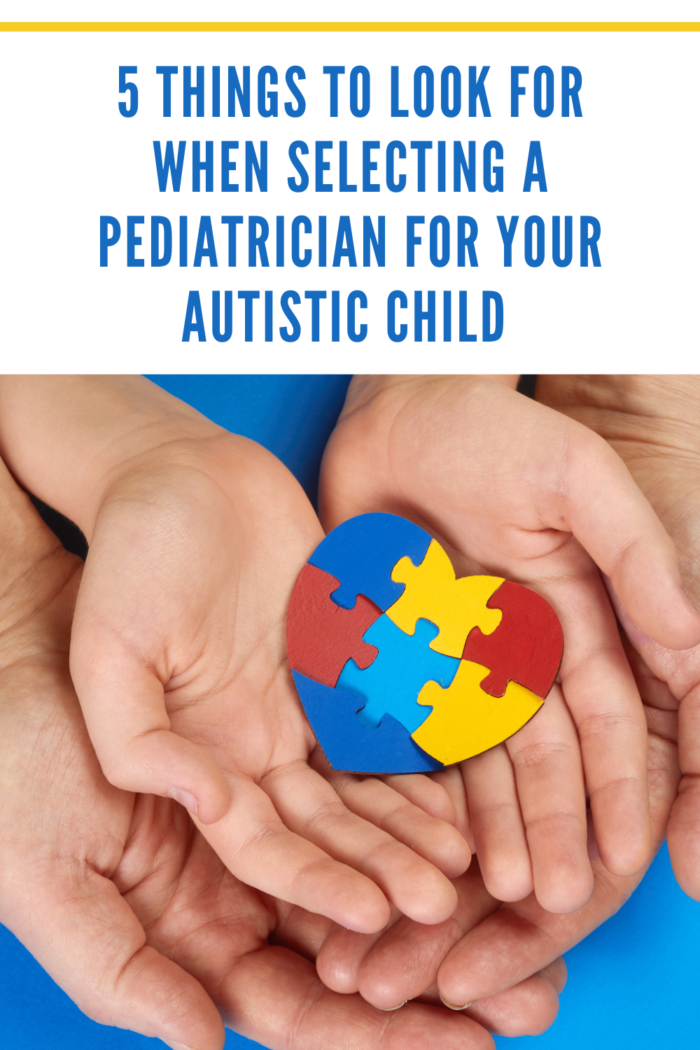 Availability: Consider Finding a Great Local Pediatrician, e.g., in Harlem
When raising a child with ADHD or autism, you never know when you'll need urgent access to their pediatrician. This is why it is recommended to get one in close proximity to where you live or your child's school.
If you live in a neighborhood in Upper Manhattan, for instance, knowing a few reliable pediatricians in Harlem can have many benefits.
At the very least, it's a good way to ensure your child can easily access care when they need it most. Better yet, it can help save time on commuting or other errands related to appointments outside the comfort of your local area.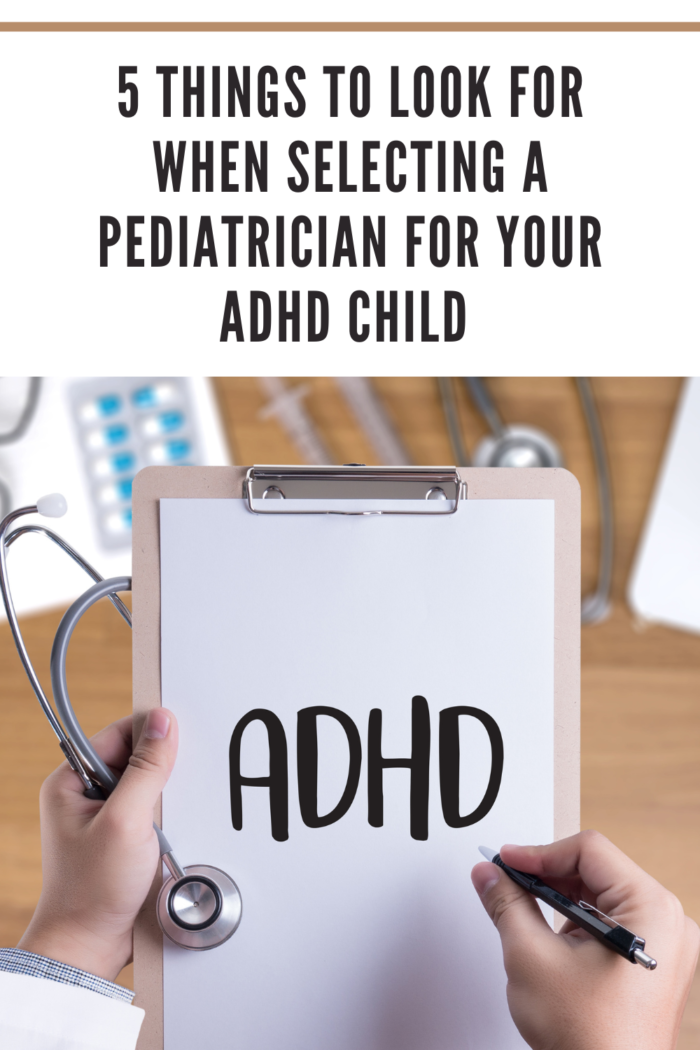 Positive Views From Other Families with Autistic or ADHD Children
Needless to reiterate, raising a child with special needs like autism or ADHD can sometimes be nerve-wracking. It can be quite helpful to talk to other families who are or may have already gone through the same process and can offer first-hand experiences on their opinions.
Their sentiments can go a long way in helping you select the best pediatrician for your kid. They can give you more detailed insights into what they liked, disliked, or experienced during treatment sessions such as promptness of services offered, approachability of staff members, and so forth.
Willingness to Discuss Typical Treatments
Finally, there's no denying that children often fall sick, and this applies to kids with special needs as well. With this in mind, you also want to choose a pediatrician that is willing to discuss treatment plans, which should be tailored to your child's specific needs.
The last thing you want is a pediatric doctor who doesn't fill you in on the treatment procedures or keeps you in the dark about the potential risks certain treatments can have on your child.
To sum it up, choosing a pediatric doctor can be daunting, but even more so when your child is autistic or has ADHD.
The right pediatrician should – at the very least – be a good communicator, easy to access, reputable, and experienced in dealing with kids with similar conditions. It should be someone who understands your kid's specific needs!