Old school cathedrals have witnessed modern day Paris carve its place on the world map in terms of street style and unmatched beauty. Known for its fine taste in art, the French know how to stay creative by keeping the little kid in them alive. It is true when they say you are never too old to go to Disneyland, more so when it is in Paris! Spend the day snapping selfies with your favorite cartoons, go to Eurodisney and live all those fairytale experiences you've only dreamt of!
Stitch Live!
"Lilo and Stitch," the mention of the name alone bring back old treasured memories, and Disney knows this better than anyone else. Using technology and voice modulation, Disneyland Paris brings experience as unique as our alien friend. Ideal for every age group, sit down with your kids and watch them talk to Stitch and relive your childhood days.
Disney Illuminations Show
Watch your favorite Disney stories as they sparkle in front of your eyes in the form of a beautifully curated light and the sound show followed by a spectacular display of fireworks filling the air with nostalgia. This 20-minute show conducted every day, right before the park shuts down, is a gentle reminder of how good things leave a smile on your face even as they come to an end!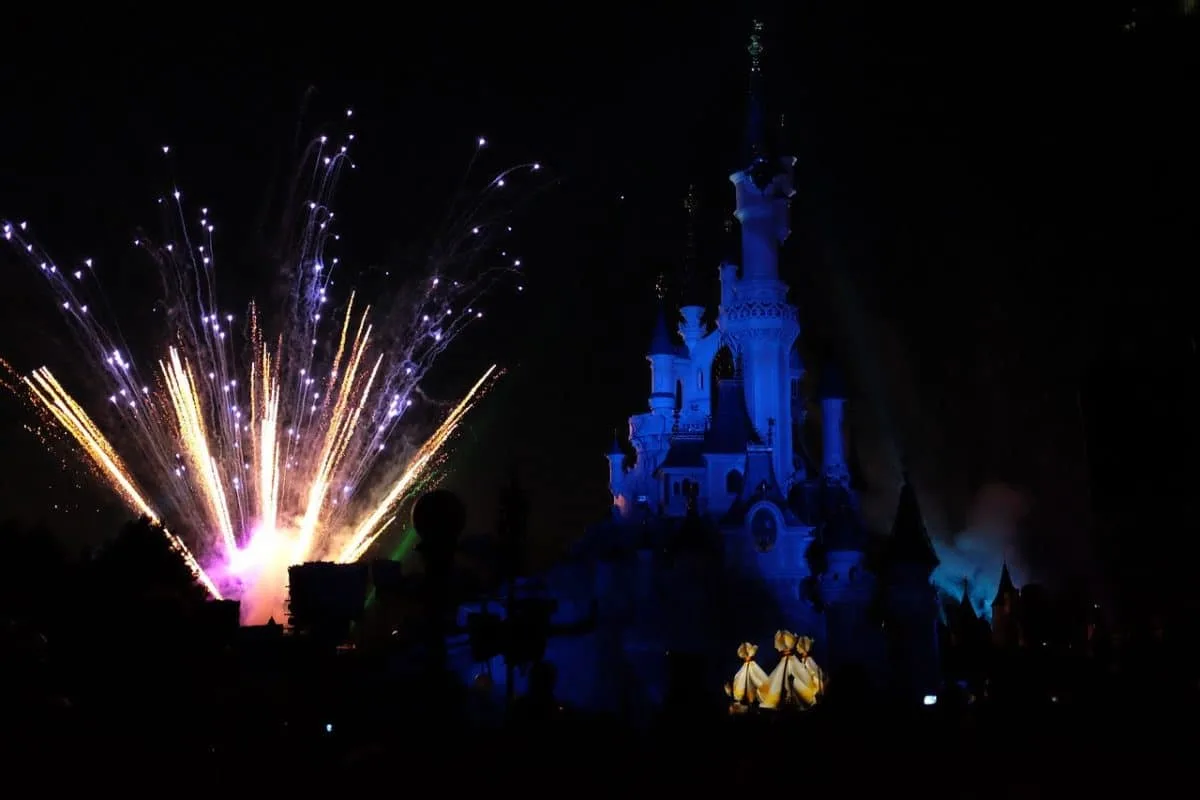 Disney Village
If you are a princess, why not treat yourself as one at the Disney Village? With little mushrooms and air balloons lighting the way, you can pick up your favorite Disney merchandise at the Disney Store. You could even try some extraordinary dishes or dance the night away to some brilliant live music. Disney Village is an experience straight out of a Disney movie!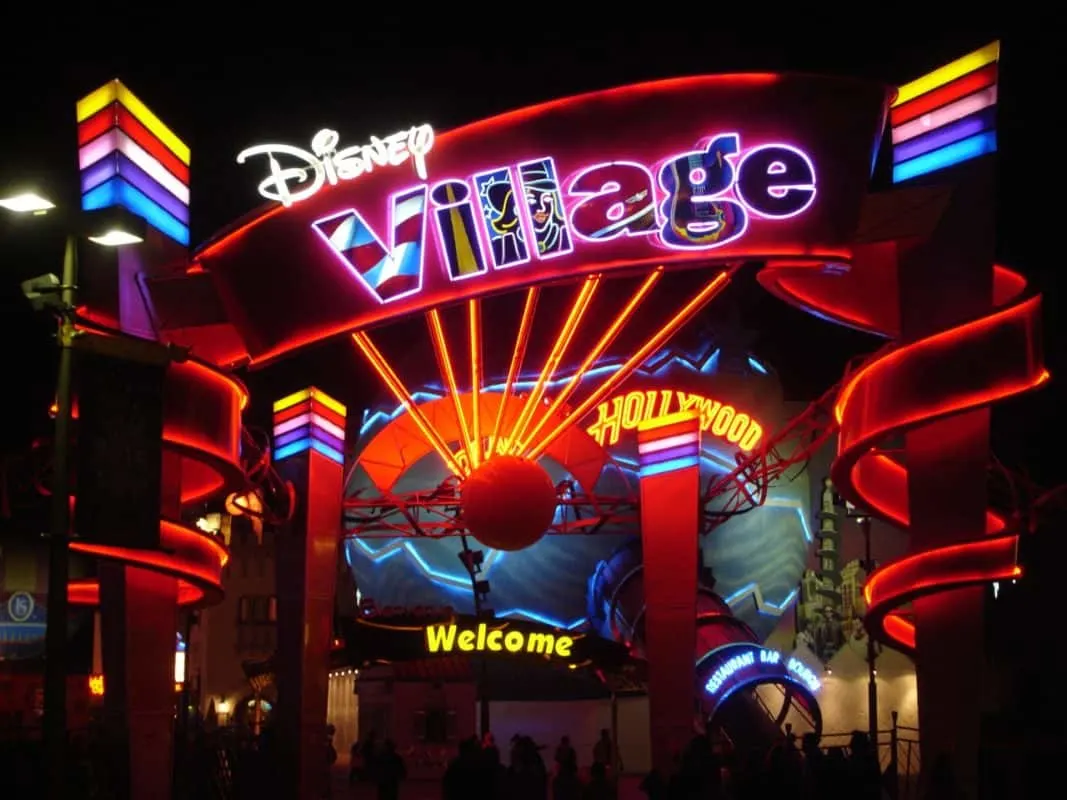 Buzz Lightyear Laser Blast
If you thought Disneyland was only about vibrant parades and fireworks, wait until you enter the Buzz Lightyear Laser Blast. Equipped with only a laser gun, you have to brave the terror of low battery and earn as many points as you can to save the toys. If you get lost, turn to a life-size Buzz Lightyear for directions during your mission on the Laser Blast.
Café Mickey
You have seen it all – brilliant architecture to bustling markets but your day at Disneyland Paris is incomplete until you sit down for a meal with your most loved characters. If you are an early riser, Mickey and his friends wait at Plaza Gardens Restaurant with a buffet spread of American breakfast. If you miss that, go straight to Auberge de Cendrillon during lunch and eat with Cinderella and other Disney princesses.
Of course, these are the most thrilling experiences you can't miss when you are in Disneyland Paris. However, there is much more than you can expect. Just like the movies, this theme park is designed keeping in mind every age group. Two themes parks, Disneyland Park and Walt Disney Studios Park, Eurodisney promises double the fun!
So when are you booking your tickets?