Get these three things done while your kids nap and tick off that ever-growing to-do list, and maybe pamper yourself.
They are capable of shapeshifting and being a million things at once: a friend, a daughter, a teacher, a referee of disputes over the remote, a surgeon sewing back together much-loved toys, a chef, a chauffeur – the list goes on!
So, it goes without saying that most moms usually have the mother of all to-do lists (pun intended).
Why?
Well, the truth of the matter is that mothers simply do not have enough damn hours in the day.
From the time our little ones wake up (on the right side of dawn if you're lucky!) they occupy our minds entirely and that's okay, after all, we love our kids more than life itself.
There are few things in life that are as rewarding as watching your kids grow and learn but for a lot of us, coming in a close second to our love for our children is our deeply-held desire for just one minute of free time to ourselves, to breathe, to think… to tackle the relentless to-do list!
Mothers are multi-taskers, there's no question about that, but in 2020 the already mammoth role of mothers has expanded even further with parents stepping into home school their kids or take over full-time childcare with pre-schools and daycares sometimes struggling to stay open during the coronavirus pandemic.
So then next time you put your kids down for a nap, some quiet reading time or, heck, even a couple of hours of uninterrupted screentime (there's no judgment here Mama!) then here are some things you can tick off that ever-growing to-do list.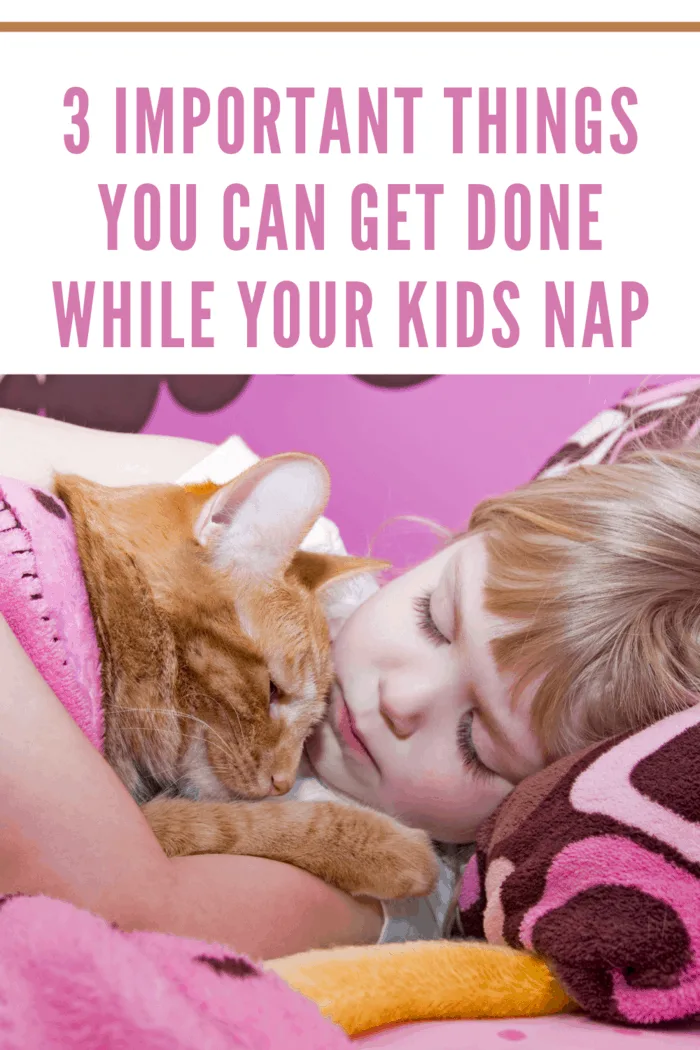 Read Up On Some Kid-Friendly Recipes
Trying to get your kids to eat healthily can be a major uphill battle.
They are like heat-seeking missiles that are specially programmed to find anything nutritious on a plate and chuck a fit about it.
So, even though this is a relatively fun and relaxing thing to check off your to-do list, taking the time to look up recipes for some healthy and delicious foods your kids will love is totally worth it because let's face it, you can't have fish fingers and butter pasta every night.
Jamie Oliver has a bunch of recipes that are easy to make, packed with healthy ingredients, and set to become staples.
These dishes are specially designed to please the whole family so gone will be the days of cooking three different dishes for the same dinner to satisfy all your picky eaters.
The website also has a whole host of recipes that older school-aged kids can make themselves.
They might need a bit of supervision at first but, once they get the hang of it, with these recipes, your kids could be cooking a family dinner completely unassisted.
Do you know what that means? More precious me-time for you, Mama!
Make Sure Your Family Is Covered
Mom's are the backbone of many families, the driving force that makes sure that things get done!
Moms have got things covered, they wipe noses, they kiss boo-boos, they juggle a million things, and make sure the door is locked at night.
So, as a mom – even though we are the busiest people on the planet – it's important that we make sure our families are covered in case anything bad should happen to us or our belongings.
We're talking about insurance!
With a million things you need to get done in a day, your insurance can easily slip your mind.
The likelihood is that you registered for insurance once a while back but might not have taken the time to consider whether your insurance provider is the right choice for you.
Or perhaps you've just become overwhelmed with the sheer amount of insurance you have to have and you're missing a vital piece of coverage.
We know moms are busy so we're going to just give you one piece of advice and say you should check whether you've registered for a green slip which is a must-have if you want to legally drive a car in NSW.
To read more about green slips you can head here to learn more about NRMA CTP green slips.
As dry as insurance can be, it's important enough that it's worth spending your precious nap time looking into.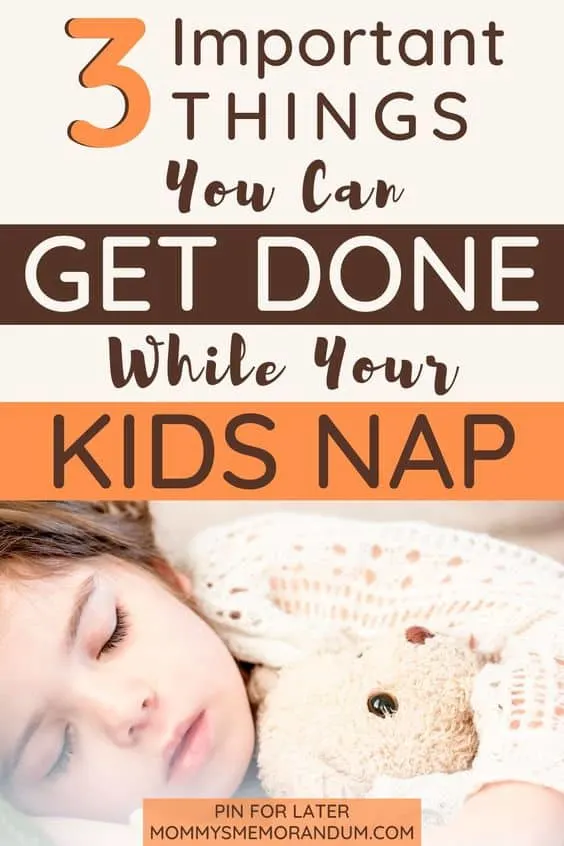 Make Sure You've Got A Handle On Your Subscriptions
If you're anything like we are you're an absolute fiend for a one-month free trial.
As a parent, you're often trying to make money stretch as far as possible so you're likely to be on the hunt for a bargain.
However, as busy as you are, there's every chance that you're still being charged for a bunch of subscription services.
So sit down, maybe watch that show you've been meaning to catch up on, and go through your bank statements and make sure you're not still signed up subscription services you're not using.
So, get going with these life-admin tasks before your kids are up from their nap!