Homemade bread is a hundred times tastier than store-bought bread; it isn't filled with preservatives to the brim, it is pretty inexpensive to make, and it isn't super labor-intensive and takes much time either.
But many people are still intimidated by the seemingly complex process of making bread. But if you really want to take the matter of your health into your own hands, baking bread from scratch at home is a no-brainer. The reality is bread is relatively easy to make at home; you only need a few staple ingredients to make a simple loaf, and there is a bounty of wonderful recipes to help you with this fun affair.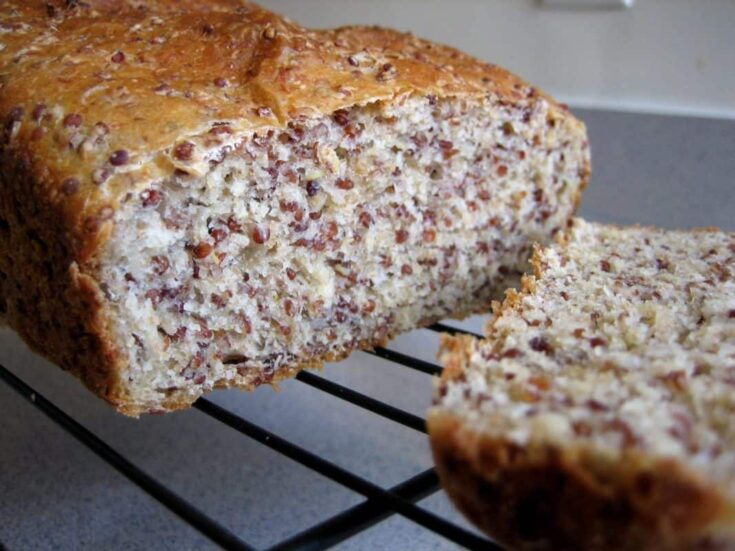 Here are 10 tasty and healthy bread recipes for the entire family.
A lot of breakfast breads are loaded with oil and butter and filled with sugar to the edges, which makes them more of a splurge than a healthy choice. Not this recipe. This healthy zucchini bread (club.cooking)is wholesome, filling, and satisfying! You can snack on it all day long absolutely guilt-free. This bread packs a powerful flavor punch thanks to vanilla extract, honey, and cinnamon.
All of those fragrant ingredients add to the stellar taste of this irresistible offering — a combination of whole grain flour and regular flour amps up the fiber content in the bread. As most of the veggies, zucchini and squash are very healthy. You'll surely be impressed with the nutritional bounty that zucchini offers. It is very low-calorie and high in fiber, and has no cholesterol or unhealthy fats. It works great in the bread.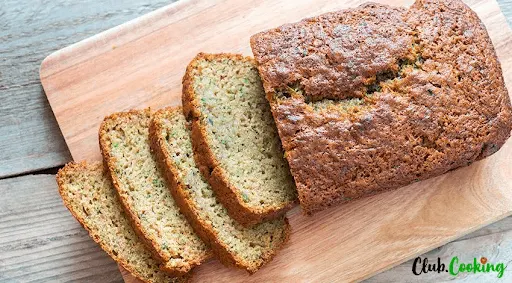 This rustic wild rice bread with sunflower seeds is a powerhouse of healthy carbs. Wild rice is a particular type of grain that's chewy and tasty. It's higher in protein than regular rice, and it contains essential nutrients and an impressive amount of antioxidants. Not only are these seeds flavorful, but these seeds are also rich in oil; it is the healthy form of plant oil that provides your body with polyunsaturated fats. All made just under an hour, and with only 142 calories a slice and ingredients like grounded flaxseed and whole wheat flour, this hearty bread is a winner.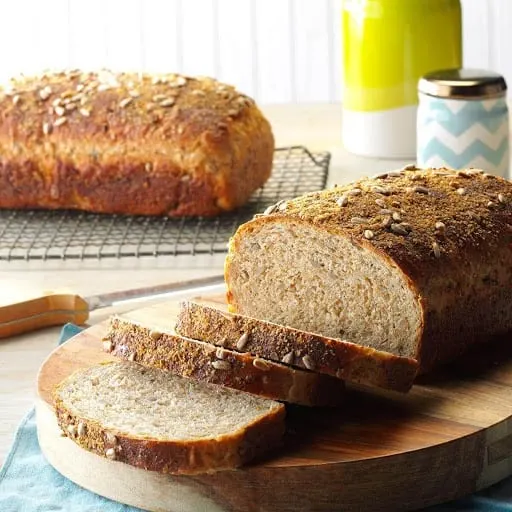 Packed with protein, high in fiber, and low in carbohydrates, this cauliflower bread is guaranteed to excite your taste buds. It will not let you fall off your wholesome diet wagon as well. It is a great garlic bread alternative to your favorite mussels marinara. Warm up a slice up with your morning avocado toast for a protein-packed breakfast, or eat it when you want to eat a piece of delicious bread because you are a human and it tastes good.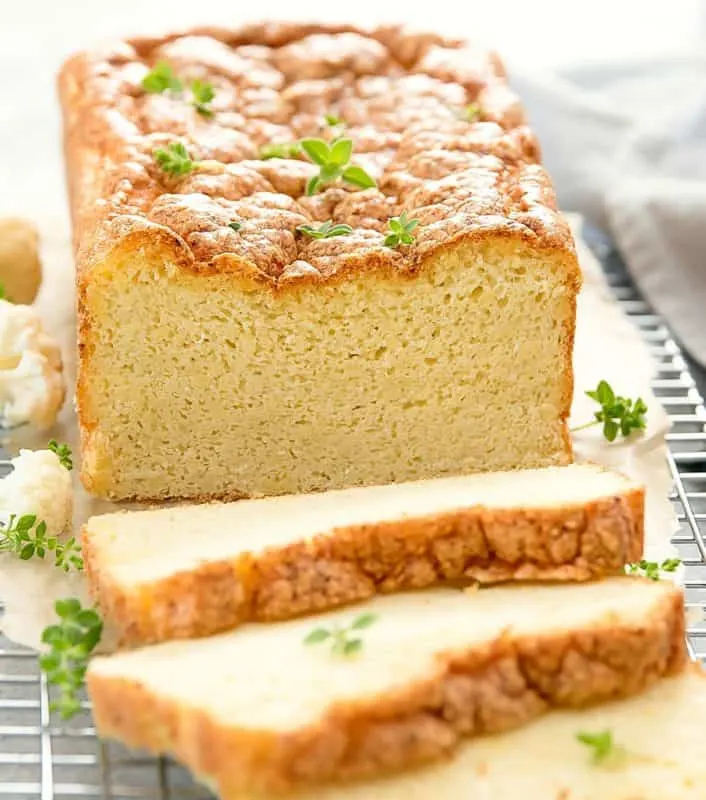 This delicate almond butter bread recipe only takes a breezy time to throw together and minutes to bake, so it is perfect for busy days. This bread works wonderfully when turned into delicious French toast or comforting sandwiches. Grill it, toast it, or eat it plain.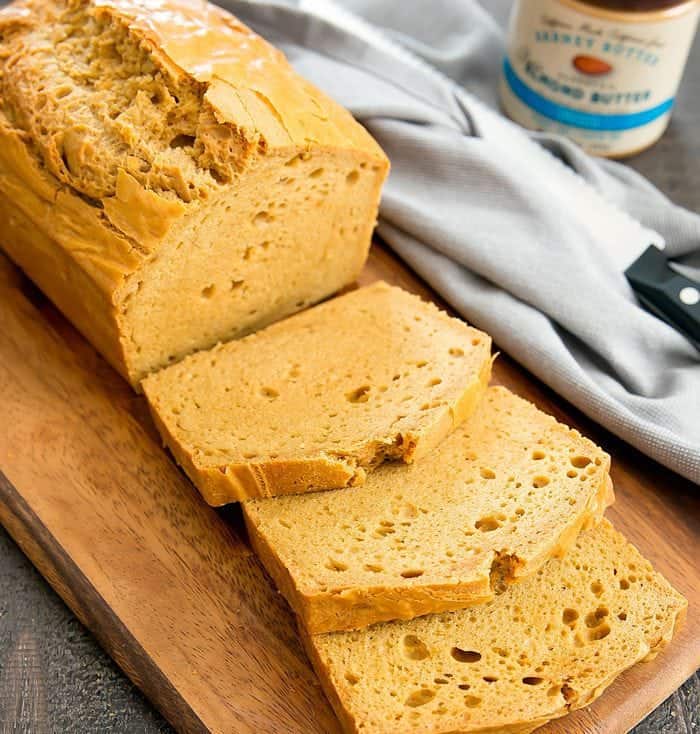 With this healthy lemon lavender walnut loaf, you can have your cake and eat it too! Dried lavender adds a floral note to this sweet, fragrant bread that begs to be enjoyed with a cup of warm tea or morning coffee. It is slightly sweetened with honey, nothing overwhelming, and made with crunchy, aromatic toasted walnuts that have good fats and whole wheat flour. Lemon zest adds an unbeatable freshness with just a hint of citrus. Vanilla extract and poppy seeds add to the complexity of flavors and textures in this delicious treat.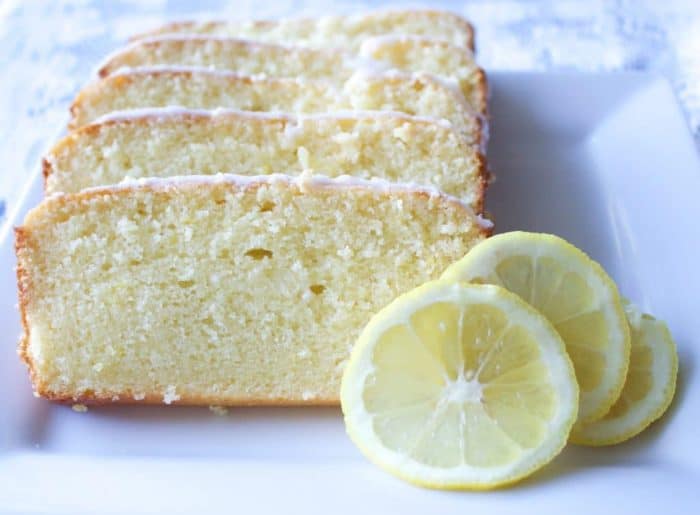 Millet is a cross between the texture of couscous and the flavor of quinoa, with a bit more of a nuttiness to it. It is a fantastic grain to add to your bread creations. Pair it with summer savory for an outstanding savory millet loaf. Summer savory has a peppery taste, much like thyme and sage. Millet has a delicate taste and takes on a lot of the flavor of whatever you cook it with. Fragrant onions and garlic, celery, and chives add to the robust flavors of this mouthwatering bread.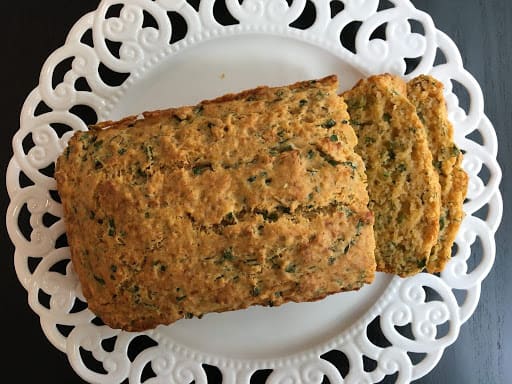 This stellar oatmeal bread is like a warm bowl of most delicious porridge in the form of a loaf; with minimal, basic ingredients, it just is not as tender, soft, and sweet. Because sometimes simple is just better.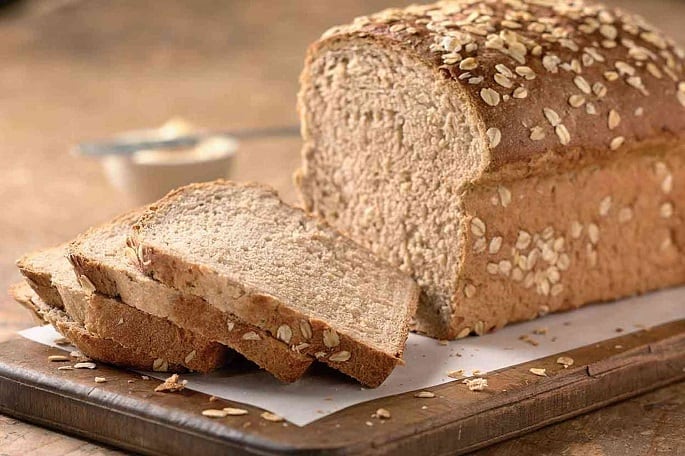 I promise it doesn't take like guacamole! This chocolate chip banana avocado bread is delicious and doesn't have any oil or butter in it, thanks to the superfood avocado's creaminess. It is moist, slightly sweet, and filled with decadent dark chocolate chips with every bite.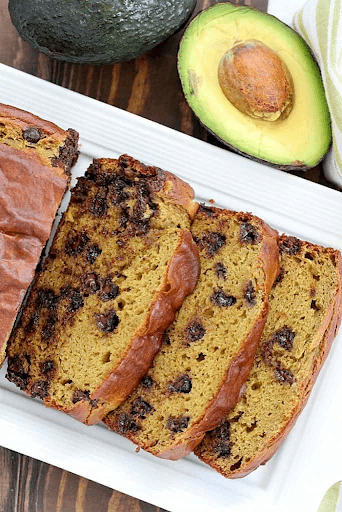 The only thing from bread in this pumpkin seed nut bread is maybe its shape. A lot is going on in this loaf, walnuts, pumpkin seed, rolled oats, flaxseeds, chia seeds, pumpkin puree, and cranberries. It is basically flourless, gluten-free bread that is loaded with healthy nutrients from all the seeds and nuts. The result is satisfying, delicious, protein-rich bread that is very versatile.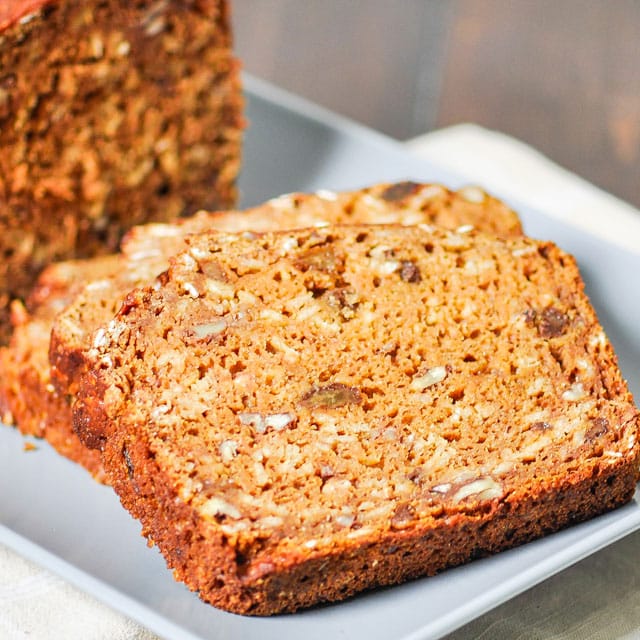 This low-carb seeded quick bread is the perfect fare for someone following Keto or paleo lifestyles. Made with chia, sesame, and sunflower seeds with almond flour as a base, this bread is nutritious and delicious. So you will not feel deprived if you are craving toast with your eggs, and at the same time, you can enjoy it absolutely guilt-free.