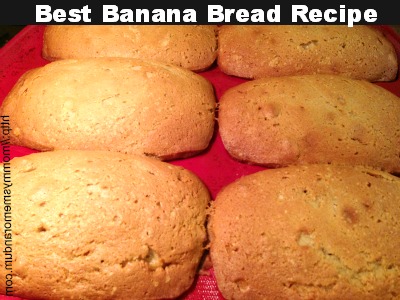 My grandma made the best banana nut bread ever
She used to make it in a bundt pan~  I think it was because the serving sizes come pre-formed on them and it was the easiest way for her to holler at me not to take the whole thing in one slice…
Best Banana Nut Bread Recipe Ingredients: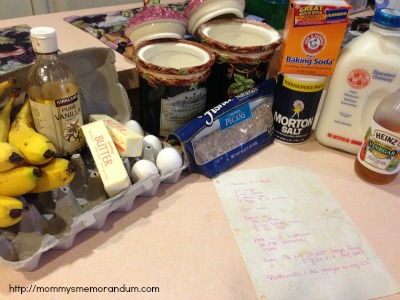 3c sugar
2 sticks oleo (yes, this recipe is THAT old.  I use butter, real butter.  No margarine for Grandma!)
1c nuts (if desired- I usually desire chopped pecans)
Best Banana Nut Bread Recipe Directions:
Preheat oven to 325 degrees and spray cooking spray on pan.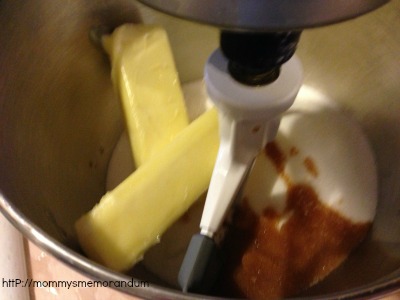 Beat sugar, vanilla, oleo/butter and eggs (one at a time) well…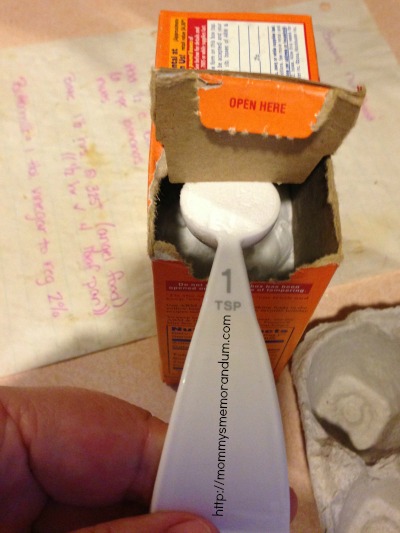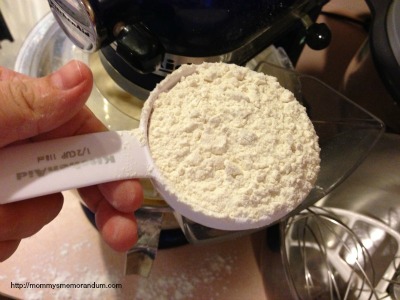 Blend in four, baking soda and salt.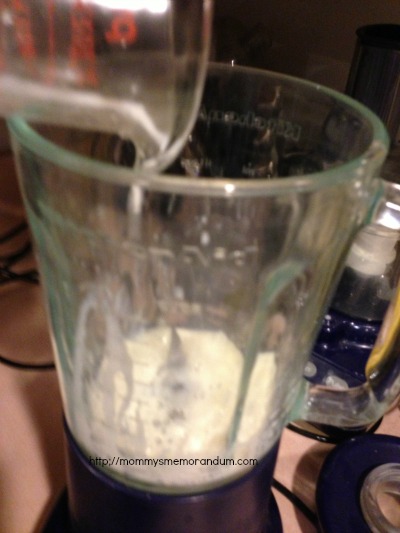 Pour buttermilk into blender.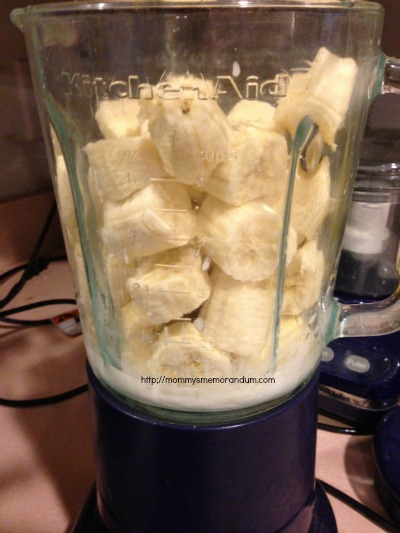 Peel and slice bananas into blender with buttermilk.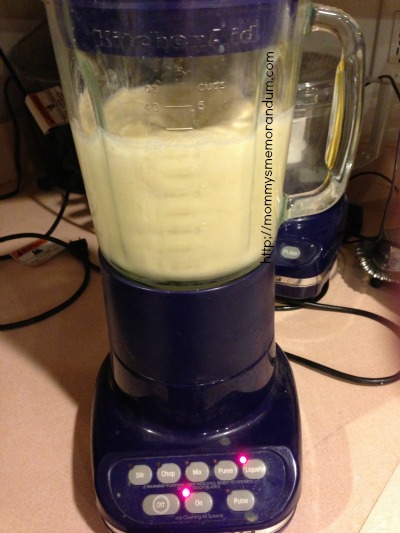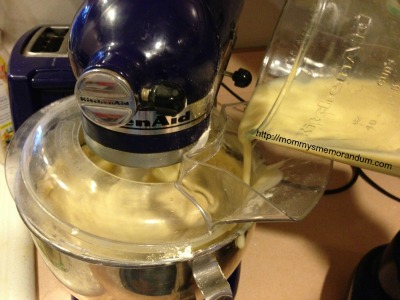 Slowly add banana mixture into batter while beating.  Mix until incorporated.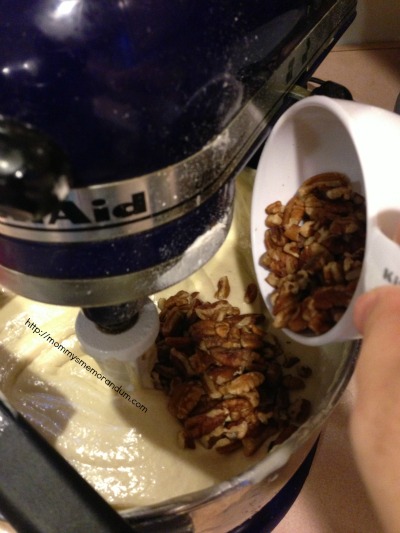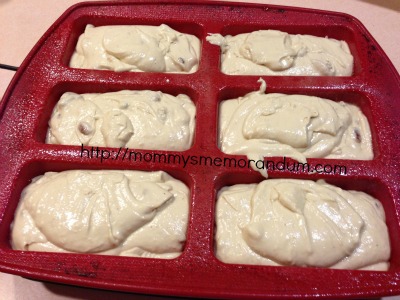 Pour batter into prepared pan(s).  I prefer to use mini-loaf pans.  
Bake until golden brown and the middle is set.  Check every 1/2 hour.  (In my experience, 1 batch of 6 mini loaf pans usually take about an hour whereas the same batch will make a bundt size pan in about an hour and a half…)
Wrap remaining bread in foil to preserve freshness.

Julee is the writer behind the blog, Mommy's Memorandum. She vents her emotions through flour and butter. While she realizes there are the tried and true endorphin-inducers like exercise, being thankful and eating healthy, she prefers to live in the fast lane: real butter, a new recipe with a gazillion calories and laughing until she sobs…and of course blogging. She's perky, quirky, dorky. A Utah native and NC transplant with an appetitie to taste the world, meet its desserts!